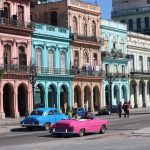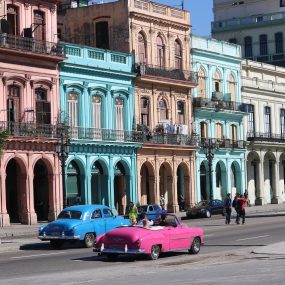 15 Cuba Shore Excursions You Won't Want to Miss!
Last updated on November 7th, 2022 at 10:40 am
With its favorable climate, beaches, colonial architecture and distinct cultural history, Cuba has long been an attractive destination for tourists.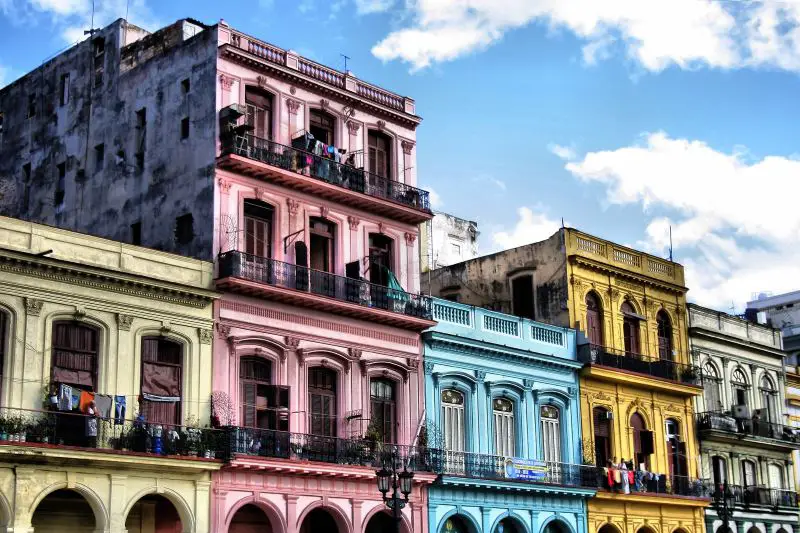 In 2015 the Obama administration allowed Americans to once again travel to Cuba under 12 categories of legal travel. People-to-people trips, which emphasized creating direct contact with the Cuban people through cultural activities, were the most popular when Americans were able to travel to Cuba.
But fast forward to 2018 and the Trump administration reversed course on many of the previous administration's decisions regarding travel to Cuba. Today there are many more rules surrounding who can travel to Cuba, and for what purpose.
Currently, the United States will not permit group, educational or cultural trips, known as "people to people", to the island unless they were booked before June 5th of 2019, according to the Treasury Department. Nor will it allow cruises, private yachts or fishing vessels to stop in Cuba.
However, under the "Support for the Cuban people" category, individuals can travel to Cuba, but they must have an itinerary filled with meetings and visits with local business owners, artists or others. They must plan on participating in local activities and staying in a private home, instead of a hotel. 
While travel to Cuba for Americans may seem complicated, all the unconventional processes of getting there are well worth it.
Upon reaching the irresistible shores of Cuba, casual glances will never satisfy your travel thirst. As you hear the intoxicating sounds of salsa music you will be compelled to immerse yourself in the life of Havana. 
Below we have compiled 15 Shore Excursions in Cuba that you won't want to miss!
Stroll Along La Habana Viena You might be walking on uneven streets which will make sturdy, comfortable walking shoes a must. It will also be wise to bring your own bottled water to make sure that you stay hydrated throughout your stroll. Enjoy the sights, sounds and smells of Havana and this unique island nation. 
Grab Good Grubs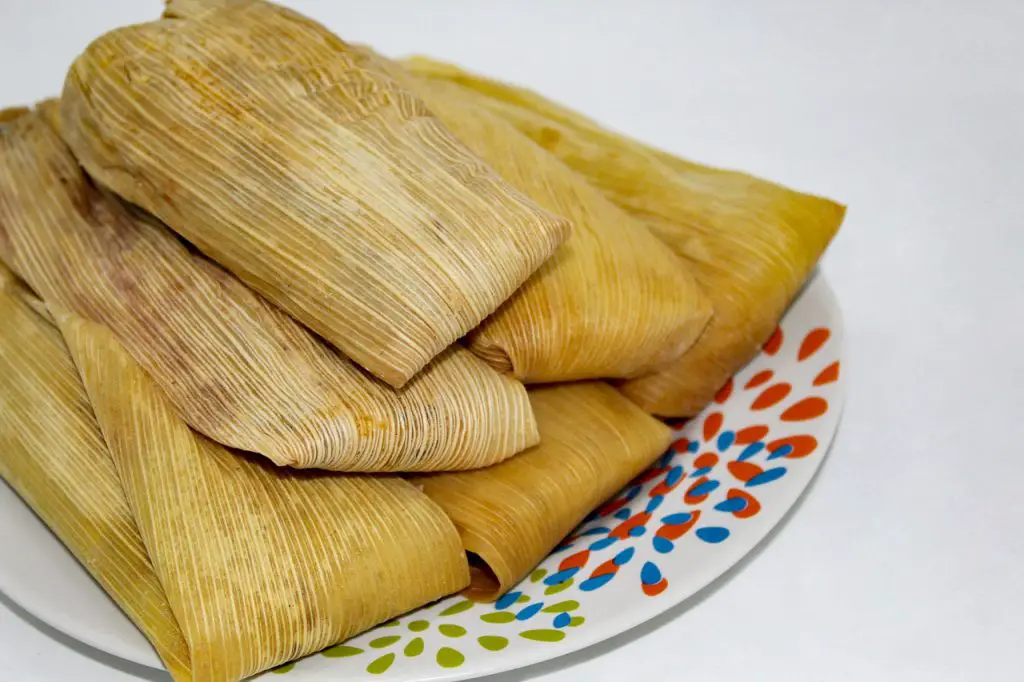 Cuban cuisine has various influences; Spanish, Carribean, Taino culture and Asian. Since they have a tropical climate, fruit and root vegetables are the most common ingredients in their dishes. They also abound with rice, meat, and beans, which together they call "congris". Below is a list of Cuba's most popular foods.
Tamales – Similar to the Mexican tamales, but in Cuba meat is mixed with the dough and not used as a filling. They serve this in most restaurants.
Medianoche – Sweet egg bread filled with ham, pork, cheese, and pickles.
Vaca Frita – Fried beef, with the meat marinated in lime, garlic, and salt.
Frita – Cuban version of a hamburger.
Arroz Con Pollo – Cuban version of paella, but without the seafood.
Lechon Asado – Milk piglet, cooked whole on a split until the skin is crispy.
Ernest Hemingway Trail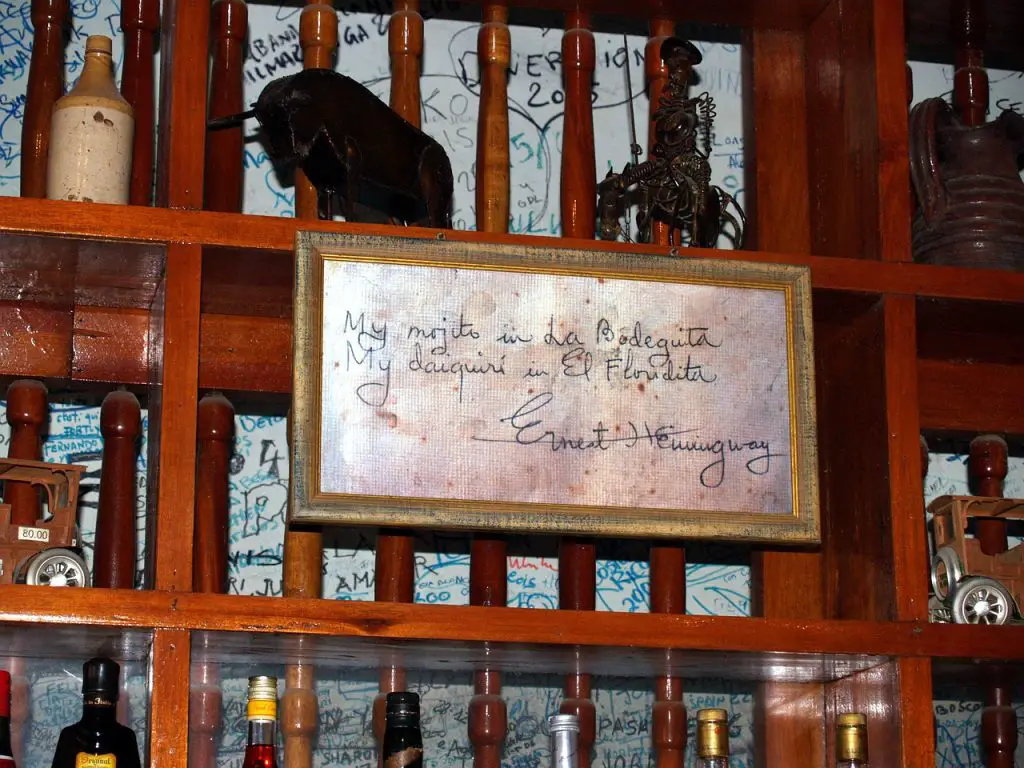 If you're a lover of the many works by writer Ernest Hemingway, you will definitely enjoy this historical tour. You can also visit the Hemingway Museum in Finca Vigia and there is a monument in his memory in the town of Cojimar.
La Gran Piedra Jeep Tour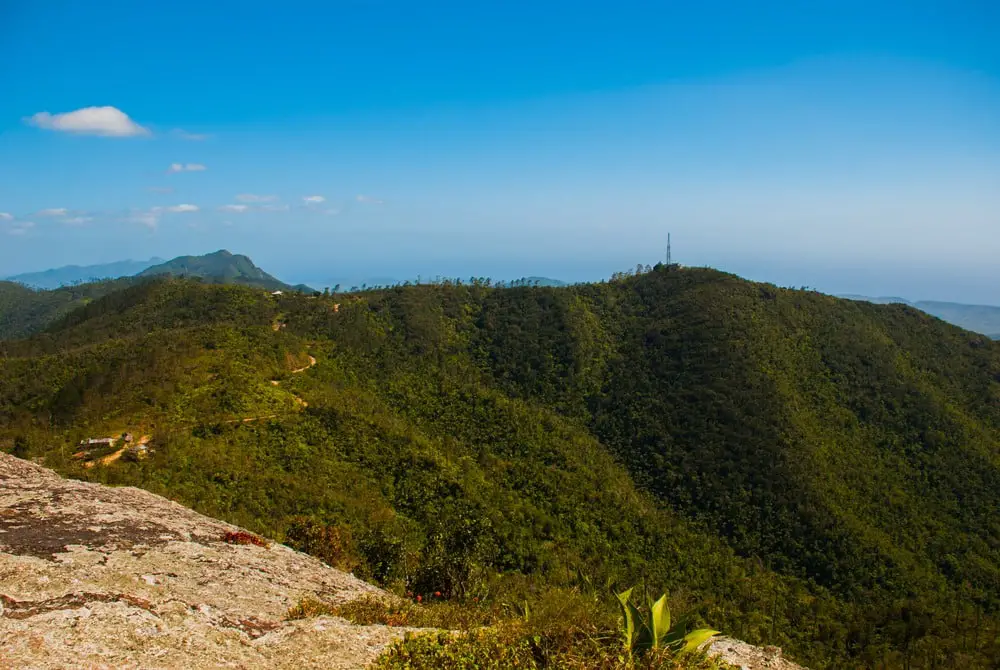 "The Great Stone" sits on top of a mountain ridge that is large in proportions. Part of the Jeep tour is ascending the steps (on foot) and enjoying the breathtaking view of the Sierra Maestra Mountains along the blue Carribean Sea.
Tropicana Cabaret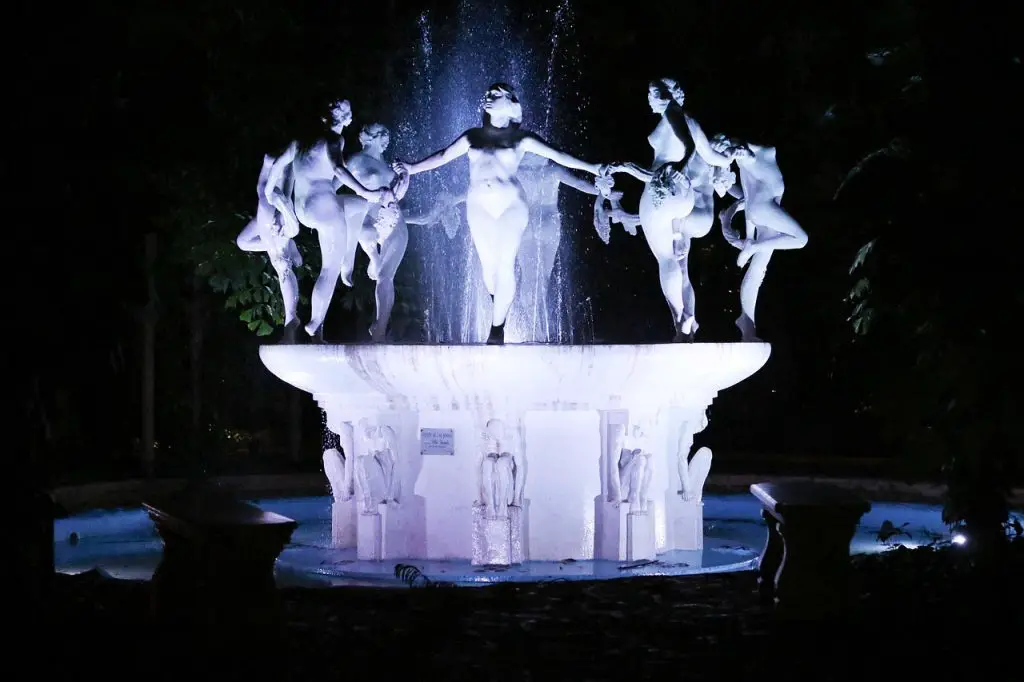 The oldest and most popular show in Cuba that highlights the country's culture. Make the most of this excursion by staying after the 2.5-hour show and enjoy dancing under the stars.
National Museum of Fine Arts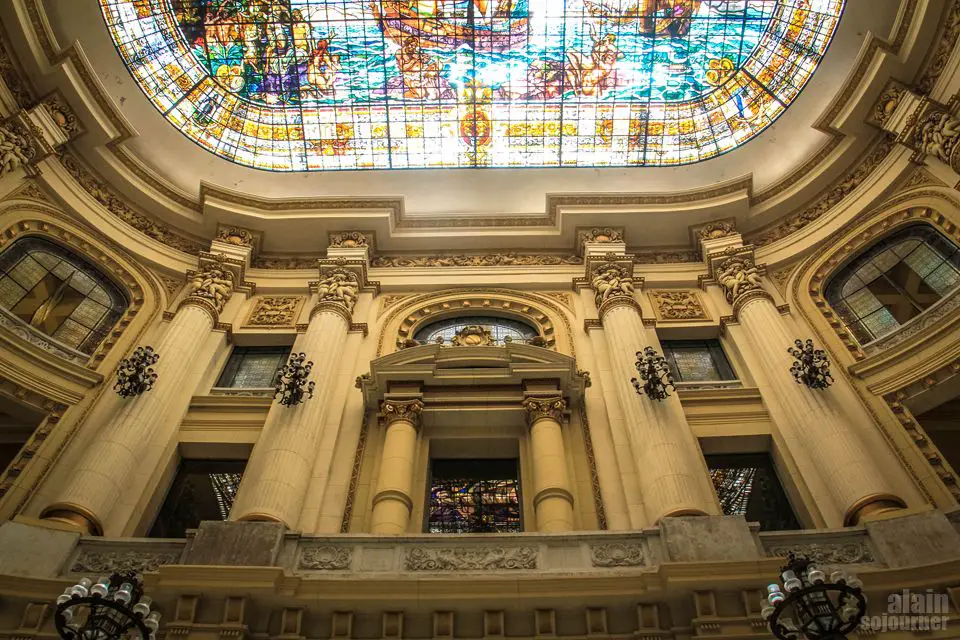 The National Museum of Fine Arts is located at the very center of Cuba and has 24 rooms exhibiting both ancient and contemporary art collections.
Jurassic Island of the Iguanas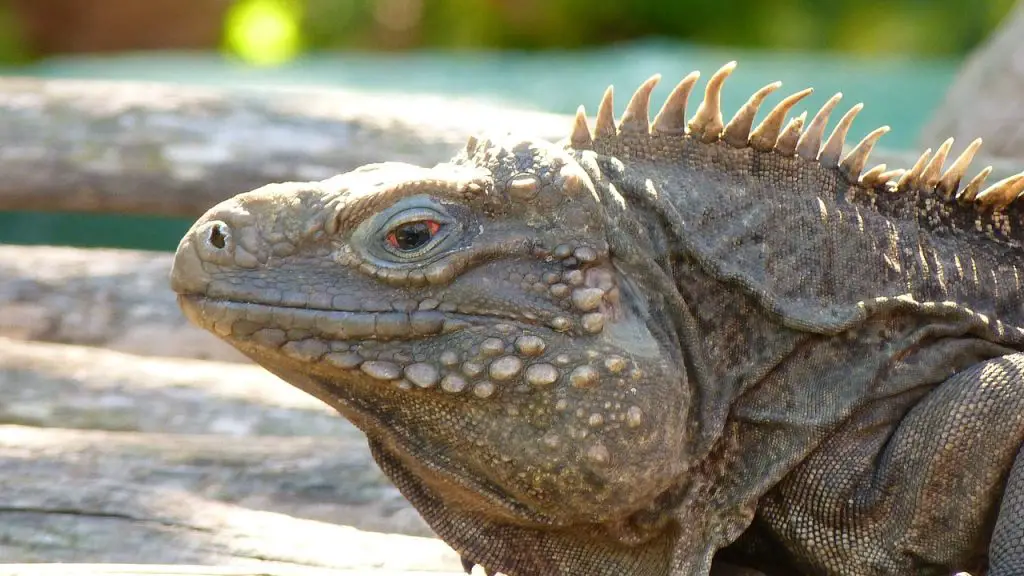 Don't miss the chance to visit Cayo Largo, a small resort in Cuba that has captured the hearts of thousands of tourists. On this island, you will enjoy the beach, coral reef, Cuban seafood, and of course, the groups, called slaughters, of Iguanas.
Tobacco Tour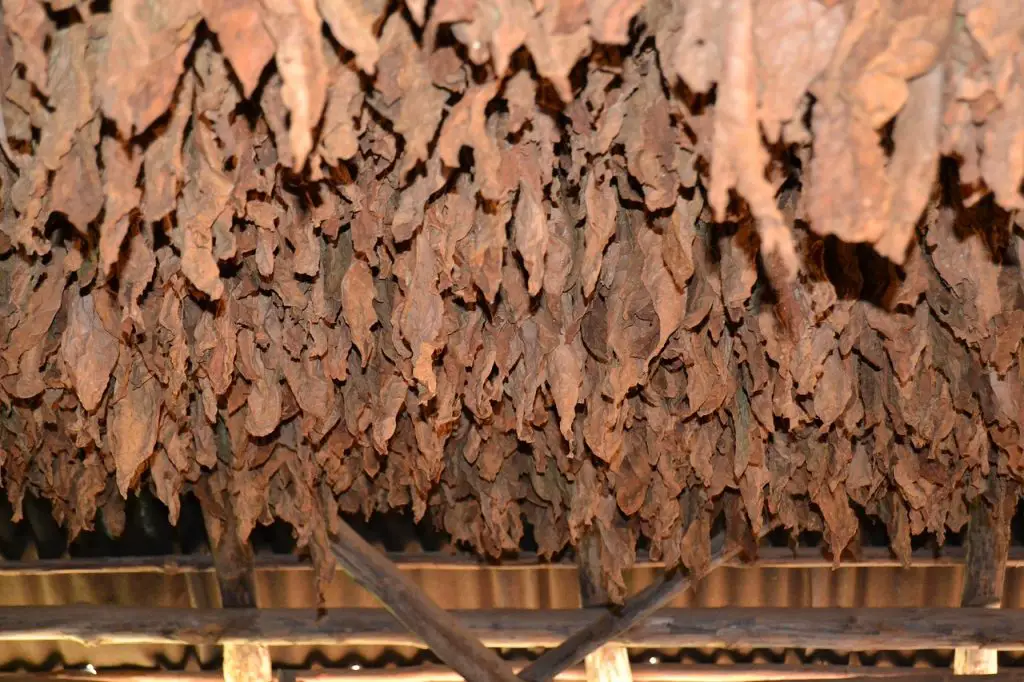 Wear your hiking shoes and dive into nature. In this tour, you can enjoy the sight of the tobacco plantations of the Viñales Valley where they grow the best tobacco in the world. A short trip to one of their cigar factories can make this an educational experience as well. As you take in the beauty of the valley you will also see the oldest geological formations in Cuba with their limestone hills and subterranean rivers.
Havana Private Salsa Dances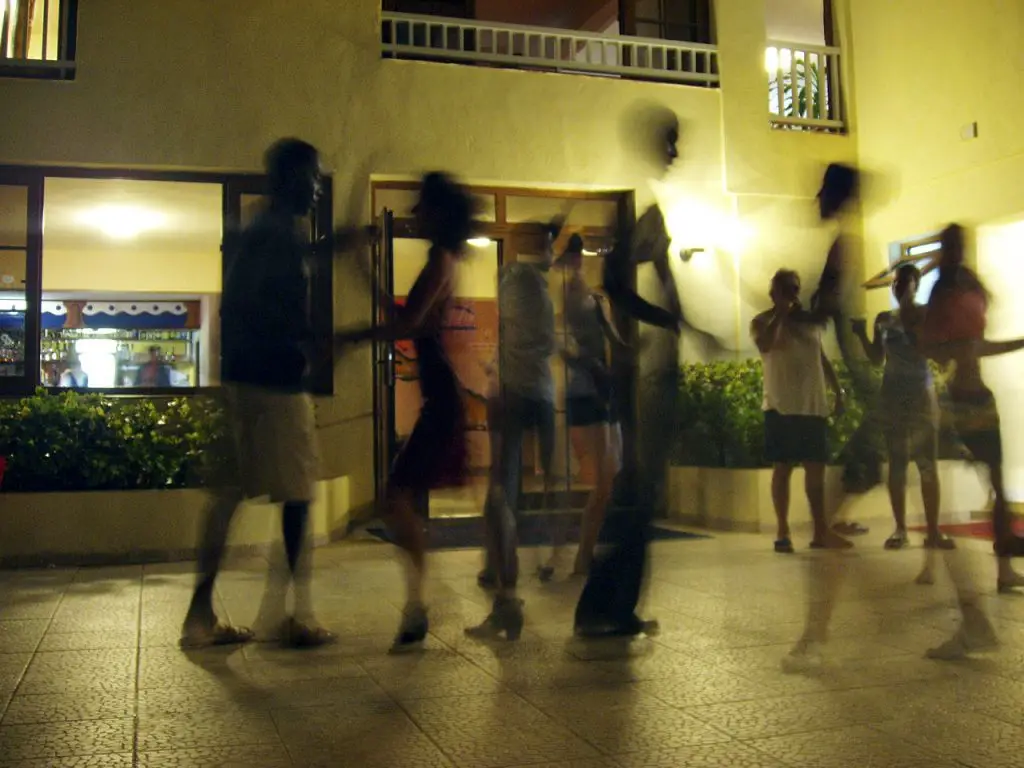 With just a few hours and a price ranging from $15-$25 per hour, you can take home a new skill and a very important part of Cuban culture; Salsa Dancing. There are a number of places throughout Havana where a local instructor will teach you everything you need to know about Salsa dancing.
Vintage Car Private Tour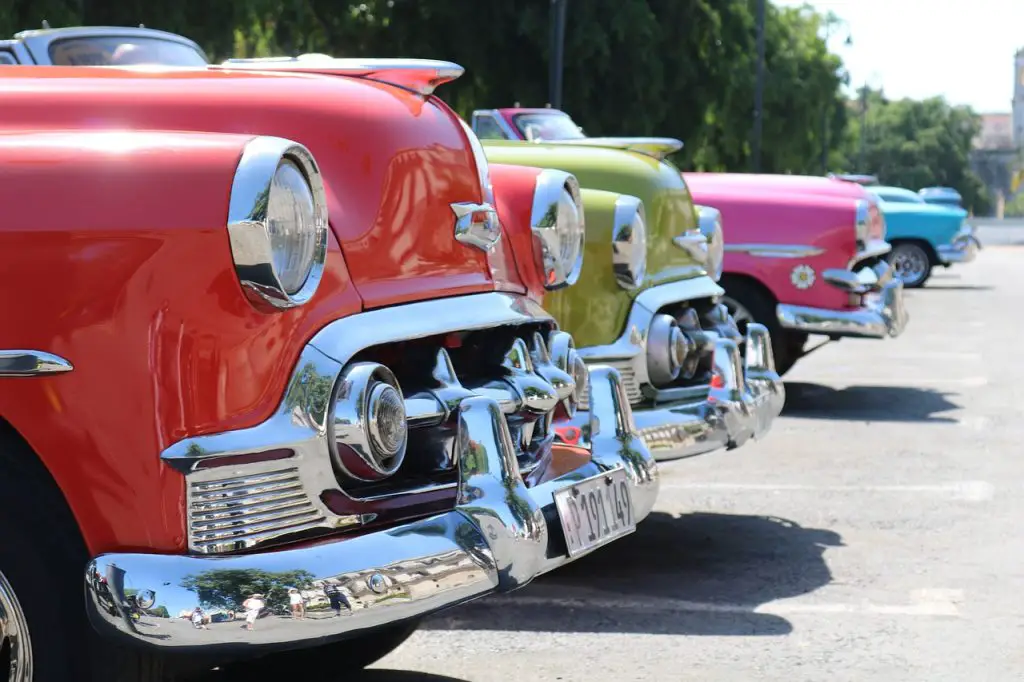 Feel like taking a stroll down memory lane? This Cuba excursion is perfect for you. Take a spin along the seafront in a vintage car and wear your Panama hat and sunglasses to truly get into the Cuban spirit. Throughout the tour, you will also see numerous vintage cars as you drive along the streets of Cuba. These classic cars are still used by the locals for their everyday commute, not just for a show.
Yumuri Valley Jeep Safari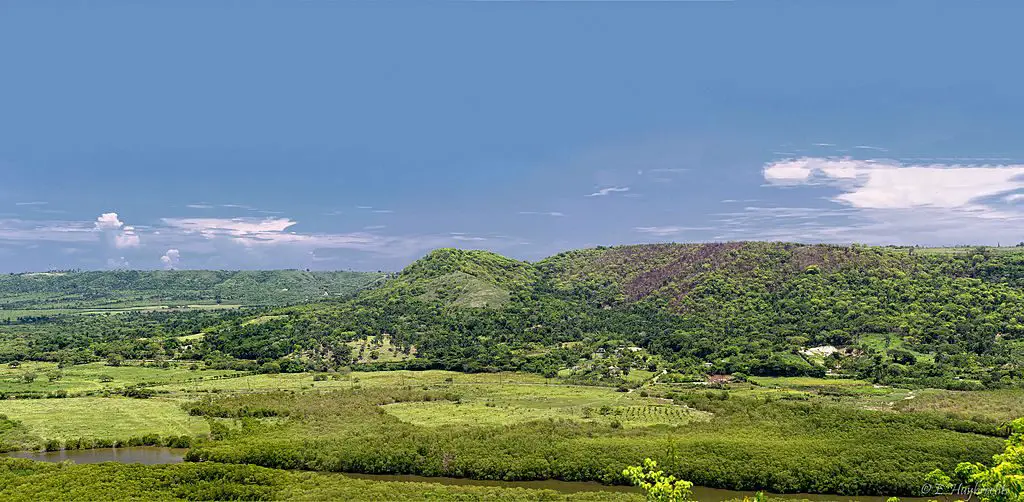 This Jeep adventure will lead you to parts of Cuba where a 4×4 Jeep is your best option to experience the terrain. The first stop will be the Coral Beach. Wade through the waters and snorkel while enjoying the aquatic beauty of Cuba. Next, move on with a motorboat ride down the Canimar River. After that, you will go through Matanzas Town, the provincial capital, where you can check out their unique Saturno Cave. 
Historical Tour Journey back in time to 1953 and learn about the Cuban revolution. Visit Granjita Siboney, which is now a museum, and stroll through the Barracks of Moncada. Tour the famous cemetery of Santa Ifigenia and,  lastly, explore the anthropological Bacardi museum. Experience Cuba and the important history behind it.
Make Friends with the Dolphins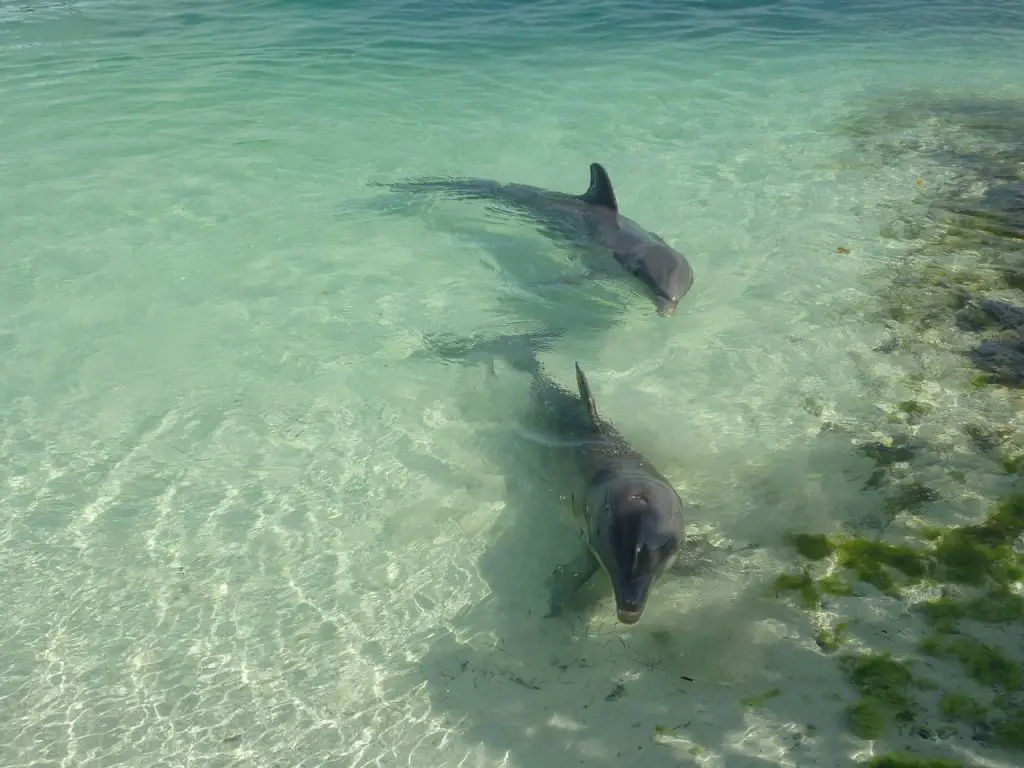 Rancho Carejo is the venue for this unforgettable Dolphin Adventure. They have a 4-hour program that starts with a relaxing trip to the site by a luxury boat. For half an hour you can spend time interacting with dolphins.
Crocodile Farm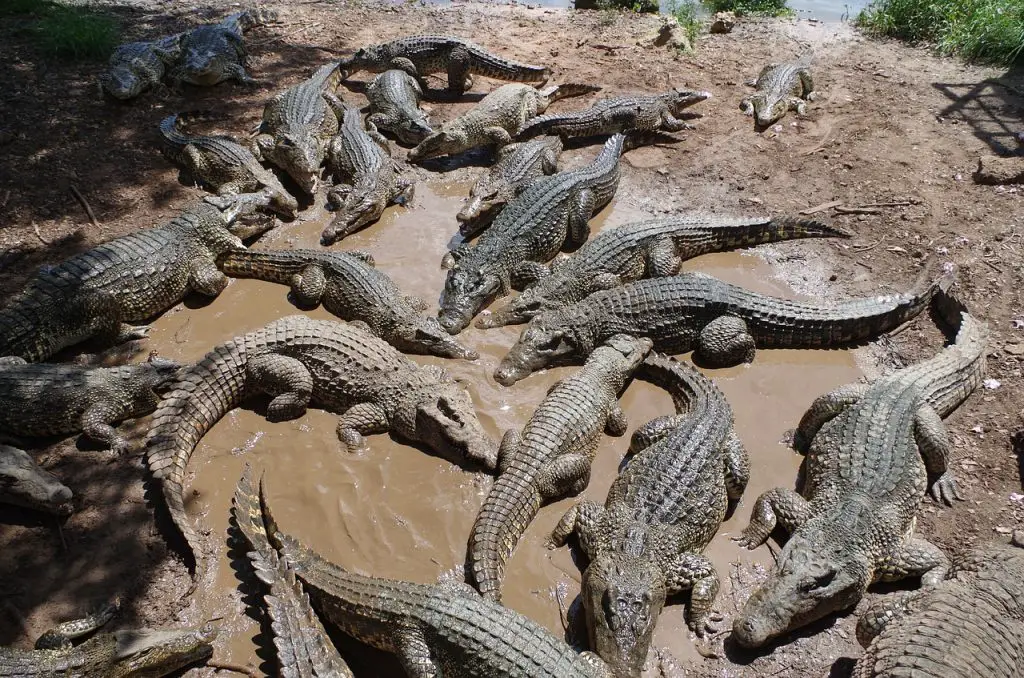 Discover Cuba beyond the popular resort of Varadero and travel towards the Zapata Peninsula on the south coast of the island. Get off the beaten path to experience a more authentic side to island life. Here you can see the diversity of local flora and fauna with a visit to a crocodile farm.
Street Snacks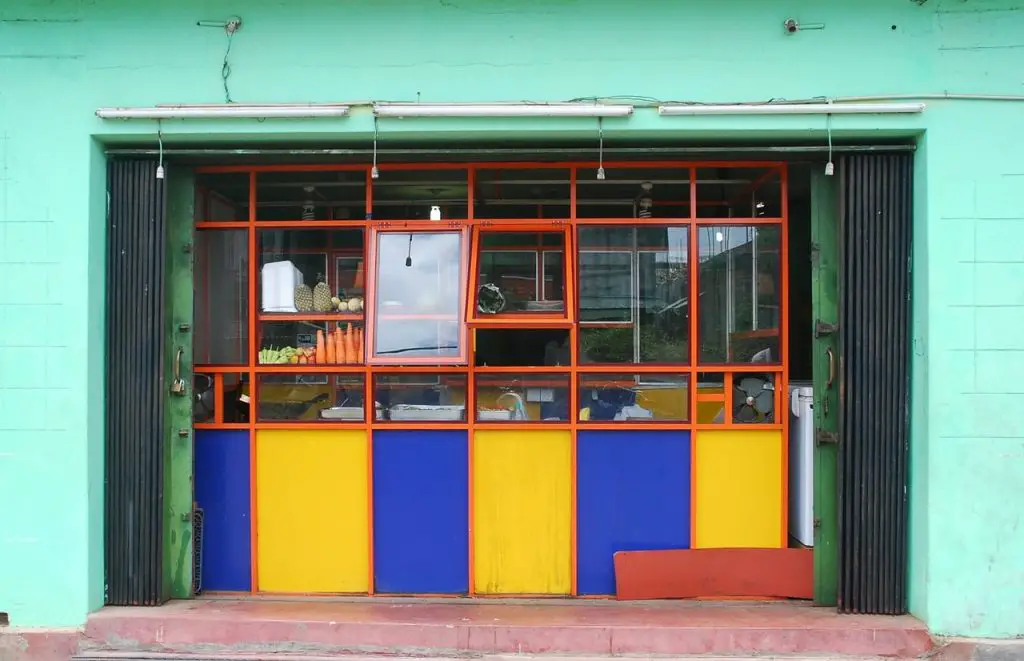 If you only have limited time in port, you can dig into authentic Cuban treats right on the street. As you walk through old Havana learn more about Cuba's culinary history as you chat with some local vendors.
Remember – Don't be in a hurry. While time management is important when you only have a day or two in port, remember to allow breathing room in your itinerary for you take in the beauty of this beautiful destination. 
For more detailed information on Cuba, check out our Cuba Cruise Port Guide to Havana
This page contains affiliate links for which we may receive financial compensation when a purchase has been made through one of our affiliate partners.