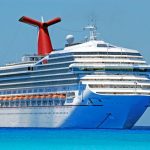 Best Adventure Cruises Retirees Might Want to Take
Last updated on February 22nd, 2020 at 09:07 am
The cruise industry is expected to grow this year with around 30 million travelers estimated to go on a cruise up 6% from figures in 2018. Although the cruise passenger profile has been changing over the years making it attractive to a younger age group, retirees and senior groups are still part of the industry's traditional market. With so much time and perhaps enough money to spare, a cruise is a wonderful option for people who are no longer working. One trend that is catching up in the cruise industry is access to destinations that were previously out of reach. In some cases, the only way to explore these destinations is through a cruise ship making it an exciting prospect for those who want to see something different.
Is It for You?
The decision to go on a cruise depends on several factors. One is financial capability. If you have planned and executed a financial strategy for retirement, you probably can live comfortably and still afford cruises with your savings, pensions, and investments. The average savings of a retired person between 55 to 64 is $104,000 and with average social security benefits which is $1,413 a month according to the Social Security Administration, you might not be able to live on a ship, but you can go on some adventure travels.
Other factors to consider include health, mobility, and the willingness to go to remote destinations. You should also take into account any medical conditions that you have, and if you tend to get motion sickness then look into ways to reduce this before traveling to ensure a positive experience.
Here are some of the most exciting cruise destinations for your retirement years. 
Go Wild in South Georgia
One of the many places that you might want to go to is South Georgia as part of a voyage to Antarctica. Replicate the trail to the whaling station of the famous explorer Ernest Shackleton who was lost at sea and landed on the island 100 years ago. Watch the largest colony of king penguins in the world, see elephant seals, and spot the only songbird in Antarctica, the South Georgia pipit. Otherwise, admire the icebergs and bundle up, for the area has a very inhospitable climate.
Enjoy the Wilderness of Half Moon Cay
If you love the beach, book a cruise to Half Moon Cay or Little Salvador in the Bahamas. The private island has a two-mile crescent beach with cabanas, a water sports center, and park. Swim, parasail, fish, or snorkel with stingrays. Only about 2% of the island is developed and the rest is in an untouched state. Enjoy nature hikes, spot wildlife, or do some sun soaking, Half Moon Cay is a great place to unwind and relax.
Walk on Wrangel Island's Tundra
Wildlife fanatics will surely want to book a trip to Wrangel Island in Russia where you can find polar bears, walruses, snow geese, and Arctic foxes, among others. Located 86m off the coast of Siberia, the island boasts of an arctic landscape and diverse ecosystem and is a UNESCO World Nature Heritage Site.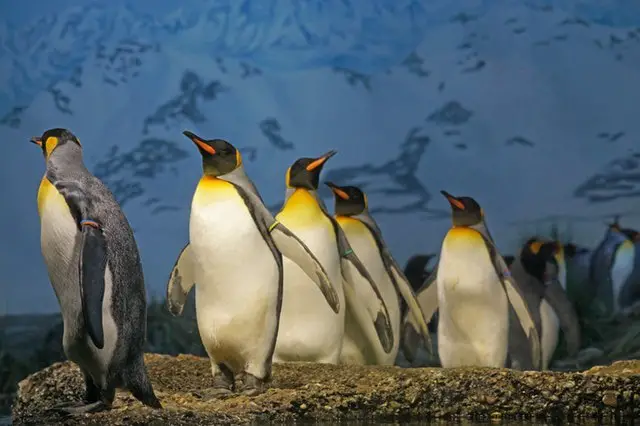 The island was also once home to the last Woolly Mammoths on Earth. Find some of the remnants of these extinct mammals, see wolverines, whales, lemmings, and lots of birds. There are about 169 bird species for the serious bird watchers!
Cruises are sometimes the only way to see remote destinations. And if you're planning to spend a part of your retirement exploring exciting sights, a cruise is not only affordable but also an adventure that you might not want to miss.
This page contains affiliate links for which we may receive financial compensation when a purchase has been made through one of our affiliate partners.