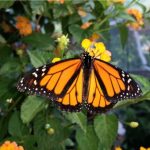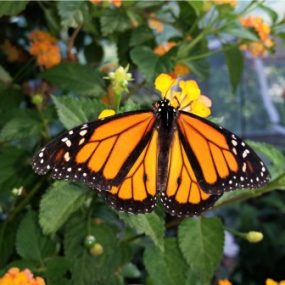 4 Beautiful Botanical Gardens That You Must Visit in Miami
Last updated on August 24th, 2022 at 08:05 pm
Although Miami is mostly known for its beautiful sandy beaches, it is also known as the "Cruise Captial of the World."
One of the reasons it earns this title is partly due to its beautiful tropical weather. As the weather in Miami is mostly wet and warm, the city has the optimal conditions for vegetative growth and botanical gardens that Miami is now famous for.
If you are planning a visit to the city of Miami, here are some of the most beautiful botanical gardens in Miami to check out when you're there:
1. The Kampong
The Kampong is a 9-acre botanical garden with many different varieties of plants and tropical fruits. Here, there are over fifty types of mango trees that you can see and taste. The Kampong is home to some of the most stunning flowering trees and fruits native to South Florida.
The Kampong Gardens. 4013 Douglas Rd, Miami, FL, USA +1 305 442 7169
2. Miami Beach Botanical Garden
Miami Beach Botanical Garden is a 2.6-acre greenspace founded in 1962. This tropical paradise is home to over hundreds of plants and flower species, including ylang-ylang trees, frangipanis, orchids, palms, among several others. You will also get to experience a sense of serenity from looking at the beautiful fountains and listening to the sound of birds chirping. There is also a Japanese garden that is definitely worth checking out as well. In addition, Miami Beach Botanical Garden also offers Saturday morning yoga classes in the garden. The best part is that they will only cost you $15!
2000 Convention Center Dr, Miami Beach, FL, USA +1 305 673 7256
3. Fairchild Tropical Botanic Garden
Fairchild Tropical Botanic Garden is one of the best choices for an outing in Miami. The Wings of the Tropics Conservatory is one of the attractions that you should not miss. It features numerous exotic butterflies and tropical fish, as well as some of the most beautiful and rarest plants in the world. Moreover, the garden also features a 16,500 square foot conservatory, displaying over four hundred species of tropical plants, including rare palms, ferns, orchids, aroids, bromeliads, fruit trees, and cycads. If you are lucky, a rare African rainbow lizard may make an appearance as well!
Fairchild Garden. 10901 Old Cutler Rd, Miami, FL, USA +1 305 667 1651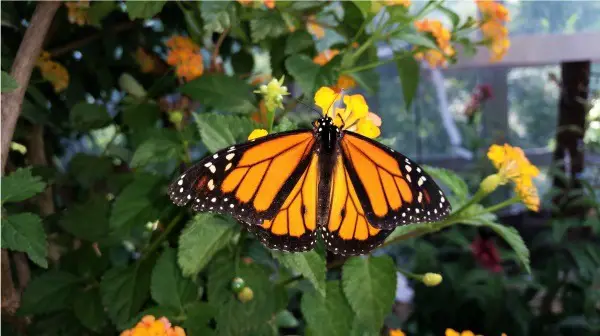 4. Vizcaya Museum and Gardens
Located in Coconut Grove, the Vizcaya estate was built over a hundred years ago as a winter resident for James Deering, a wealthy businessman from Indiana. After his trip to Italy in 1910, Deering was inspired to build Italian Renaissance gardens. He hired a young Colombian landscape architect, Diego Suarez, to design the gardens for this estate. Even after all these years, the gardens here are still as marvelous as they were a hundred years ago. Thousands of visitors come to visit the estate each year to see the beauty of the gardens with their own eyes. The lavish gardens are characterized by fancy fountains and antique sculptors, all of which perfectly match with what Deering had envisioned for his gardens.
Villa Vizcaya. 3251 S Miami Ave, Miami, FL, USA
If you're cruising out of the Cruise Capital of the World, these beautiful botanical gardens in Miami are sure to be a "must see" attraction. 
This page contains affiliate links for which we may receive financial compensation when a purchase has been made through one of our affiliate partners.