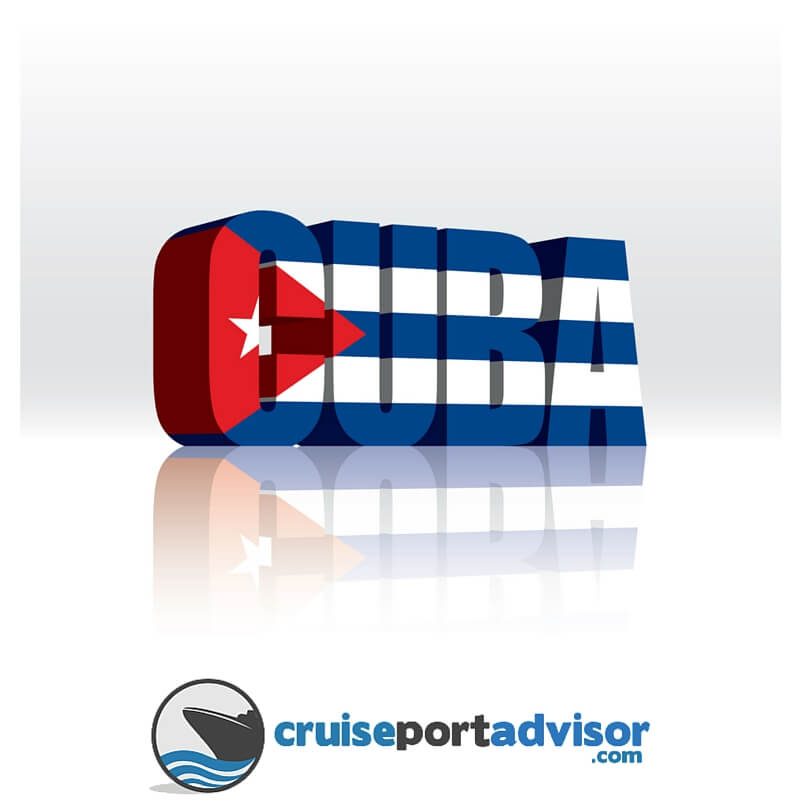 Long Awaited: Cuba Officials Approve Carnival's Bid for Travel from Miami to Cuba
Last updated on February 25th, 2020 at 12:26 pm
In July of 2015 Carnival Cruise Lines announced plans to offer trips from Miami, FL to Cuba. However, this announcement came on the toes of contingency—Cuba had to first approve the company's bid for this inaugural voyage. While barriers over decades-long embargoes between the US and Cuba have seemingly been washing away since 2014, the approval would still not be an easy task.
UPDATE – April 30, 2016 – First cruise to Cuba in over 50 years is getting ready to sail! Read the full article here.
Cuba has had concerns over open travel between the two countries for quite some time, as Miami is a haven for illegal emigration from Cuba to the United States. The high population of Cubans in Miami has even led to slower sales of tickets than expected from the immediate area, however, sales across the whole of the United States will likely overcome this.
In addition to Cuban-citizen travel, Cuba had to evaluate its ports and the ability for cruise ships such as Carnival's Fathom Cruise lines to safely dock. Lastly, the Cuban infrastructure is of concern regarding the needed accommodations for the high volume of expected US travelers who have been eager to experience Cuba for the first time. While the embargo still exists, cruise ships and passengers will fall under an exception to the embargo for "people to people" travel.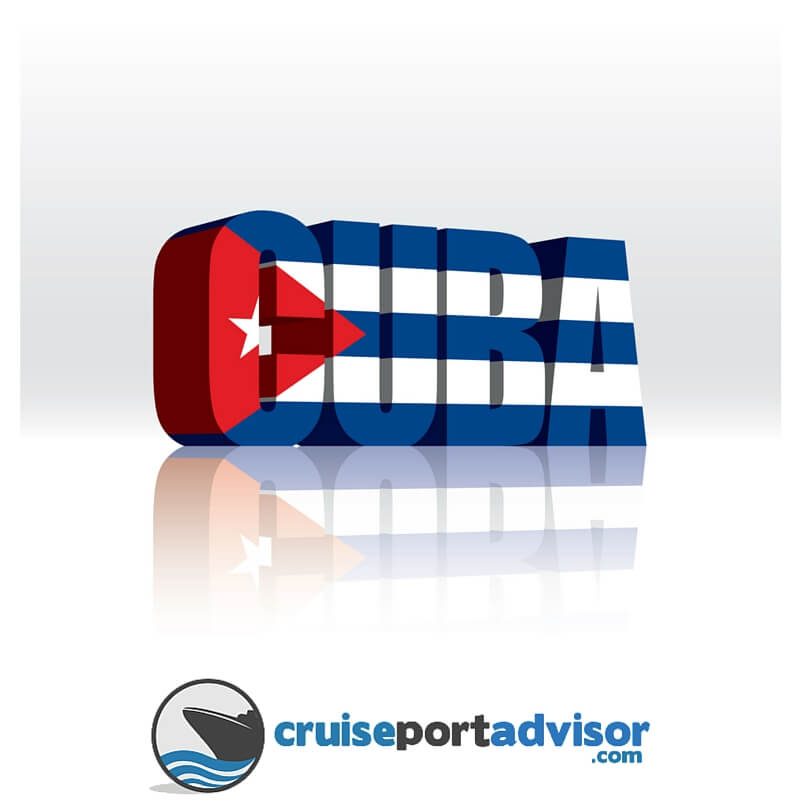 On March 21, 2016, the much anticipated meeting between US President Barack Obama and Cuban leader Raul Castro culminated in the historic announcement that Cuban authorities representing Havanatur Celimar, and other agencies, approved Carnival's bid for travel from Miami to Cuba. Carnival, in anticipation of the announcement already had tickets on sale for the trip. The voyage will be operated by Carnival's Fathom brand and take place on its Adonia vessel. This is the first time during the six-decade embargo that a cruise ship has operated from Miami to the island nation of Cuba. The approval for travel also shows the growing interest by Americans to explore the neighboring island, and for the two countries to once again open borders to each other.
In April of 2016, the Adonia will be assigned to Carnival's Fathom brand which focuses on unique vacations for travelers who want to work alongside local communities in a more volunteer-style approach to vacationing. The intent of the Adonia is to provide a positive experience to travelers wanting to contribute to a positive social-impact on the communities they visit. Once assigned, the Adonia will be the smallest of Fathom's seven ships holding just over 700 passengers. The small ship size was designed to impart camaraderie among passengers, and is ideal for the Fathom brand of building positive social community. Adonia is a luxurious ship, boasting wood-style paneling, grand staircase, and the elegance expected among top-tier cruise lines.
While travel agents have been concerned about selling tickets as still awaiting Cuba's approval, the announcement will certainly bring forward a boon of excitement among travelers and ticket sales. It is also expected that Royal Caribbean Cruises Ltd. and Norwegian Cruise Line Holdings will be given approval for travel from the US to Cuba within a matter of days. However, neither cruise line will offer travel prior to Carnival's Adonia voyage in May.
The Adonia will provide seven-night bi-weekly trips from Miami to Cuba with berthing approval in Havana, Cienfuegos, and Santiago de Cuba. Fairs aboard the Adonia will begin at $1800 per person. Cuban Visas, taxes, additional fees and port expenses will be the responsibility of the traveler.
This page contains affiliate links for which we may receive financial compensation when a purchase has been made through one of our affiliate partners.
Jody Mabry is a multi-award winning freelance writer who splits his time between Minneapolis, MN and San Francisco, CA. When he is not out on assignment he can be found with family, and knocking a few balls around the tennis court.