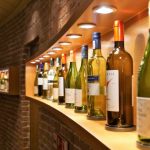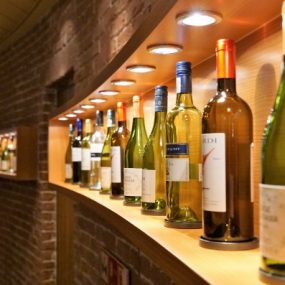 How to Get Cheap Drinks on a Cruise
Last updated on April 11th, 2022 at 07:13 pm
When you are on a cruise, chances are that you might neglect to keep track of your spending as much as you should. It would be a shame to end your amazing cruise with a big fat bill, so learning how to get cheap drinks on a cruise is likely something you will be interested in!
One of the things that people tend to spend more than they expect is alcohol. Fortunately, there are a few tricks that you can use to control your cruise budget. Here is how to get cheap drinks on a cruise while still enjoying the trip:
Get bottle service
If you have never noticed, bottle service costs much less than drinking at the bar. Although this service may not be available on all cruise lines, you can check whether your cruise provides it online or ask them via phone call before the trip start date.
When you choose bottle service, you can have a bottle of liquor delivered straight to your room door. Since almost everything is priced at a surcharge on a cruise, you can save a little extra by bringing your own soda as well. This way, you will also be tipping the waiter less.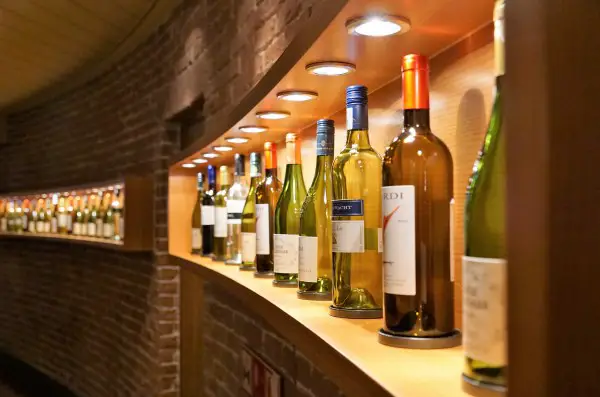 Buy beverage packages
If you do not want to be limited to a certain selection of drinks, it is best to buy a beverage
package beforehand. Most cruise lines offer these packages so that their customers can enjoy unlimited drinks while knowing that they will only pay one fixed price. It is like a drink buffet! 
There are many packages from which you may choose. If you are not a fan of alcohol, you may get a beverage package that excludes alcohol. This option is usually priced quite low. But, if you want to enjoy drinking, you have to be willing to pay a little bit more.
Good news for drinkers though. Most cruise lines offer drink packages including alcoholic drinks for less than $50 per day! Make sure to check the details before you make a purchase.
Join liquor tastings
This is another smart way to get yourself tipsy without spending a dime. Check the cruise
activities and events on the itinerary to see if there are any liquor tastings. If your cruise line is hosting it, make sure that you set your alarm.
This is an excellent opportunity to enjoy yourself and try out many different alcoholic drinks without spending a fortune. You might not get drunk, but the tasting will surely satisfy your cravings.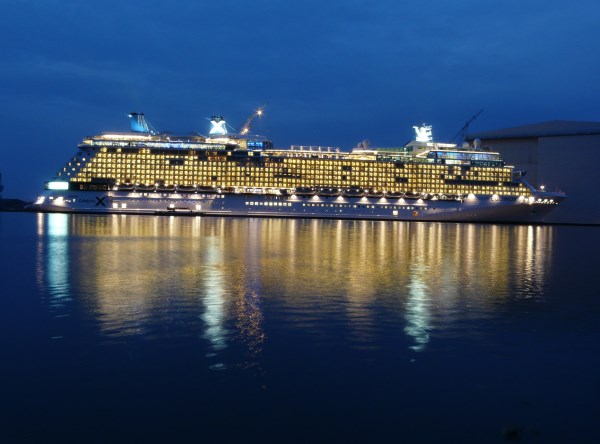 Fuel up in port
Although you may be on a cruise trip, there will be stops along the way. This is your chance to fuel up with alcoholic beverages at the bar. It isn't that difficult to find a pub or bar that sells drinks at cheaper prices than onboard.
Keep in mind that getting bottled beer is a better option if you want something strong. Frozen drinks tend to be mild and might not be enough to get you drunk.
Bring your own wine
Wines can be incredibly expensive on board.
Check the rules of your cruise line to see whether outside bottled drinks can be taken onboard or not.
If they do, it is likely that will permit no more than one bottle per person. You may buy wine from your local supermarket or bring a bottle from home. If there are many people in your group, you will be enjoying quite a selection of wines without having to overpay.
If you're looking to go on a cruise, get in touch today! We're happy to help plan the perfect trip for you.
RELATED POST: Water, Wine, Beer & Soda – Cruiseline Beverage Policies
This page contains affiliate links for which we may receive financial compensation when a purchase has been made through one of our affiliate partners.