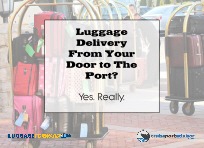 Luggage Delivery From Your Door to the Port?
Last updated on January 5th, 2018 at 03:40 pm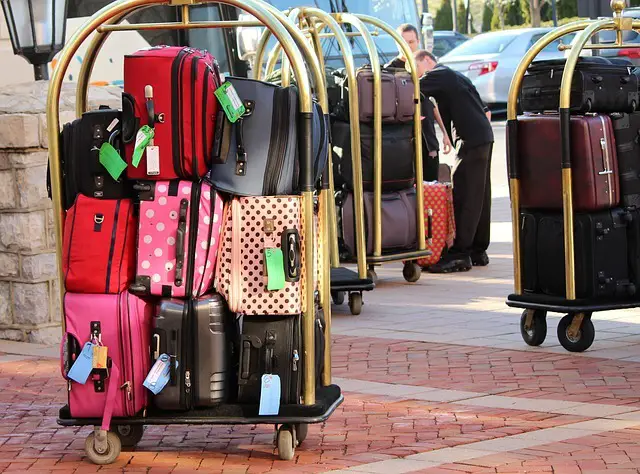 Luggage delivery from your door to the cruise terminal? Is it really possible? Yes, with the new service offered from Luggage Forward , you'll never have to lug your suitcases ever again!
Users can go online and with a few clicks have their luggage shipped to or from your cruise ship, world wide! You can arrange to have your luggage picked up at your home and dropped off at any of Luggage Forward's 169 cruise terminals of 40 different cruise lines and for one amazing price!
There's now no need to drag your bags from your house to the car, to the airport, then to the cruise port. Luggage Forward does it all for you! Now if only they'd pack for you…
Get more information on Luggage Forward's door to port luggage deliver service here!

This page contains affiliate links for which we may receive financial compensation when a purchase has been made through one of our affiliate partners.