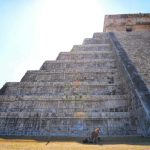 Must-See Destination in Costa Maya, Mexico: The Mayan Ruins
Last updated on August 24th, 2022 at 05:33 pm
Planning to vacation in Costa Maya, Mexico this year? Regardless of how you get there, there's one destination you certainly won't want to miss: the Chacchoben ruins. This lesser-known site is an unforgettable way to experience the history and culture of the ancient Maya.
The History of Chacchoben
Chacchoben was a ceremonial center for the Maya civilization, with its pyramids dated between 200 B.C. amd 700 C.E.  In its prime, Chacchoben was one of the many temples home to a number of Maya rituals, including human sacrifice.
The site was restored and opened to the public in 2002. Today, travelers can stroll around the pyramids and seek a guided tour to learn more in-depth information about the ancient culture's history and achievements.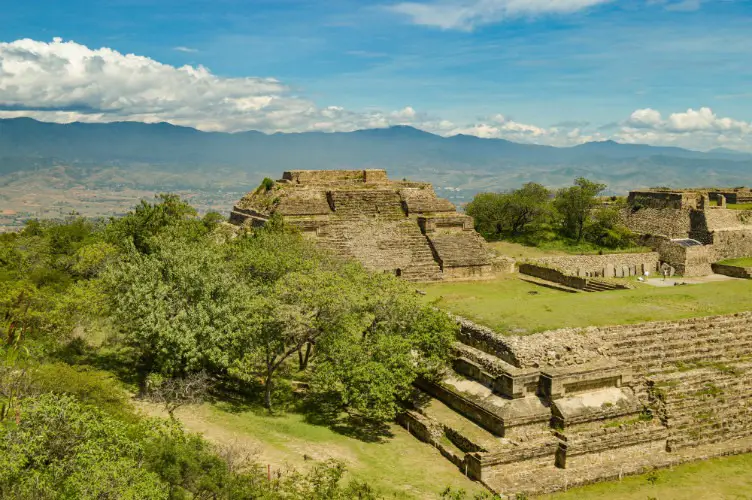 The Beauty of the Maya Ruins
Located a little less than an hour from Costa Maya, the ruins are surrounded by lush and largely untouched vegetation. The pyramids, moss-covered stones and tall palm trees highlight the harmony between Mexico's natural elements and the Maya civilization's abandoned structures.
Not only will you experience a site of cultural and historic significance, but also enjoy Mexico's biodiversity. Costa Maya and surrounding regions are home to many rare species of birds, mammals and plantlife that allow immersion in natural beauty.
Travel to Costa Maya, Mexico
For more information on the Chacchoben Mayan ruins, check out Windstar Cruise's travel guide on the historic site. Whether you seek out a cruise ship excursion or a guided tour, your trip will guarantee that you find Costa Maya unforgettable.
This page contains affiliate links for which we may receive financial compensation when a purchase has been made through one of our affiliate partners.