Category Archives: Miami Florida Attractions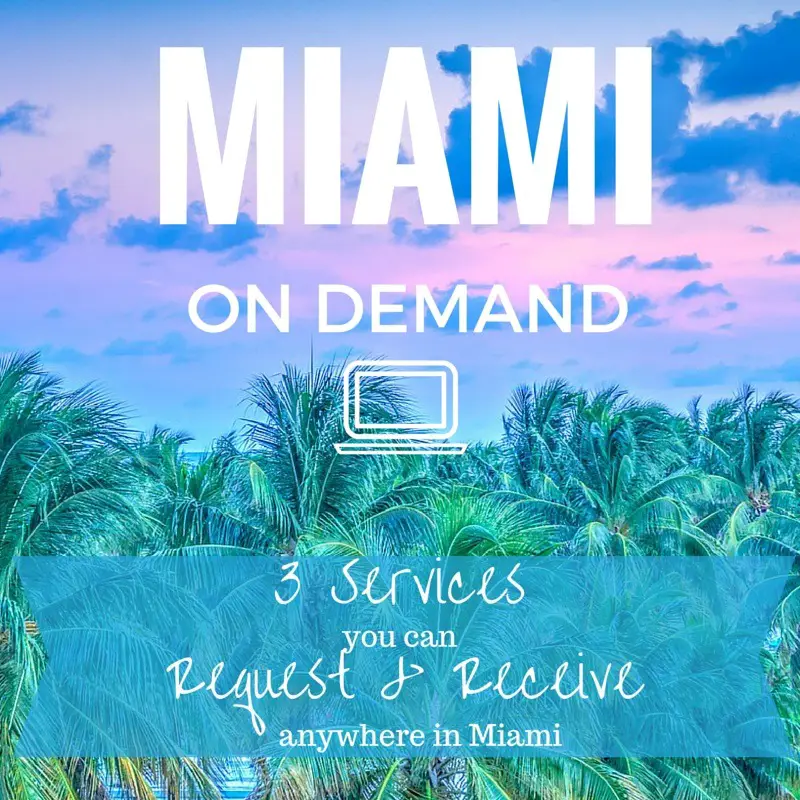 Last updated on January 23rd, 2021 at 04:40 pm

With the click of a button, Miami is at your service. No, really. In the last year, Miami has seen an exponential increase in the number of on demand services offered locally.
We're talking about more beauty, transportation and other similar services you can book using an app and will come to you, wherever you are, within a few hours.
We're talking about less stress, greater convenience, and more time to explore Miami during your vacation. The locals are already using these three on demand services. Here's why you should be too.
Need a ride? miRide is exactly what you want. With as little as a few hours notice, you can use their app or website to schedule and pay for a ride with a professional chauffeur. The best part is, unlike most top-tier services in Miami, miRide's luxury car experience is affordable, at only a slight premium over the cost of a taxi. We recently booked the Sprinter to and from a boozy brunch at the Biltmore Hotel and the cost came out to around $10 per person each way. So, go ahead and treat yourself with a safer, more pleasant ride. After all, the best in Miami shopping, dining, and nightlife is even more beautiful when seen from the back of a miRide.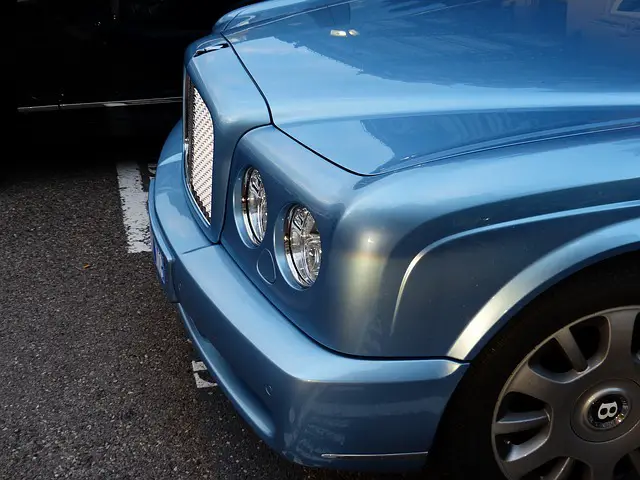 2. The Glam App
In Miami, no local leaves their house without full hair and make-up but when you're on vacation, who has time to go to the salon? Enter The Glam App, a beauty-on-demand app that launched in Miami this summer. Whether you're looking for a nail polish change or a full hair, make-up and nails overhaul, The Glam App makes it easy to get in your beauty regimen around your vacation schedule by bringing the salon to you. "We come to you, glam you up, and you don't have to spend over $100," says actress, blogger and The Glam App co-founder Cara Santana. Sounds like a win-win to us!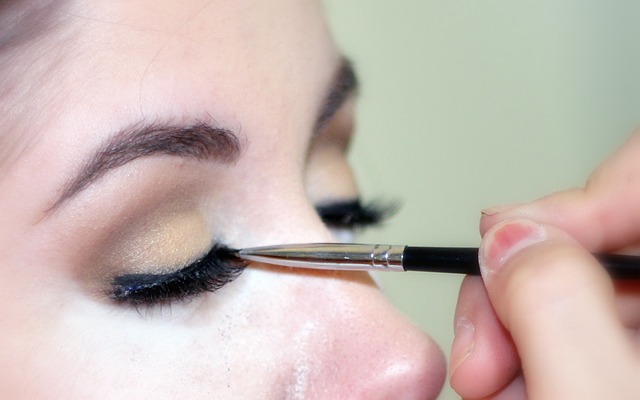 We've established that Miami is the type of destination where it's okay (in fact, it's encouraged) to treat yourself. Massages are one of our favorite ways to treat ourselves, which is why we love the concept behind Zeel, an on-demand massage service. Whether you are looking to be pampered Miami-style or you need to unwind, you can book a massage therapist to your home, hotel, or office with as little as a one-hour notice. Zeel offers different options of single, couples, back-to-back and chair massages so make sure to visit their app or their website to find the perfect massage for you.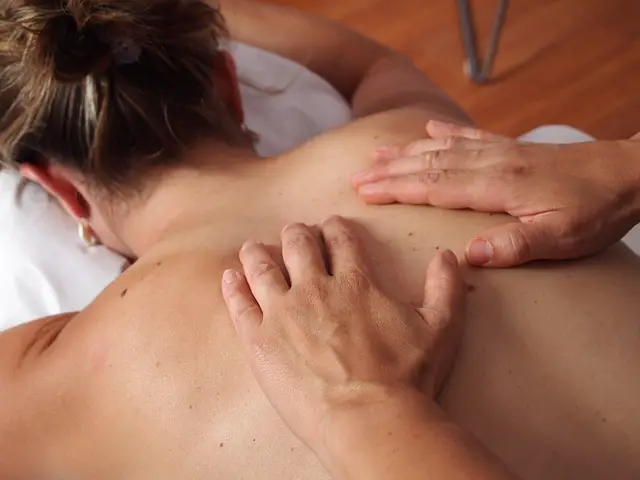 Margarita Wells was born in Mexico City, Mexico and relocated to South Florida at the age of 12. Since then, she has lived all over the Southeast Florida coast from Delray Beach to South Miami and everything in between. She finally settled in Miami after attending college at the University of Miami and there is no place she would rather be. Margarita has always had a passion for writing. In 2012, she channeled her love for Miami and for writing to start a blog about Miami life called ThankYouMiami.com. She is also a freelance writer for publications such as Localeur, Société Perrier and the Greater Miami Convention and Visitor's Bureau. Margarita spends most of her free time enjoying and writing about the best of what Miami has to offer, including the fashion, food, the arts, and our local natural resources. Through her writing, she hopes to inspire others to live for the moment and celebrate the wonderful things our city has to offer.