Galveston Cruise Terminal
Address:
Terminal 1, 2502 Harborside Dr. , Terminal 2, 2702 Harborside Dr., Galveston, TX 77550,
The Port of Galveston is located on Harborside Drive, at 22nd street. With plenty of parking options and nearby access to several hotels, restaurants and local attractions, the port is a great takeoff spot for a wide array of local and international adventures.Galveston Embarkation Tips:– drop luggage off prior to parking – Passengers with Special Needs – ask if there is a special ...
Cruise Planning at this Port
Around Galveston Cruise Terminal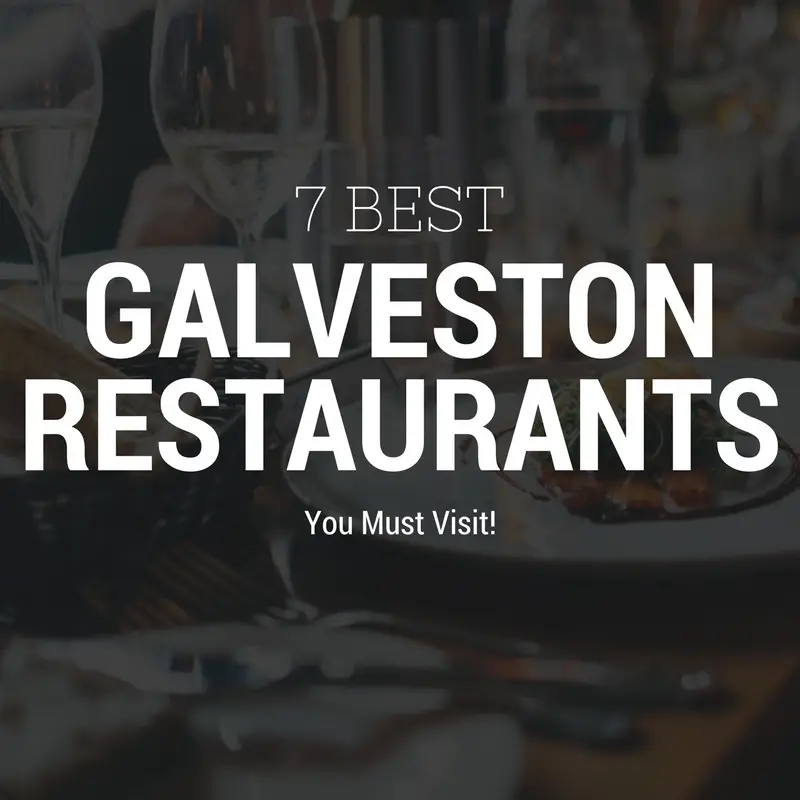 When you are in Galveston for your cruise, there are many excellent and affordable Island favorite restaurants that you simply have to try. Here are our seven top choices (in order from least to most expensive):#1 Shrimp 'N Stuff (Cost - $)Shrimp 'N Stuff is a Galveston, Texas tradition. It first opened in 1976, and it became rapidly ...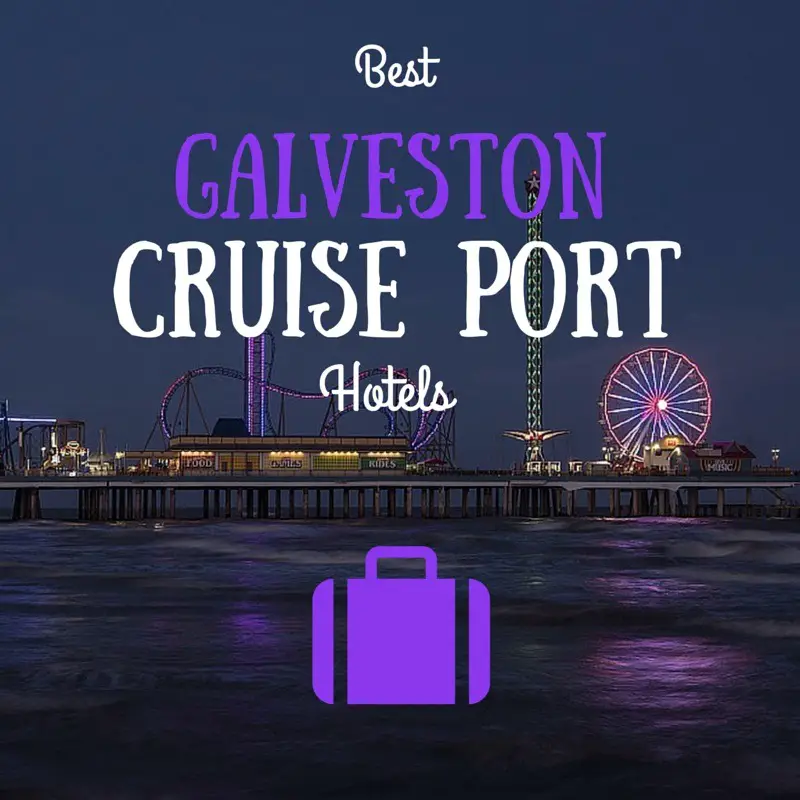 If you're cruising from Galveston, chances are you'll want a place to stay the night before you depart, or perhaps you want to check out the area after your cruise.Galveston might not be on your radar as a great place to visit, but there is plenty to see.Check out all these unique attractions while you're in Galveston.Once you ...
Top Tours & Excursions In Galveston Cruise Terminal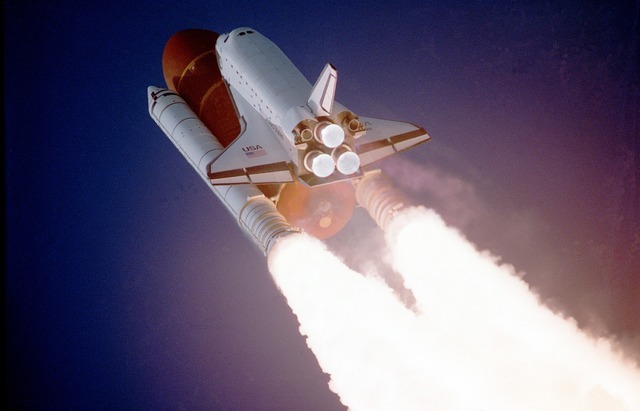 NASA's Space Center and Houston Sightseeing Tour
See the best of Houston with this sightseeing and NASA's Space Center combo tour. On the city tour, you'll see the best sights of Houston, then stop for a self-guided tour of Houston Space Center where you'll see Mission Control and Apollo 17, plus much more....
Duration: 6 Hours
Activity Level: Medium
Wheelchair Accessibility: Inquire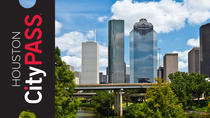 Houston CityPass
Explore Houston before and after your cruise with the Houston CityPass which gives you admission to Space Center Houston, Downtown Aquarium, Museum of Natural Science, and choice of Houston Zoo, or Museum of Fine Arts, and choice of the Children's Museum or Kemah Boardwalk. Pass is good for 9 days....
Duration: Flexible
Activity Level: Varies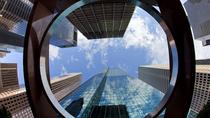 Houston From Below: Underground Tunnel Tour
Explore Houston from a unique viewpoint - underground! Your guide will walk you through Houston's 7 mile pedestrian tunnel system, learning about Houston's art and architectural history....
Duration: 2 Hours
Activity Level: High
Note: Children under 6 years not permitted
Wheelchair Accessibility: Inquire