Montreal Cruise Port
Address:
200 de la Commune West, Montreal, QC,
The Alexandra Pier, where the Iberville Cruise Terminal is located, has been recently renovated and is complete for the beginning of the 2017 season! Parking is located beside the modernized terminal and there are various transportation options from the airport. ...
Cruise Planning at this Port
Top Tours & Excursions In Montreal Cruise Port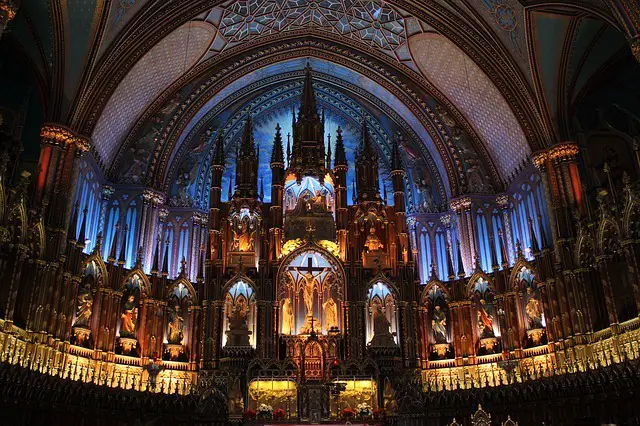 Photo credit: Artur Staszewski / Foter / CC BY-SA
Montreal Hop-On Hop-Off Bus Tour
Explore the wonderful city of Montreal on this hop-on hop-off bus tour. Take the entire narrated 2 hour tour and choose if you want to see Chinatown, or Old Montreal or Mount Royal Park and others up close and personal at your own pace....
Duration: up to 6 hours
Activity Level: Low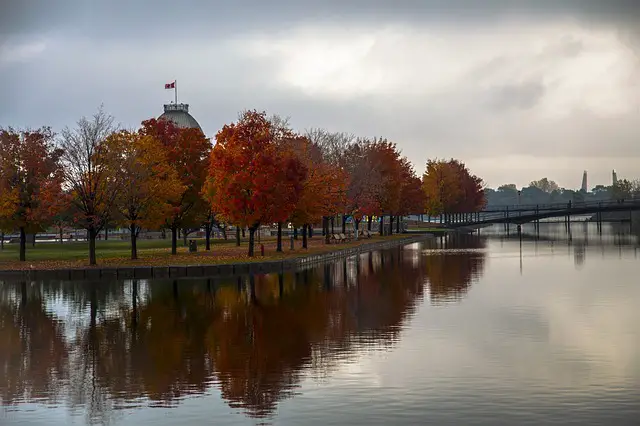 Heart of Montreal Highlights
Board a luxury motor coach for this extensive tour of Montreal. You'll experience the culture, history and vibrance of this wonderful city, seeing all the main sights such as Old Montreal, Olympic Stadium, and many others, with stops for photos....
Duration: 3.5 hours
Activity Level: Low
Wheelchair Accessibility: Folding wheelchair can be accommodated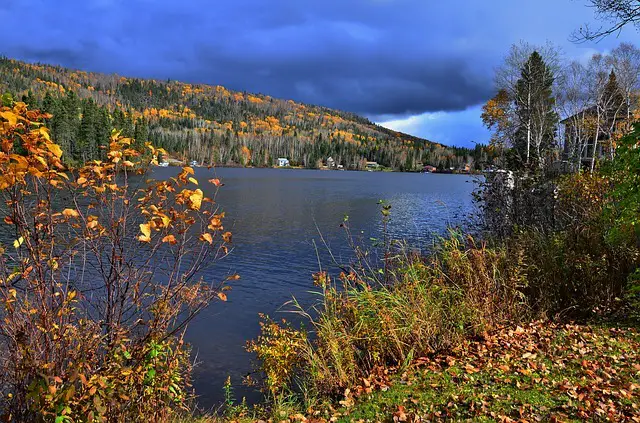 Photo credit: Tony Fischer Photography / Foter / CC BY
Laurentian Mountains Day Trip from Montreal
Travel to north of Montreal to explore Canada's natural beauty. Cruise along the Lac des Sables with stunning views of the Quebec shoreline. Enjoy free time exploring the mountain ski village of Mont St. Sauveur, the through the countryside back to Montreal....
Duration: 10 hours
Activity Level: Easy
Wheelchair Accessibility: Folding wheelchair can be accommodated