Quebec Cruise Port
Address:
Port of Quebec, Ross Gaudreault Cruise Terminal, Quebec City, QC G1K 4B2,
The Quebec City Cruise Terminal (known locally as Ross Gaudreault Cruise Terminal) is located at 84 Dalhousie Street. Quebec City is ideal for pre- and post-cruise sightseeing as the feel of the old city is as close as you'll get to old-world Europe without actually crossing the Atlantic. It is the only fortified city in North America north of Mexico. While French is the main language spoken, ...
Cruise Planning at this Port
Around Quebec Cruise Port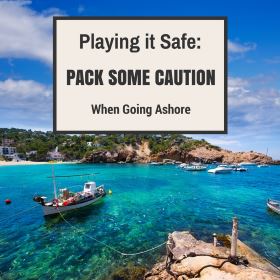 For many, port hopping is one of the best parts of cruising. You can snorkel in Grand Cayman today, sombrero shop in Cozumel tomorrow and parasail in Roatán the day after that.Who wants to worry about safety when we're having that much fun?But it doesn't have to be a pain to take precautions while adventuring in the Caribbean ports. ...
Top Tours & Excursions In Quebec Cruise Port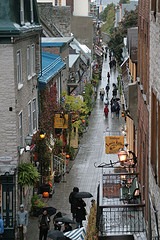 Historic Quebec City
See all the major sites around charming Old Quebec City with stops for photos, including Chateau Frontenac, City Hall, Place Royale, and The Citadelle. Experience European life without having to cross the ocean....
Duration: 2 hours
Activity Level: Low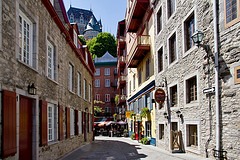 Old Quebec City Walking Tour
Your knowledgeable guide will take you through the cobblestone streets of Old Quebec City, one of the oldest European settlements in North America. See the main sights such as Chateau Frontenac and Place Royale, as well as hidden treasures....
Duration: 2 hours
Activity Level: Moderate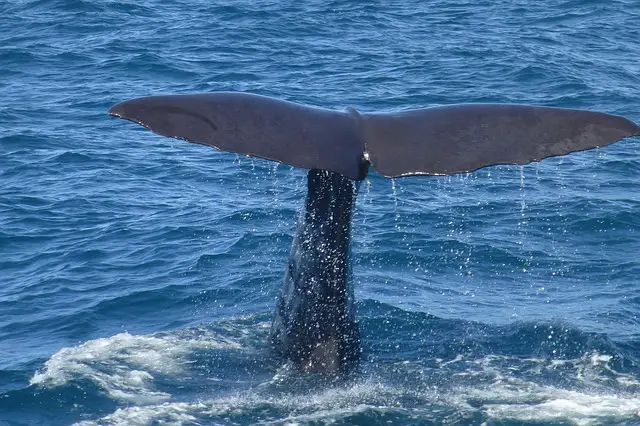 Full Day Whale Watching Cruise
Depart from Quebec City and travel along the beautiful Saint Lawrence river to Baie-Sainte-Catherine where you will board your vessel for a 3 hour whale watching experience....
Duration: 10 hours
Activity Level: Low