San Francisco Cruise Terminal
Address:
Port of San Francisco, The James R. Herman Cruise Terminal, San Francisco, CA 94111, Pier 27 The Embarcadero
The port of San Francisco has a new cruise terminal – the James R. Herman at Pier 27, which is located in the Embarcadero district San Francisco. Located close to shopping, restaurants and the iconic Fisherman's Wharf, this is the ideal location for cruise passengers who want to get a true taste of San Francisco life. ...
Cruise Planning at this Port
Around San Francisco Cruise Terminal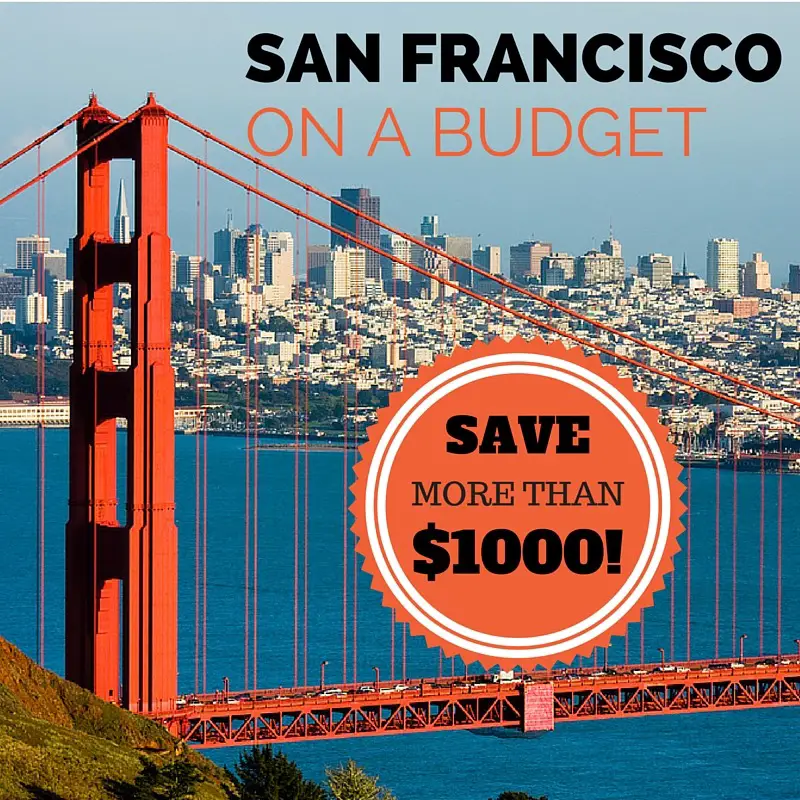 The neverending hills, the delicious smells wafting through Chinatown, the dense fog rolling in from the Bay every morning and magically lifting by afternoon, revealing a whole different side of the city — all these things and more make San Francisco one of the best towns to visit in California.I fell in love walking the streets of this ...