Seattle Cruise Port
Address:
Bell Street Terminal, Pier 66 | 2225 Alaskan Way , Seattle, WA 98121,
The Port of Seattle has two cruise terminals: the Bell St. Cruise Terminal located at Pier 66 and the Smith Cove Terminal located at Pier 91.Pier 66 encompasses a large, 11-acre multi-use complex within walking distance to the Pike Place Market and Seattle Aquarium or a short taxi ride to the Space Needle. Restaurants and mini-mart with ATM are located onsite as well as wheelchair, scooter ...
Cruise Planning at this Port
Around Seattle Cruise Port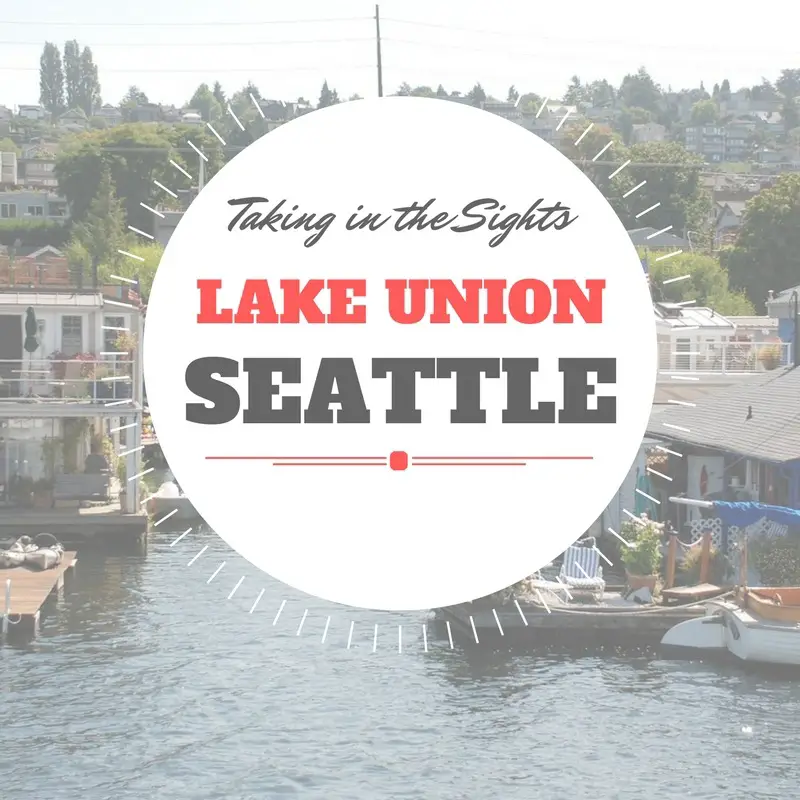 Your cruise ship docks and you're ready to disembark from one of Seattle's cruise piers for some offshore fun. Grab your sunnies – Seattle enjoys more sunny days than Juneau, Alaska or Hilo, Hawaii – and get ready to play.Just three miles and fifteen minutes from Seattle's Cruise Ship Terminal, Lake Union beckons. The quick cab ride ...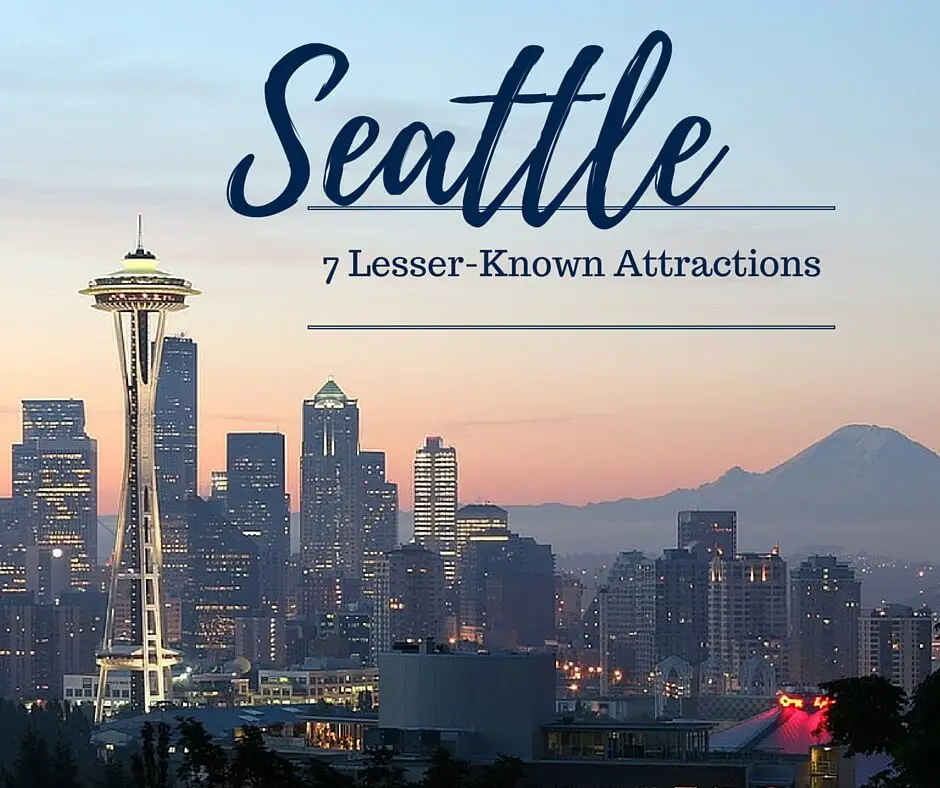 Trying to find something to do for a few hours while you wait for your cruise to board can be an annoying task. Even more annoying is getting caught up in touristy parts of a city and not being able to actually enjoy the layover.Luckily, we've compiled a list of a few things to do around Seattle that will keep you out of the high ...