Seward Cruise Terminal
Address:
Seward Cruise Terminal - 913 Port Ave , Seward, AK 99664,
Seward is a small town of with a population of approximately 2700 people. Even so, it offers many amenities atypical for its size because it is a main port for Alaskan cruises, and is the gateway to Kenai Fjords National Park.The Dale R. Lindsey Alaska Railroad Intermodal Facility is Seward's cruise ship terminal and is located in the town center, located close to accommodations, shopping ...
Cruise Planning at this Port
Around Seward Cruise Terminal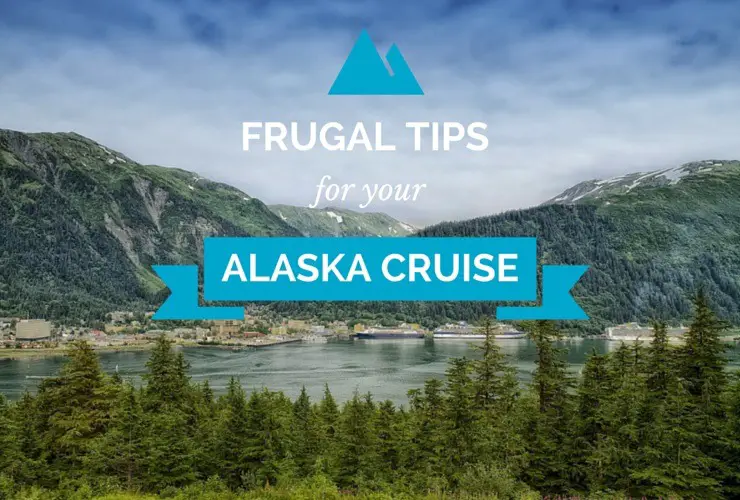 All aboard your adventure through beautiful Alaska! Cruising is an amazing way to visit many towns in a short amount of time for a fraction of what it would normally cost to visit so many destinations. Especially in Alaska where many towns are only able to be reached by boat or plane, cruisers are really travelling smart and getting the most out ...