Vancouver Cruise Port
Address:
Port Metro Vancouver, Canada Place, Vancouver, BC V6C 3T4,
Port Metro Vancouver is located at 999 Canada Place, which is conveniently located in Vancouver's city center, near shopping, restaurants and accommodations. Vancouver is serviced by over 20 cruise lines that depart for Alaska, Hawaii, and the Pacific, mostly during April to October. ...
Cruise Planning at this Port
Around Vancouver Cruise Port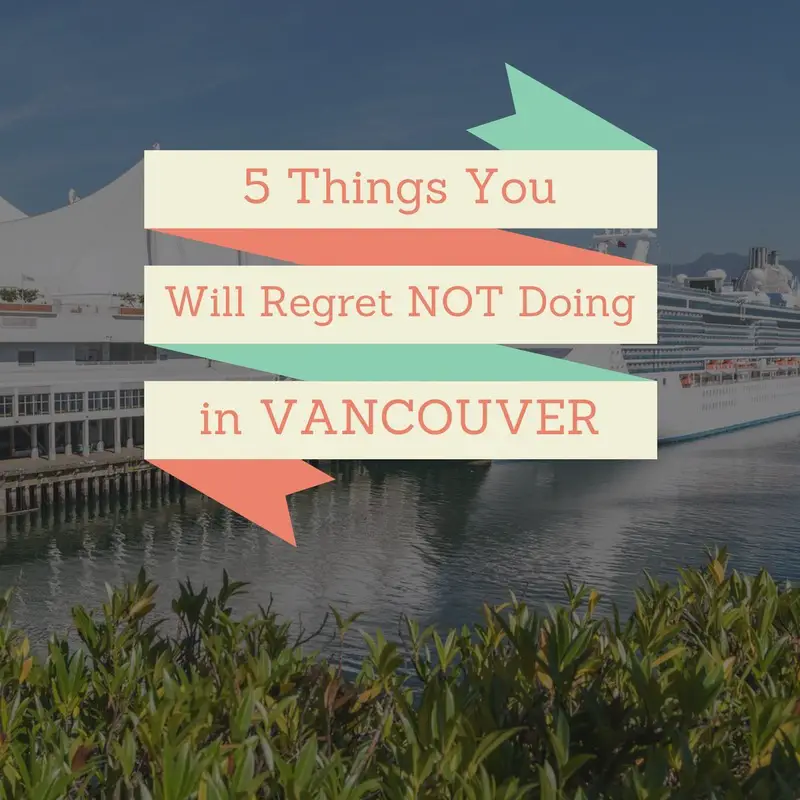 Vancouver integrates the natural beauty of the Pacific Northwest with hip urban sophistication.This metropolitan gem offers the arts and culture you'd expect from an urban paradise, and it offers so much more that makes it an idyllic nirvana. Visitors call Vancouver the New York City of the Pacifc West Coast. What could be better than to ...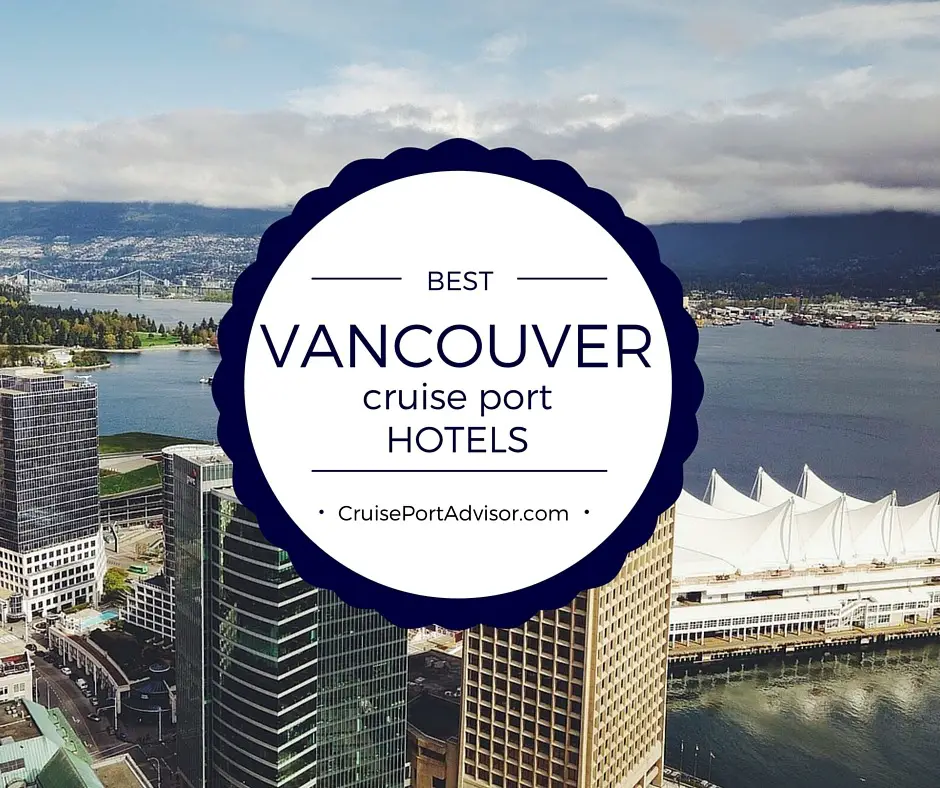 While the cruise season in Vancouver is relatively short, many ships embark or disembark from the pier at Canada Place, heading to or coming from Alaska, California or Hawaii. It's a great city to take time to explore before or after your cruise, but it can be tricky to find the perfect hotel. Whether your budget is small or you want to splurge, ...