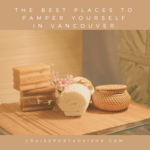 The Best Places to Pamper Yourself In Vancouver
Last updated on July 3rd, 2020 at 01:44 am
Contrary to popular belief, luxury cruises can be quite hectic from start to finish. Daily itineraries are generally jam-packed with full day excursions and more often than not, travelers can't wait for the rest and relaxation that awaits on board their ship after a long (but exciting!) day.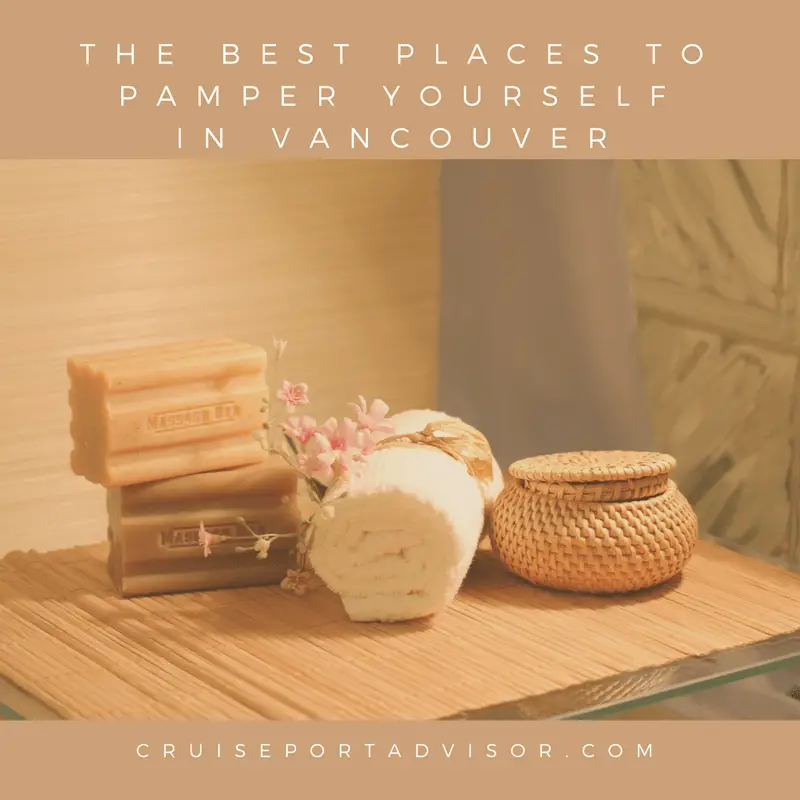 For guests that get to port in Vancouver, B.C, that relaxation can happen on land as well. Why not venture off ship and pamper yourself in the city voted the best travel destination in Canada?
Even if you're one of the lucky few cruisers who has their own personal butler to tend to your needs, Vancouver has plenty of options for pampering unavailable aboard a cruise ship.
There are dozens of beautiful spas scattered across the city offering premium Canadian spa services, some of which you've probably never even heard of before.
Whether you're in Vancouver for a day or have officially ended your cruise, these exotic treatments will no doubt leave you feeling refreshed, relaxed and ready for your next day's adventures:
Hydrafacial
If your hectic travel schedule is taking a toll on your complexion than the Hydrafacial treatment may be the perfect solution for you. Offered at numerous spas and clinics across the Vancouver metropolitan area, this gentle resurfacing treatment instantly rejuvenates the skin, thanks to its five step system that includes cleansing, exfoliation, extraction and hydration. It also delivers antioxidants, hyaluronic acid and peptides into the deeper layers of the skin for a one-two punch of nutrients.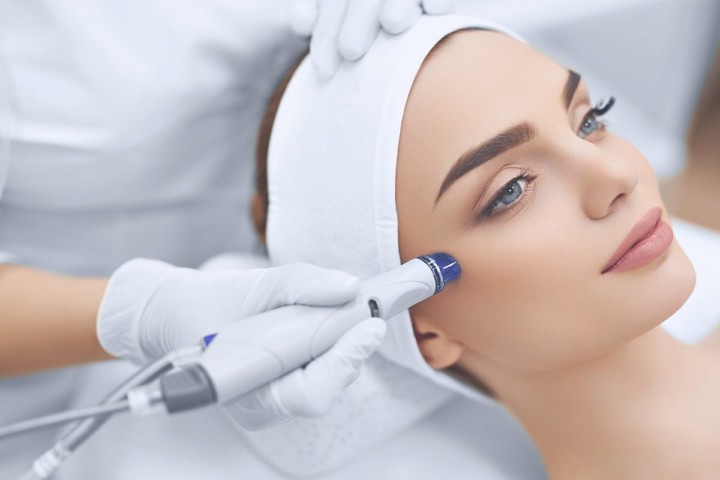 Your skin will feel smoother and softer immediately following treatment; it will also restore that natural glow your skin's been missing over the last couple of weeks. This relaxing treatment is perfect for travellers too busy to keep up with their regular beauty routine- nourishing results from the Hydrafacial can last over a week!
Lomi Lomi Hawaiian Coconut Massage
Absolute Spa at the Fairmont Hotel Vancouver (located close to the waterfront for easy access) offers an out-of-this-world Hawaiian Lomi Lomi massage that will relax you from head to toe. All of the knots and aches you've built up over the last few weeks of travel? Consider them gone.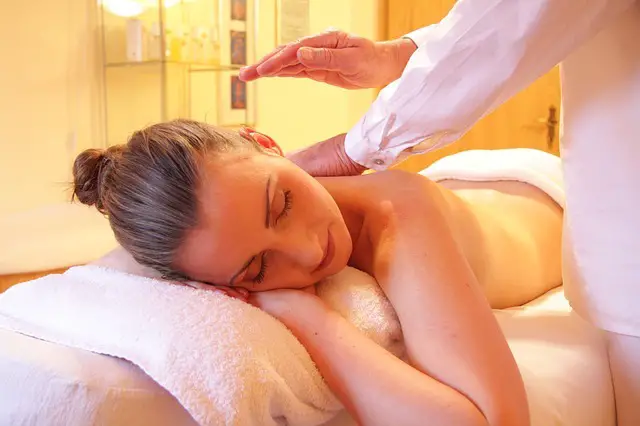 The Lomi Lomi "loving hands" massage is a light pressure massage that mimics the flow of waves, relieving sore muscles with continuous strokes. An hour of this spa favourite will leave you relaxed and rested, ready to dock your ship for your next day's excursion.
Foot Reflexology
Foot reflexology has been around for hundreds of years but it's only now becoming a staple at urban spas. Known as an ancient way of healing, reflexology can help alleviate stress and relax the mind to promote better overall health. By stimulating circulation, therapists focus on reflex zones in the hands and feet to apply pressure and boost health in corresponding organs.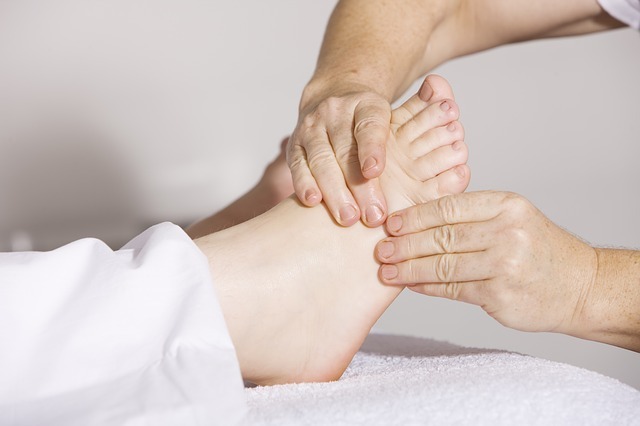 During busy travel days, a helpful pick me up like reflexology can be the perfect way to boost energy and relaxation without the time commitment required with other spa treatments. Most spas offer reflexology appointments starting at just 25 minutes in length, for a spa treatment ideal for the busy traveler.
Drop In Fitness
Who says relaxation can only come in the way of spa treatments? Sometimes, there's nothing better than a killer workout to rejuvenate the body (and mind!). Vancouver has numerous fitness facilities throughout the downtown core (only a short walking distance from your port stop) that offer gym privileges for guests. From complimentary workout passes at family-friendly clubs to affordable drop in rates at a more upscale gym, the options are endless for cruisers wanted to get a proper workout in in-between excursions.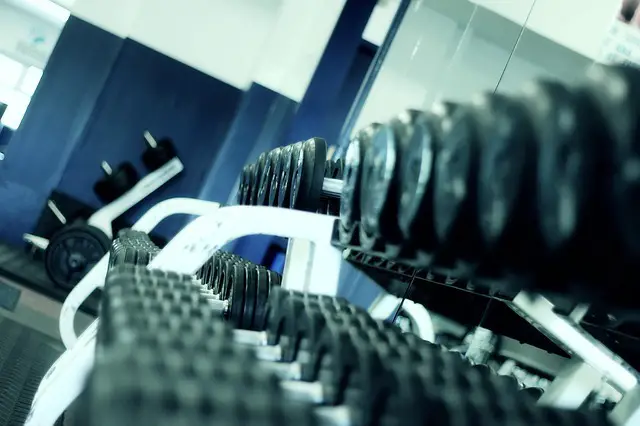 Thermal Stix Treatment
A slight twist on the classic hot stone massage, Thermal Stix treatment is a luxury spa treatment (offered at that Red Cedar Spa at the Four Seasons Hotel) that uses heated wooden batons to relieve tension and pain. When applied on targeted areas on the body, the heat from the batons releases muscle tension, providing guests relief and comfort. Combined with Swedish and Shiatsu hand techniques, this luxurious spa treatment can help fuel tissue purification and blood circulation for complete body and mind relaxation.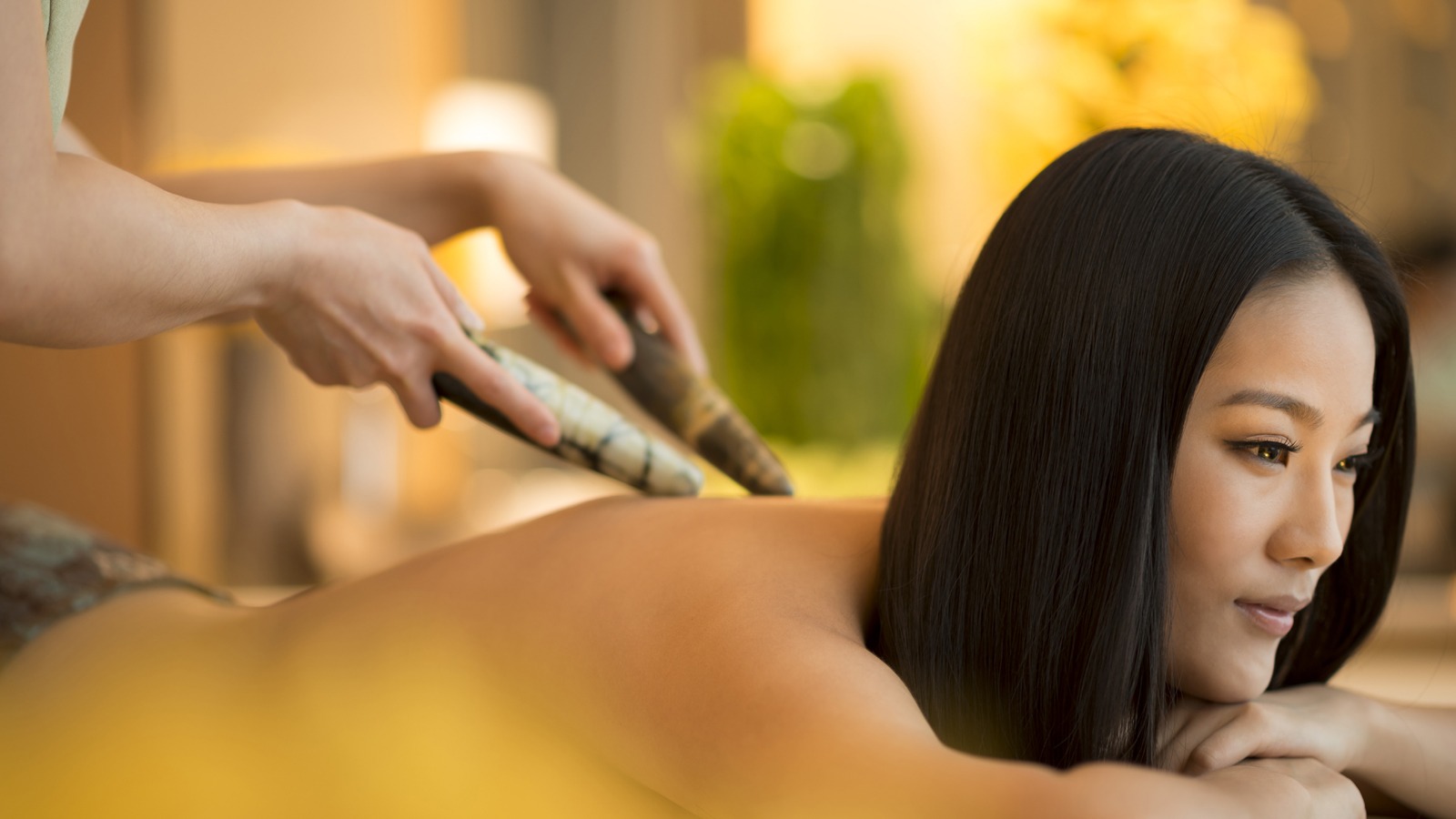 Poll
Which spa treatment are you most interested in trying out?
Hydrafacial
Lomi Lomi Hawaiian Coconut massage
Foot reflexology
Drop in fitness
Thermal Stix treatment
This page contains affiliate links for which we may receive financial compensation when a purchase has been made through one of our affiliate partners.
Professional freelance blogger & writer, storyteller & adventuress. When Lauren's not typing 80 wpm, she's travelling and staying fit.