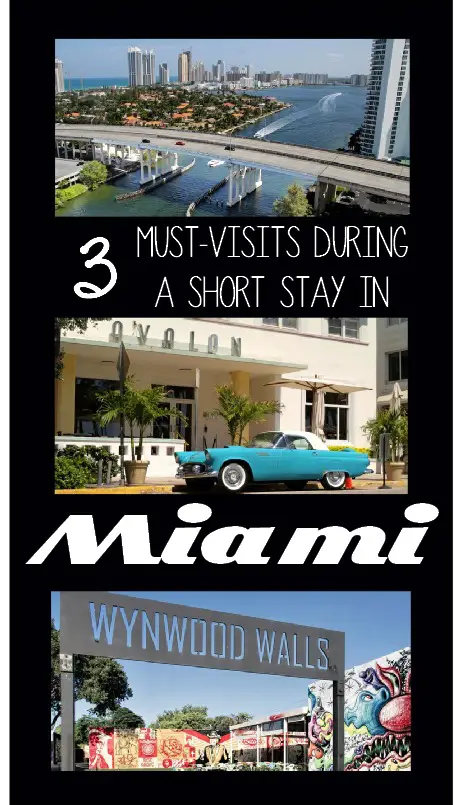 Three Must-Visit Spots During A Short Miami Stay
Last updated on August 25th, 2020 at 08:51 am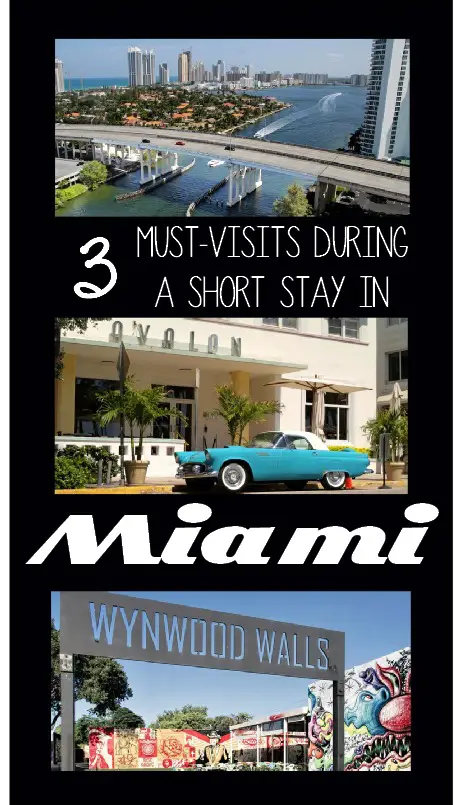 Miami can seem like an overwhelming destination if you have less than 24 hours to enjoy it. With so much to see, do, and eat, it can be difficult to get to know the city during a short stay. However, if you know where to go, it is possible to get a quick taste of the Miami experience. These three spots are where you can make that happen:
1. Little Havana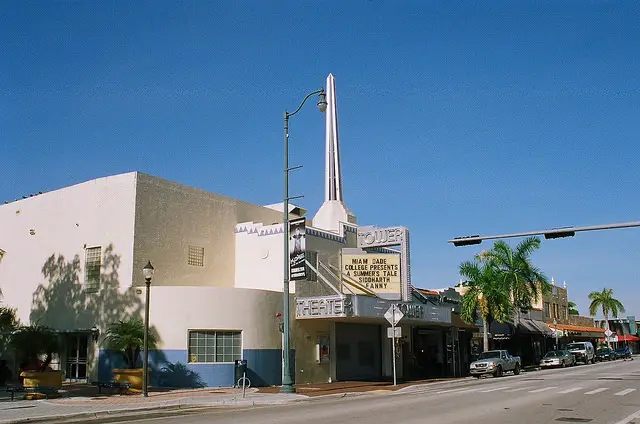 Miami's cultural epicenter is undergoing a period of revitalization. Since you are in a time crunch, stick to SW 8th Street or Calle Ocho between SW 13th Avenue and SW 17th Avenue. You will find most of the must-see sights on this stretch, including Domino Park, the "Walkway of the Stars", and the Tower Theater. While you're in the area, don't forget to stop at the historic Ball and Chain for Cuban-inspired bites and cocktails or at Azúcar Ice Cream Company  for homemade Cuban ice cream.
2. South Beach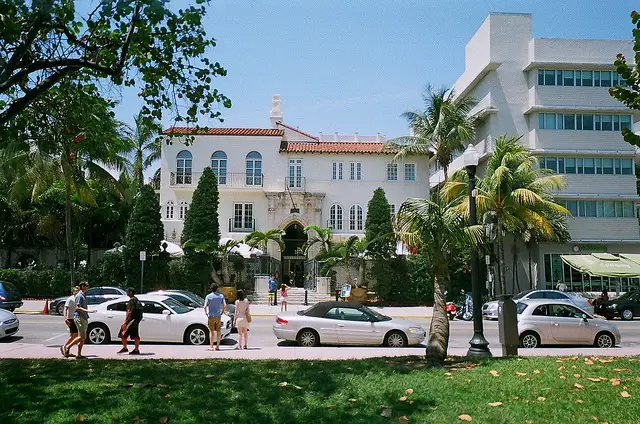 Ocean Drive is in every guidebook for a reason. Between the Art Deco architecture, the salty ocean breeze, and the rows of palm trees, there is nothing more satisfyingly Miami than an early morning or late night walk down Ocean Drive. Do stop to take photos and absorb the ambiance. Do not stop to eat at any of the restaurants – the food is not worth their hefty price tag. If you are in the mood for Latin American cuisine, go to Chalan on the Beach, Ola, or Puerto Sagua.
3. Wynwood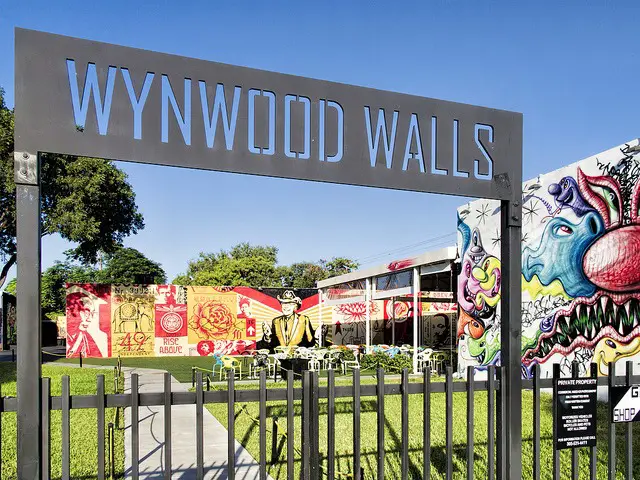 This arts district is cultivating Miami's future amidst its many blocks of colorful murals. The neighborhood launched and is home to numerous local businesses like our local purveyors of craft beer, Wynwood Brewing Company, and of specialty coffee, Panther Coffee. Both are within walking distance of the Wynwood Walls, a plaza between six warehouse buildings that has been transformed into an outdoor art gallery. Hungry? Check out Coyo Taco, Kush, or Wynwood Kitchen and Bar.
This page contains affiliate links for which we may receive financial compensation when a purchase has been made through one of our affiliate partners.
Margarita Wells was born in Mexico City, Mexico and relocated to South Florida at the age of 12. Since then, she has lived all over the Southeast Florida coast from Delray Beach to South Miami and everything in between. She finally settled in Miami after attending college at the University of Miami and there is no place she would rather be. Margarita has always had a passion for writing. In 2012, she channeled her love for Miami and for writing to start a blog about Miami life called ThankYouMiami.com. She is also a freelance writer for publications such as Localeur, Société Perrier and the Greater Miami Convention and Visitor's Bureau. Margarita spends most of her free time enjoying and writing about the best of what Miami has to offer, including the fashion, food, the arts, and our local natural resources. Through her writing, she hopes to inspire others to live for the moment and celebrate the wonderful things our city has to offer.