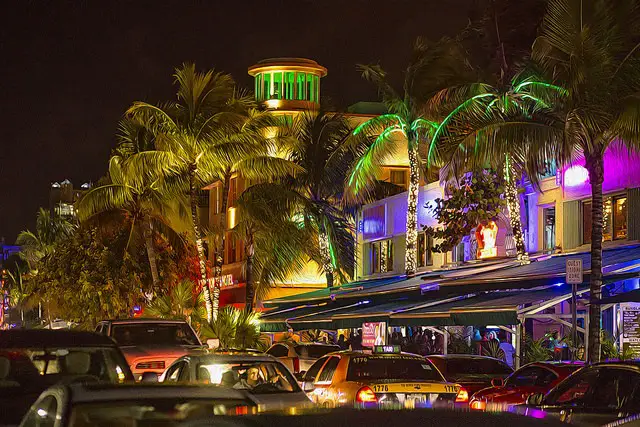 Welcome to Miami, Bienvenido a Miami
Last updated on June 29th, 2020 at 05:03 am
A Local's Introduction to "The Cruise Capital of the World"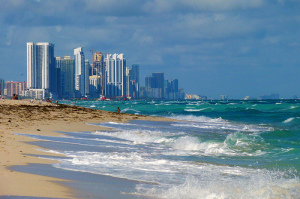 Everybody wants a slice of paradise. Last year alone Miami welcomed over 4 million cruise passengers and 40.5 million airline passengers (PortMiami 2013, Miami Airport 2013). Our population had skyrocketed to 2.6 million as of the last census. Even as local rents quickly rise, locals have doubled down on our leases.
Beyond its allure as a tropical destination, Miami is in high demand because we offer it all. We have well-recognized hotel brands and boutique hotels, nightclubs and dive bars, a big city feel and a small town charm. Our attractions are both bachelor and family friendly. Our only downfall? An abundance of must-do's that are tough to
whittle down into a realistic vacation itinerary.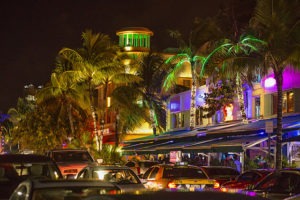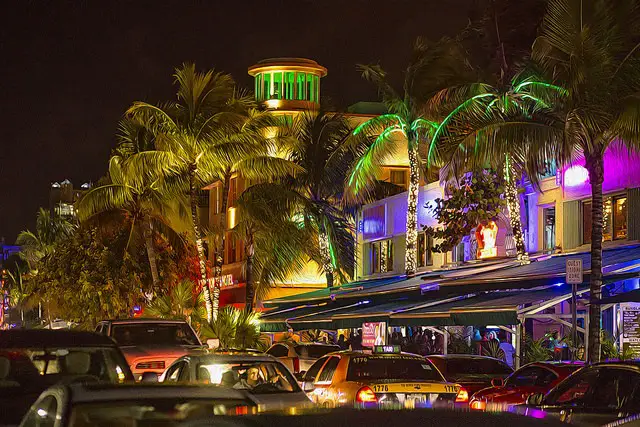 Enter me, your personal Miami insider. Nice to meet you – my name is Margarita. I am a local living in the hustle-and-bustle of Miami's South Beach neighborhood and a travel aficionado with a chronic state of wanderlust. Since I moved to Miami, I have been 100-percent in love with this city and have explored it inside and out.
As a Miami connoisseur, I look forward to sharing the best of what Miami has to offer in food, shopping, attractions, and nightlife so you can make the most of every visit. Whether you are staying one night or extending your vacation off-seas, you can count on me to guide or refine your Miami itinerary. Mi casa es tu casa.
This page contains affiliate links for which we may receive financial compensation when a purchase has been made through one of our affiliate partners.
Margarita Wells was born in Mexico City, Mexico and relocated to South Florida at the age of 12. Since then, she has lived all over the Southeast Florida coast from Delray Beach to South Miami and everything in between. She finally settled in Miami after attending college at the University of Miami and there is no place she would rather be. Margarita has always had a passion for writing. In 2012, she channeled her love for Miami and for writing to start a blog about Miami life called ThankYouMiami.com. She is also a freelance writer for publications such as Localeur, Société Perrier and the Greater Miami Convention and Visitor's Bureau. Margarita spends most of her free time enjoying and writing about the best of what Miami has to offer, including the fashion, food, the arts, and our local natural resources. Through her writing, she hopes to inspire others to live for the moment and celebrate the wonderful things our city has to offer.