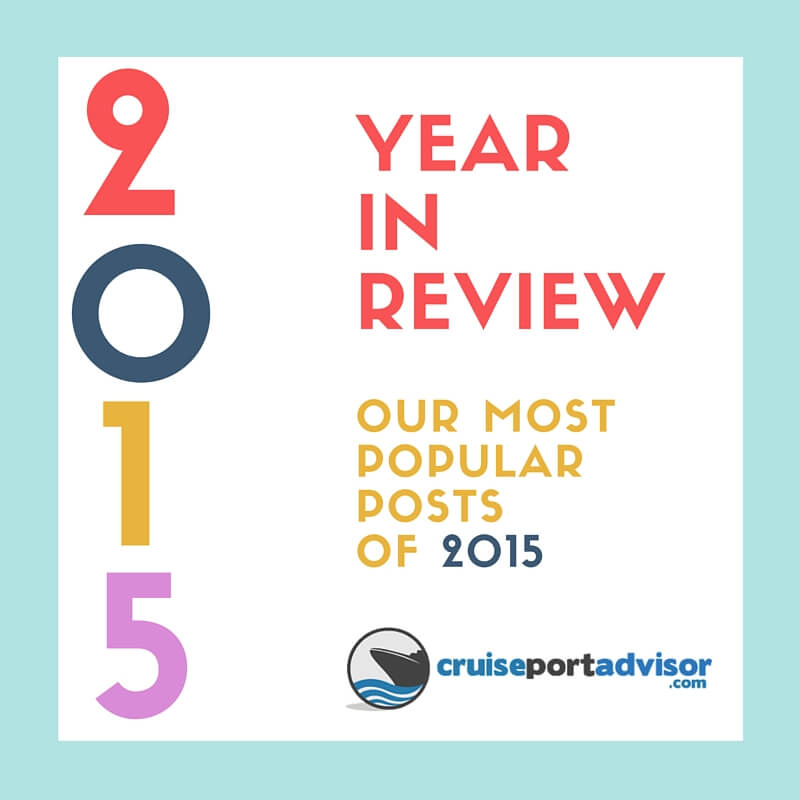 Year in Review: Our Most Popular Posts of 2015
Last updated on February 25th, 2020 at 12:28 pm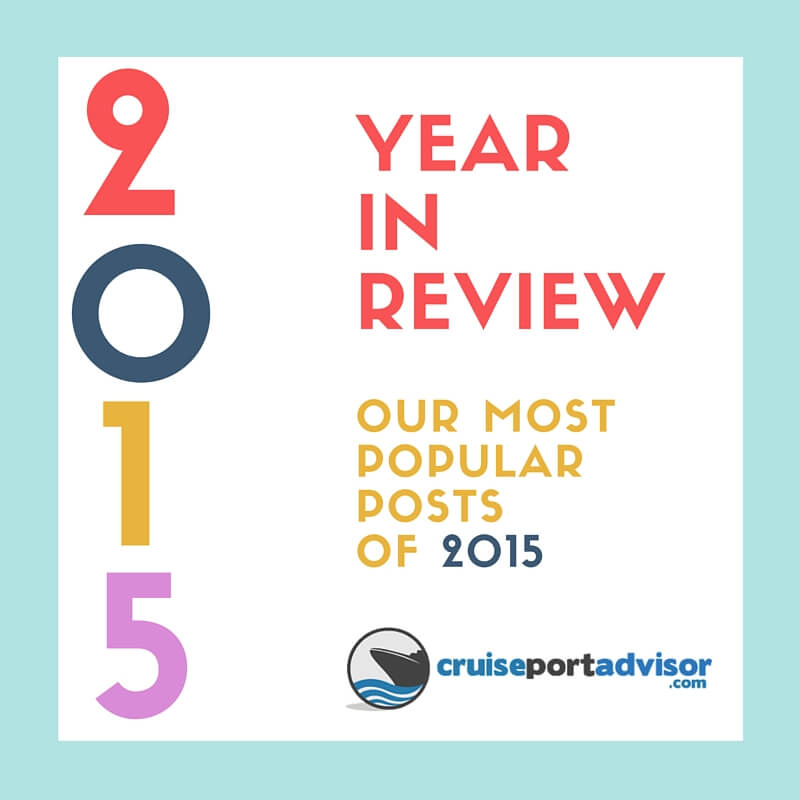 Now that we're getting settled into 2016, it's time to take a look back at 2015 and see what posts generated the most interest on Cruise Port Advisor during the year.
#1. Carnival Cruises to Miami Starting May 2016
A little background on this story if you don't follow the news. After about 50 years of Cuba closing it's doors to the United States, it was announced that diplomatic relations had been restored. Within days, speculation started to swirl that Americans would soon be able to visit this island nation just 100 miles from Key West Florida.
#2. Carnival Journeys, A Journey Worth Taking
These unique cruises offered by Carnival Cruise Lines promise to give passengers more local entertainment and food as they travel on a 9+ night itinerary.
#3. 15 Best Cruise Blogs to Follow Today
A round-up of our favorite cruise blogs and bloggers. It seems that cruise addicts just can't get enough of reading about, researching and dreaming of their next cruise so we put together this list to help you find the best info about your next cruise.
#4. Code Bravo: Lessons Learned During a Cruise Ship Fire
This was a personal, completely true story of our first cruise and the "interesting" time that we had. Don't let it scare you away from taking a cruise!
This page contains affiliate links for which we may receive financial compensation when a purchase has been made through one of our affiliate partners.
Jonathon is the tech guy behind CruiseportAdvisor.com. When he's not stuck in front of his computer, Jonathon enjoys travel & cruising (even after being on a cruise ship that caught fire - a story for another day!)