Category Archives: Port Canaveral Cruise Terminal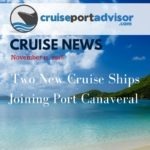 Last updated on January 5th, 2018 at 03:40 pm
It's a busy weekend for Port Canaveral, as it welcomes two new cruise ships to its lineup: the Norwegian Epic and the Royal Caribbean Oasis of the Seas.
The addition of these new cruise ships will be celebrated with consecutive community gatherings in Jetty Park on Saturday and Sunday. Both celebrations will be held from 3:00pm to 6:00pm, and free admission to the park will begin at 2:00pm both days. There will be plenty of entertainment and giveaways, and in return, the public is asked to bring at least one non-perishable food item as a donation to the Sharing Center of Central Brevard.
In addition to these celebrations, there will also be an invite-only traditional maritime ceremony aboard each ship.
"I think it's a very exciting time for Port Canaveral, and shows our commitment to the cruise business," expressed Port Canaveral Chief Executive Officer, John Murray."
The Norwegian Epic has a passenger capacity of 4,100, and it will be based at Port Canaveral for the next two fall/winter sailing seasons. This ship is actually replacing the much smaller and older Norwegian Spirit at Port Canaveral. The Spirit was at Port Canaveral in 2015 and only carried 2,018 passengers.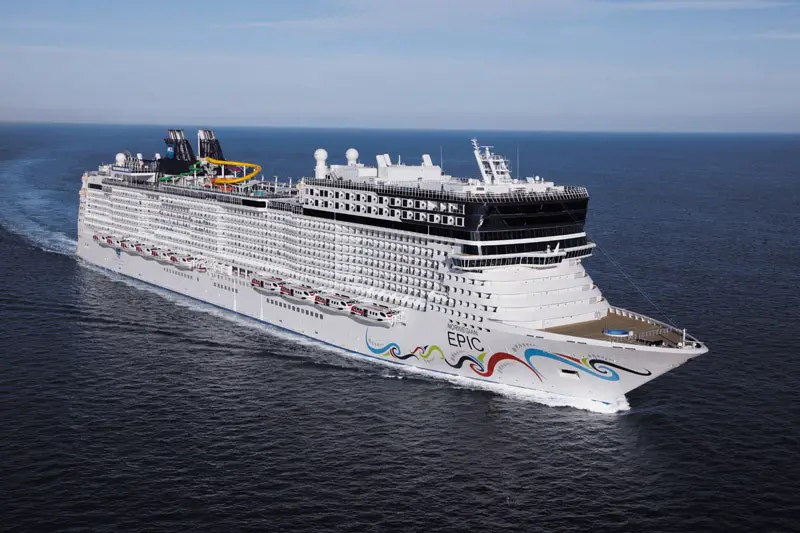 The Epic will be at Port Canaveral's newest terminal, Cruise Terminal 1, on Saturday – arriving at 5:15am and departing at 4:30pm – and will then move to the newly renovated Cruise Terminal 10 following this weekend.
Andy Stuart, Norwegian Cruise Line President and Chief Executive Officer, referred to the Norwegian Epic as one of Norwegian Cruise Line's "largest and most awarded ships." He stated that the Epic "revolutionized the cruise industry when she debuted in 2010," and with its recent large-scale renovations, it will offer "a variety of itineraries varying in length and ports of call."
"We think this will be a recipe for success, and we look forward to having her in Port Canaveral in 2017 and 2018." said Stuart.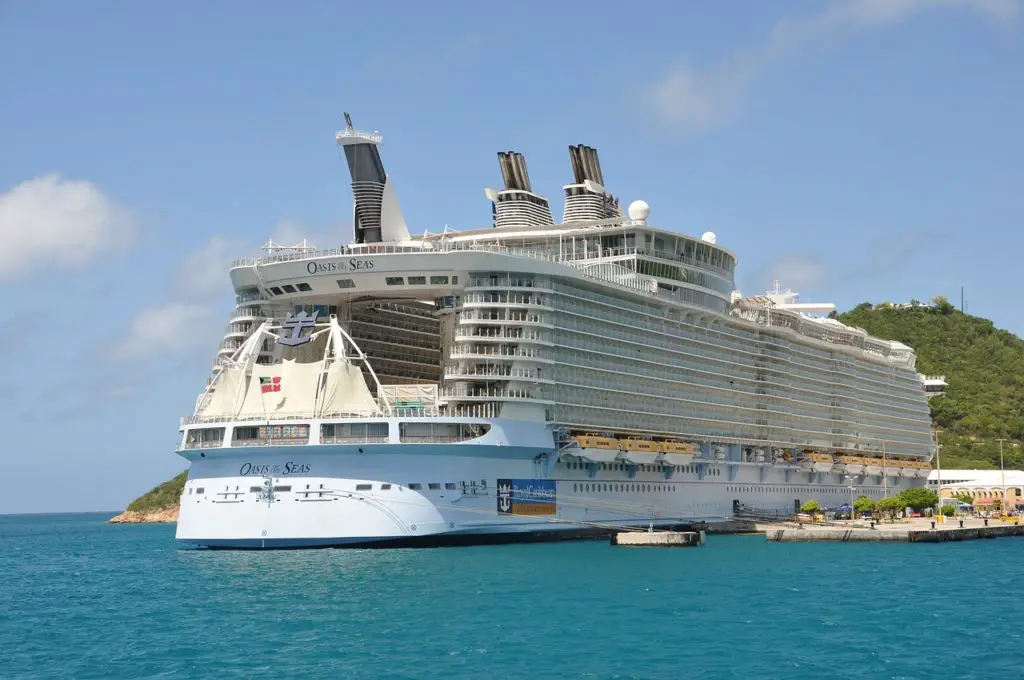 The Oasis of the Seas actually made its debut at Port Canaveral last Saturday. This weekend, the ship will be arriving at Port Canaveral on Sunday at 6:00am and will be departing at 4:30pm (Cruise Terminal 1). Royal Caribbean has committed this colossal 6,360-passenger ship to Port Canaveral year-round for at least the next two years.
Both the Norwegian Epic and the Royal Caribbean Oasis of the Seas are two of the world's 10 largest cruise ships, and Port Canaveral is lucky enough to experience them both for the next few years.