Flynn Cruiseport (Black Falcon), Boston MA
Address:
Flynn Cruiseport Boston (Formerly Black Falcon), 1 Black Falcon Avenue , Boston, Massachusetts, 02210, USA
The Raymond L. Flynn Cruiseport Boston (also called Black Falcon cruise terminal) is located at appropriately named 1 Black Falcon Avenue. The oldest, continuously running port in the Western Hemisphere, the Port of Boston is located in historic ...
Cruise Terminal Details

Cruise Planning at this Port
Top Tours & Excursions In Flynn Cruiseport (Black Falcon), Boston MA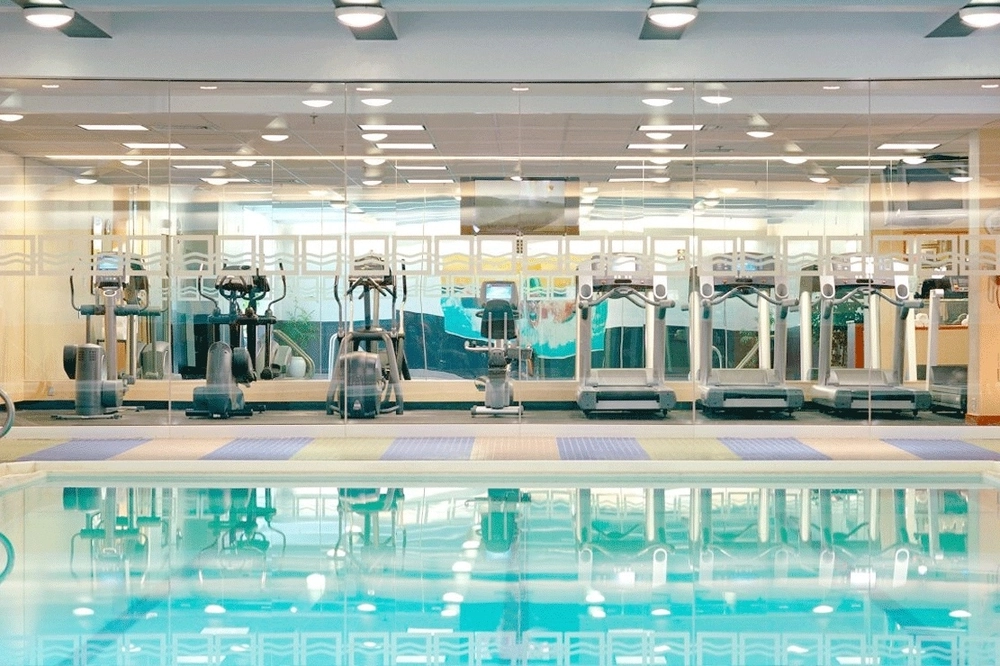 With ResortPass, you can enjoy the perks of a luxury hotel for a day of relaxation and wellness. This is perfect if you need to find something to do between flights and a cruise, or if you are looking for a unique way to spend your day in port. ...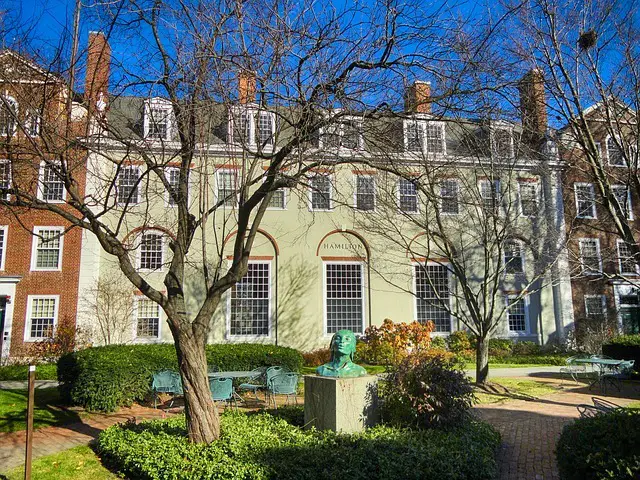 You will some of Colonial America's most significant sights , those which gave birth to the United States such as Cambridge Common, Harvard Yard and Lexington Green, which is where the Revolutionary War began....
Duration :3.5 Hours

Activity :Low

Wheelchair Accessibility :Folding wheelchair accessible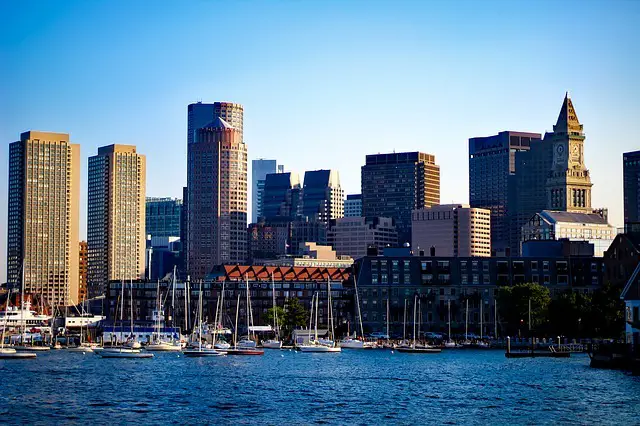 See Boston up close and at your leisure aboard the hop-on-hop-off trolley with 11 different stops at all the main sights. Then get a whole different view of Boston on a leisurly cruise of the harbor....
Duration :Flexible

Activity :Low

Note :Ticket good for full day

Wheelchair Accessibility :Can accommodate folding wheelchair