Mobile Alabama Cruise Port
Address:
201 Water Street, Mobile, Alabama, 36602,
The Mobile Alabama Cruise Terminal is located at 201 South Water Street, Mobile AL 36602.   Parking is available right at the port, (click here for more information) with signs to direct you to drop off your luggage before parking. If you are ...
Cruise Terminal Details

Cruise Planning at this Port
Top Tours & Excursions In Mobile Alabama Cruise Port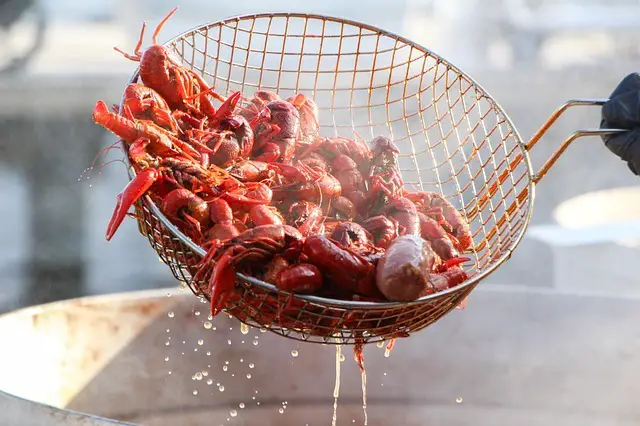 This walking tour is not only informative, but tasty! Enjoy some of the cuisine southern Alabama is known for at seven different stops throughout Mobile's Historic Dauphin St. District. You'll sample gumbo, local nuts, oysters, crawfish and much more. ...
Duration :3 hours

Activity :Moderate

Food/Beverages:Food samples and water included. Alcoholic beverages extra.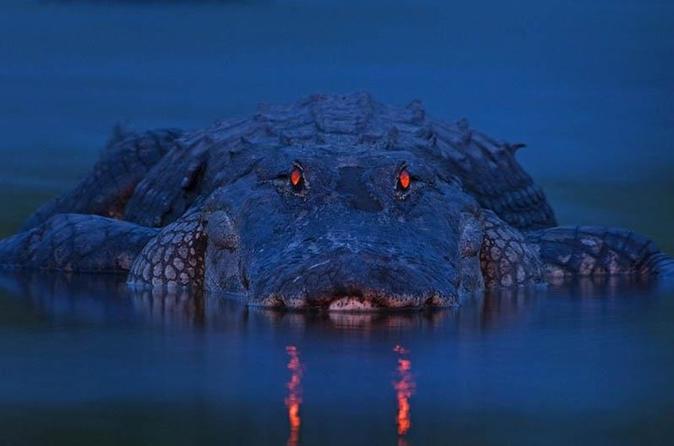 This popular nighttime gator-spotting tour is a blast for kids of all ages. Get a tutorial on how to spot the alligators, then head out into the darkness of the delta on the boat with your guide....
Duration :1 hour

Activity :Easy

Wheelchair Accessibility :Yes

Tour Includes:Flashlights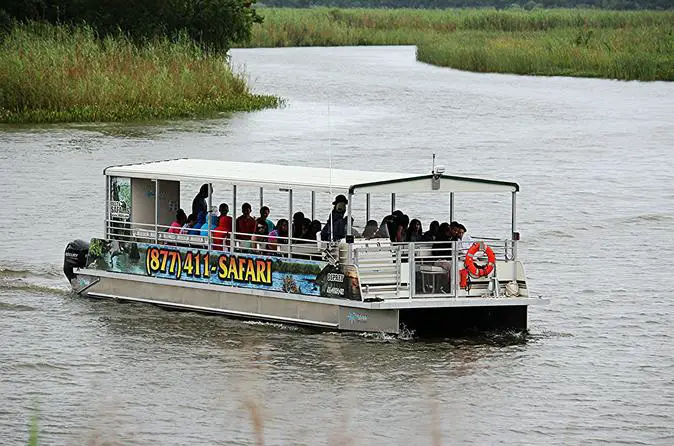 Leaving from the 81 acre 5 Rivers Delta Resource Center, this relaxing boat tour will take you through the diverse southern Alabama ecosystem, learning from experienced nature guides. Get an up-close look at alligators, bald eagles, blue heron and more. ...
Duration :90 minutes

Activity :Easy

Note :Hotel pick-up and drop-off for additional fee.

Wheelchair Accessibility :Yes