Baltimore Maryland Cruise Port
Address:
2001 E McComas St, MD 21230
,
Baltimore
,
Maryland
,
United States
The South Locust Point Cruise Terminal, also called Cruise Maryland Terminal, is located at 2001 East McComas Street. From the north, the terminal can be reached via I-95 South through Ft. McHenry Tunnel. Sticking to the right lane, you should take ...
Cruise Planning at this Port
Top Tours & Excursions In Baltimore Maryland Cruise Port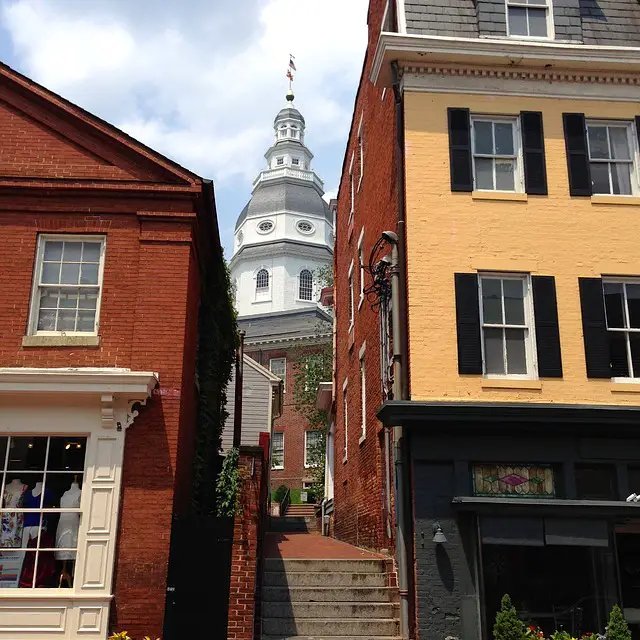 Explore the Heart of Annapolis
In this small group tour, you will explore the charm and history of Annapolis which cruising the town in an electric vehicle. See historic landmarks and neighborhoods while getting an informative overview of the city....
Duration: 1.5 Hours
Activity Level: Low
Wheelchair Accessibility: No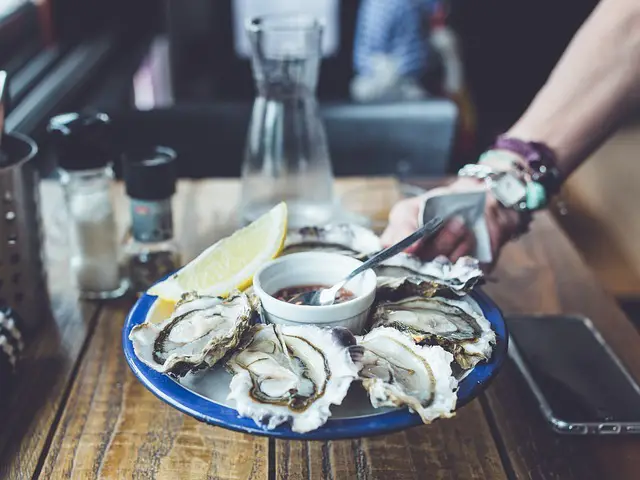 Original Annapolis Seafood Crawl
Combine sightseeing, history and local seafood in this unique tour. Your 6-person E-Cruiser will tour around Annapolis and Eastport where you will sample local, seasonal seafood including crab, oyster, mussels and rockfish....
Duration: 2 Hours
Activity Level: Low
Wheelchair Accessibility: No
Food/Beverages: Included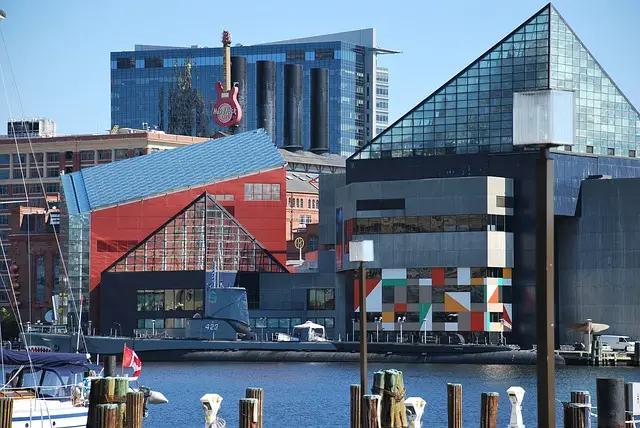 Baltimore Dinner Cruise with Buffet
Enjoy the views of Baltimore's Inner Harbor on this luxury dinner cruise. Enjoy gourmet seasonal dishes while seeing sights including Maryland Science Center and Francis Scott Key Bridge....
Duration: 3 Hours
Activity Level: Low
Note: Business Casual Dress Code
Wheelchair Accessibility: Inquire
Food/Beverages: Included