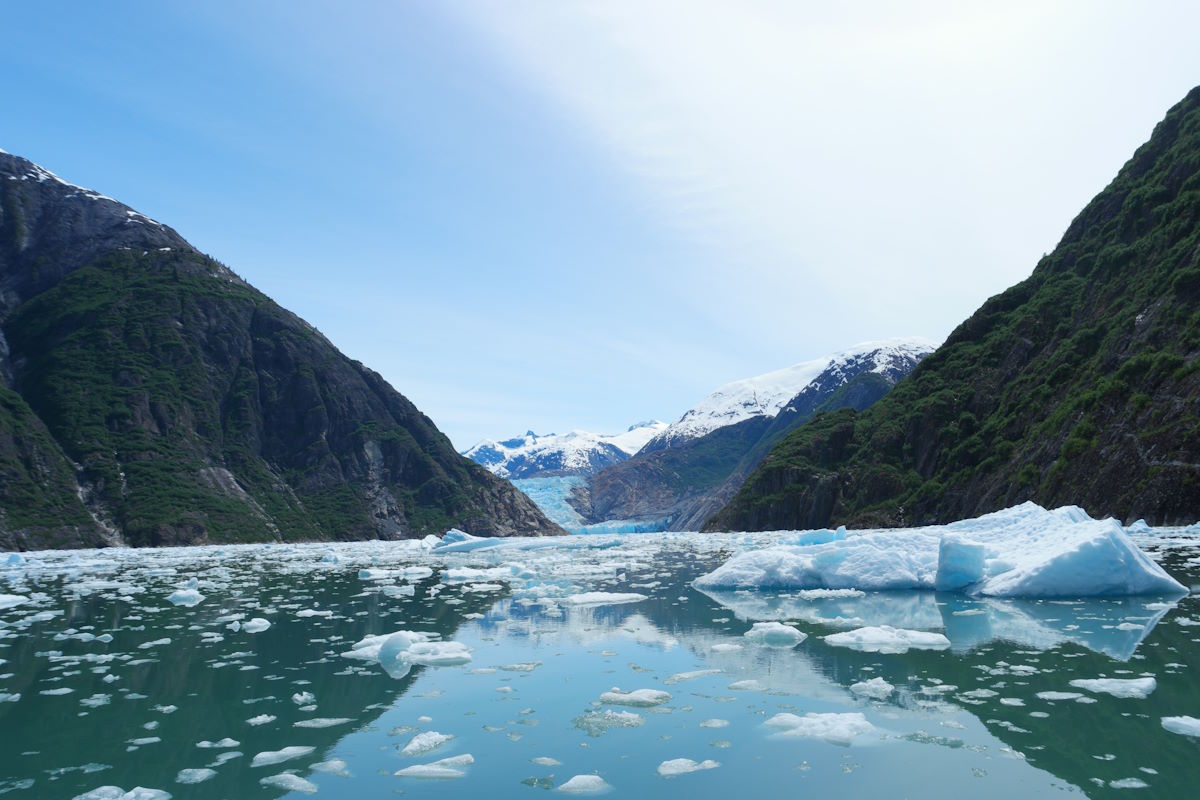 Cruise Ports in Alaska & Pacific Northwest
When you explore Alaska, you are heading to some rugged regions with diverse geographic areas that are dominated by several mountain ranges.
Visiting this beautiful region will give you a look at some of the most breathtaking nature and distinctive cities.
At one of the world's top ten islands, Vancouver Island, you will be welcomed to Port Nanaimo with its unique island life and mild climate.
Also situated on Vancouver island is Victoria, the capital of British Columbia. There will be much to see in Victoria, also known as "The Garden City," as much of the architecture dates back to 1843.
For sheer beauty, take a scenic cruise on College Fjord, located at the northern end of Prince William Sound.
Surrounded by snow-capped mountains, you will be able to see the glaciers calving and humpback whales in the summer months.
For unmatched beauty, the Arctic Circle is like non-other. This most northern region of Canada and Alaska is privy to the Aurora Borealis in the spring and fall.
A truly magnificent, awe-inspiring Northern lights display includes rippling curtains, pulsating, traveling pulses, and steady glow.
This region of North America will inspire and delight you!