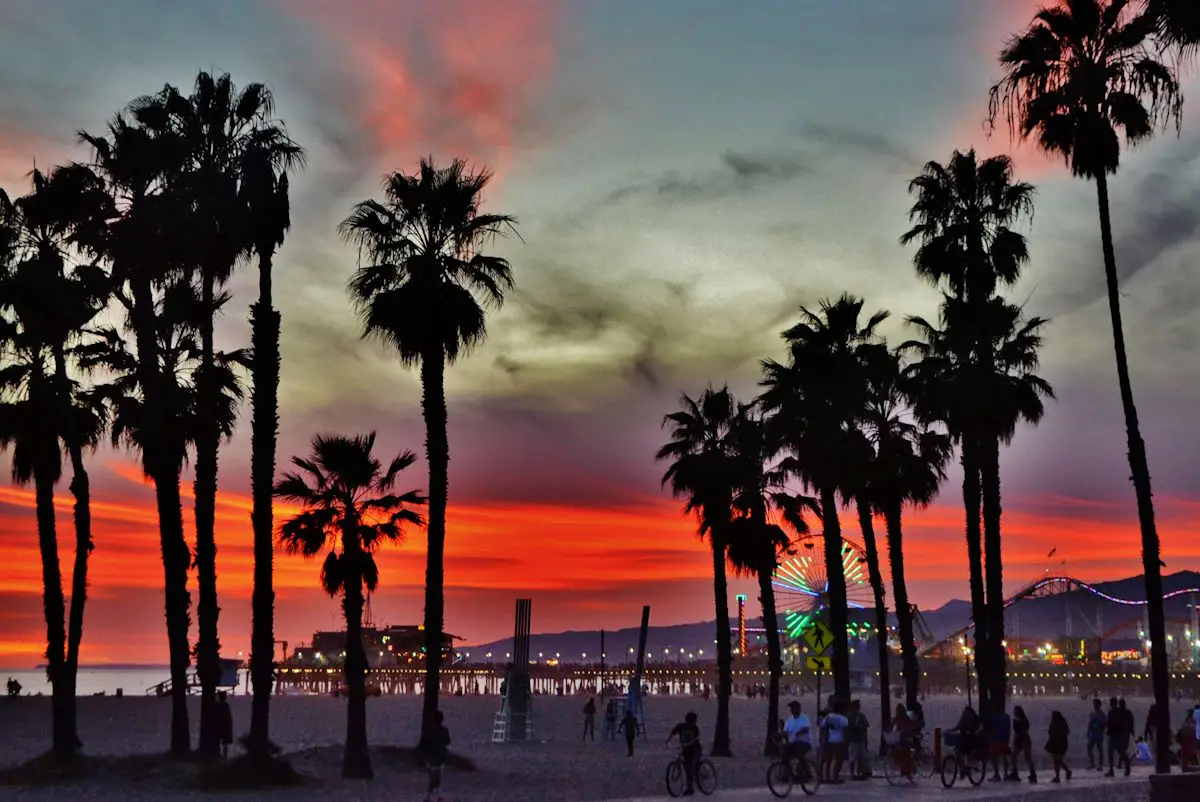 Cruise Ports in California
California has long been a sought-after location in the U.S. This westernmost state stretches for nearly 900 miles from its Mexican border to Oregon.
This length contributes to its varied climates. From sun-lined beaches to the snow-capped mountains of the Sierra Nevadas, you can get a tan at one location of California or frostbite in another on the same day!
A must-see location is Santa Catalina, a channel island of California just southwest of Los Angeles. Catalina boasts a sunshine average of 267 days a year. Go to Catalina to see the wildlife, relax on a beach or explore the waters in this delightful location.
Next on the list to visit would be Monterey, a city that was a one-time center of the sardine packing industry. Today, its Cannery Row has been converted into gift shops, seafood restaurants, and its factories have been converted into bars.
The Monterey Bay Aquarium has thousands of marine animals and plants in underwater and interactive exhibits. The Santa Ynez mountains provide a dramatic backdrop for the next city to visit during your cruise to California.
Santa Barbara's white stucco buildings and red tile roofs tell of its Spanish colonial heritage. The sea and the mountains feel like one in this California coastal city with 100 miles of beaches, parks, and public gardens.
There are also 200 vineyards and 40 wine tasting rooms accessible in the walkable downtown along the Urban Wine Trail. You are sure to find something to please in this sunny city!