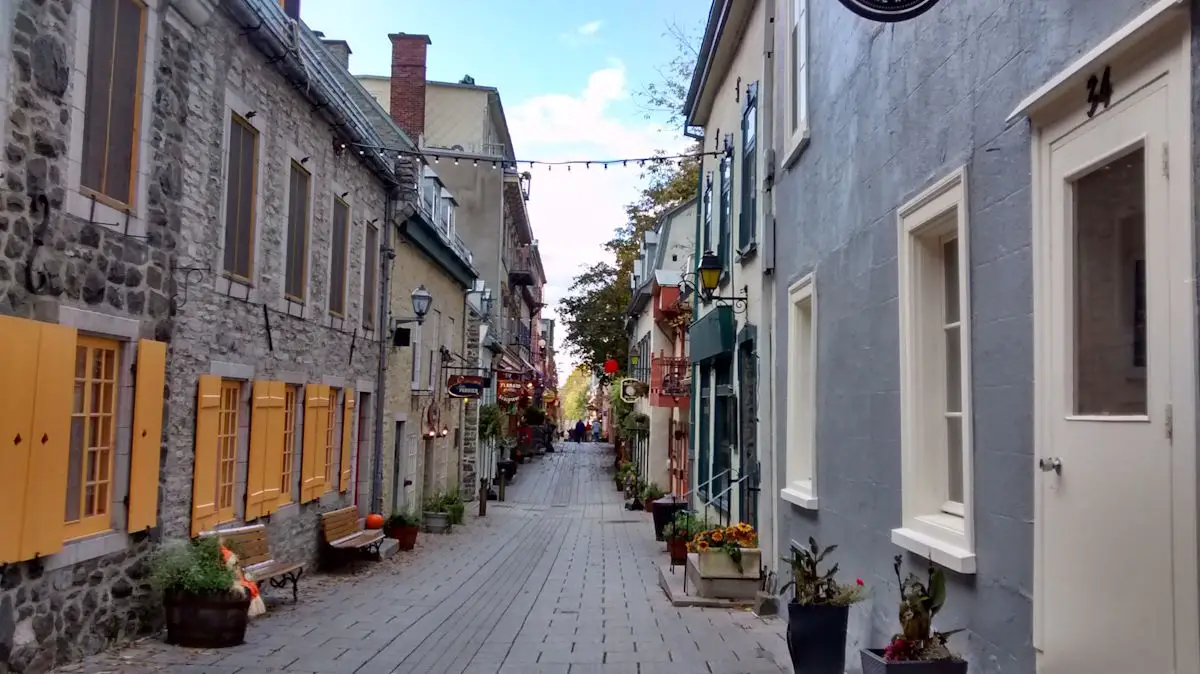 Cruise Ports in Eastern Canada & Quebec
The expanse of Canada's natural beauty is almost unparalleled worldwide. With its mountains, glaciers, secluded lakes, and forests, travelers to Canada are awed by its raw beauty.
Charlottetown, on Prince Edward Island, is home to the Anne of Green Gables homestead. Stroll the boardwalk overlooking the pristine sandy beaches of the island.
Home to a rich maritime history, Halifax, Nova Scotia, has a large harbor with many restaurants, bars, and pubs.
If you want to explore the culture and history of Eastern Canada, head to one of Canada's oldest cities, Quebec City. Galleries, museums, shopping, and world-class restaurants make this city a UNESCO (United Nations Educational, Scientific and Cultural Organization) World Heritage treasure.
Idyllically located on a harbor, Saint John, New Brunswick, dates back to 1604 and is the only city on the Bay of Fundy. It is incredible to watch the Reversing Falls Rapids; 100 billion tons of water collide with the Saint John River at high tide, causing it to flow backward twice daily.
Eastern Canada has breathtaking and memorable landscapes and welcoming people that are sure to make your cruise delightful!