Port Canaveral, Florida
Address:
Terminals 2-4, Christopher Columbus Drive, Terminals 5-10, Charles Rowland Drive
,
Cape Canaveral
,
Florida, 32920
,
Port Canaveral is located near the center of the east coast of Florida. Port Canaveral has 7 Cruise Terminals, it is well equipped to handle the millions of passengers that pass through its gates every year. Each terminal has it's own parking lot ...
Cruise Planning at this Port
Top Tours & Excursions In Port Canaveral, Florida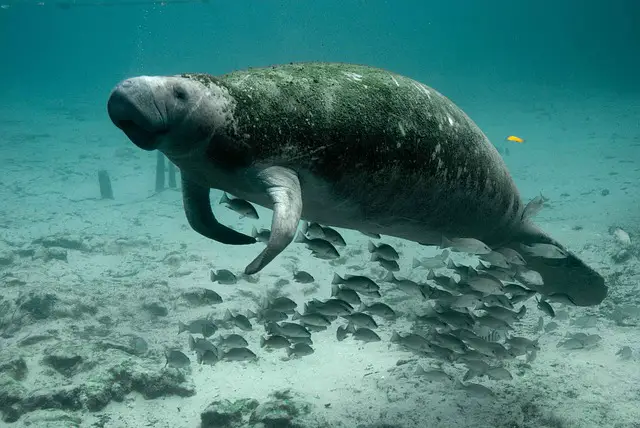 Manatee Kayaking Tour
Take this small group tour along the Indian River, located near Cocoa Beach. After a safety briefing, enjoy warm waters and quiet paddling with your guide who will show you where the gentle manatees' favorite spots are in their natural habitat....
Duration: 2 Hours
Activity Level: Medium
Food/Beverages: Light Refreshments Included
Tour Includes Kayak and accessories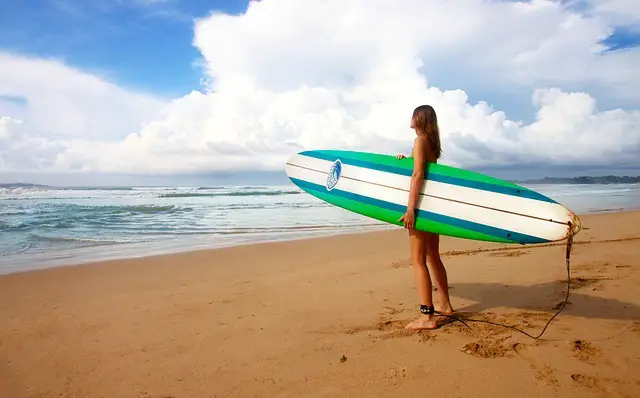 Cocoa Beach Surf Lessons
Don't miss the chance to go surfing in Cocoa beach! You'll get help renting the perfect board for your skill level  and then get a personalized lesson from a skilled instructor, first on land, then out in the water....
Duration: 2 hours
Activity Level: High
Wheelchair Accessibility: No
Tour Includes Board rental, private lesson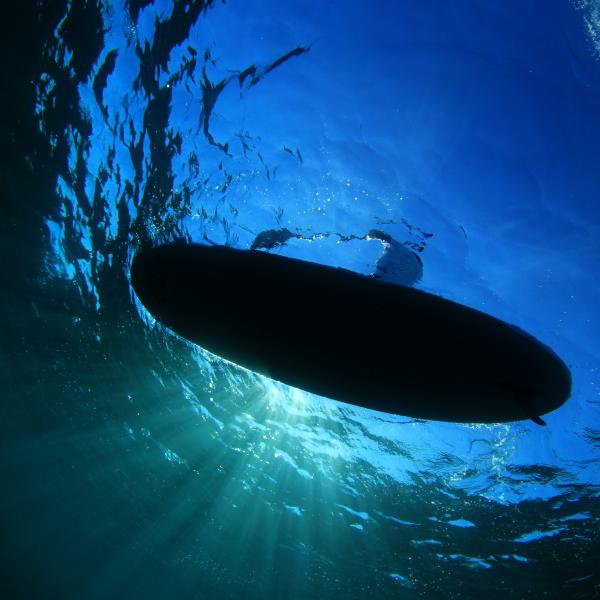 Banana River Lagoon Eco Stand Up Paddleboard Tour
After your stand up paddle-boarding lesson from your experienced guide, you'll find yourself out on the Banana River Lagoon. On this tour through the quiet waters, you'll see the secret spots that are home to manatees, dolphins and other aquatic creatures. ...
Duration: 2 Hours
Activity Level: Medium
Note: Leaves from Cocoa Beach
Wheelchair Accessibility: No
Food/Beverages: Water provided