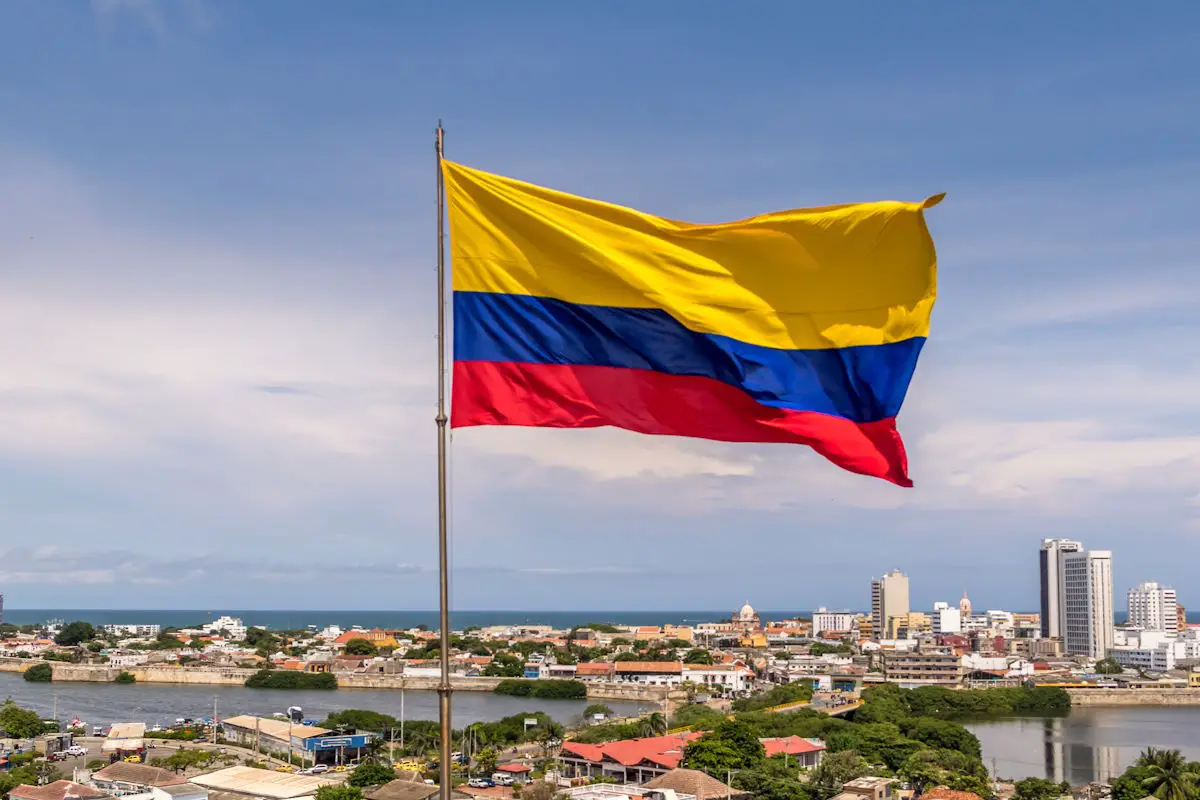 Cruise Ports in Central & South America
This area of Central America makes up most of the tapering isthmus that separates the Pacific Ocean to the west from the Caribbean Sea.
This region spans two continents, numerous climates, various cultures, and more than a dozen countries. There are two distinct seasons in this part of the world, a rainy season and a dry season, so plan your cruise accordingly.
The Banana Coast, Honduras, is home to the colonial town of Trujillo, where Spanish conquistadors and pirates left their mark. Along the Banana Coast, you will be able to hike up waterfalls, explore the underwater world of Starfish Bay, or zipline through the treetops in a rainforest canopy.
In Belize City Belize, you will find that the jungle areas are home to Mayan ruins, jaguars, and Scarlet Macaws. Belize has the second largest barrier reef system in the world, referred to as Great Mayan Reef.
When in Belize, try the traditional rice and beans dinner or tamales made from plantain leaves.
A cruise through the Panama Canal, thought to be the most outstanding engineering achievement of all time, will take you through lush terrain and calm waters. Taking 33 years to complete, make sure you record the passage during the ship's elevation to keep the experience for years to come!