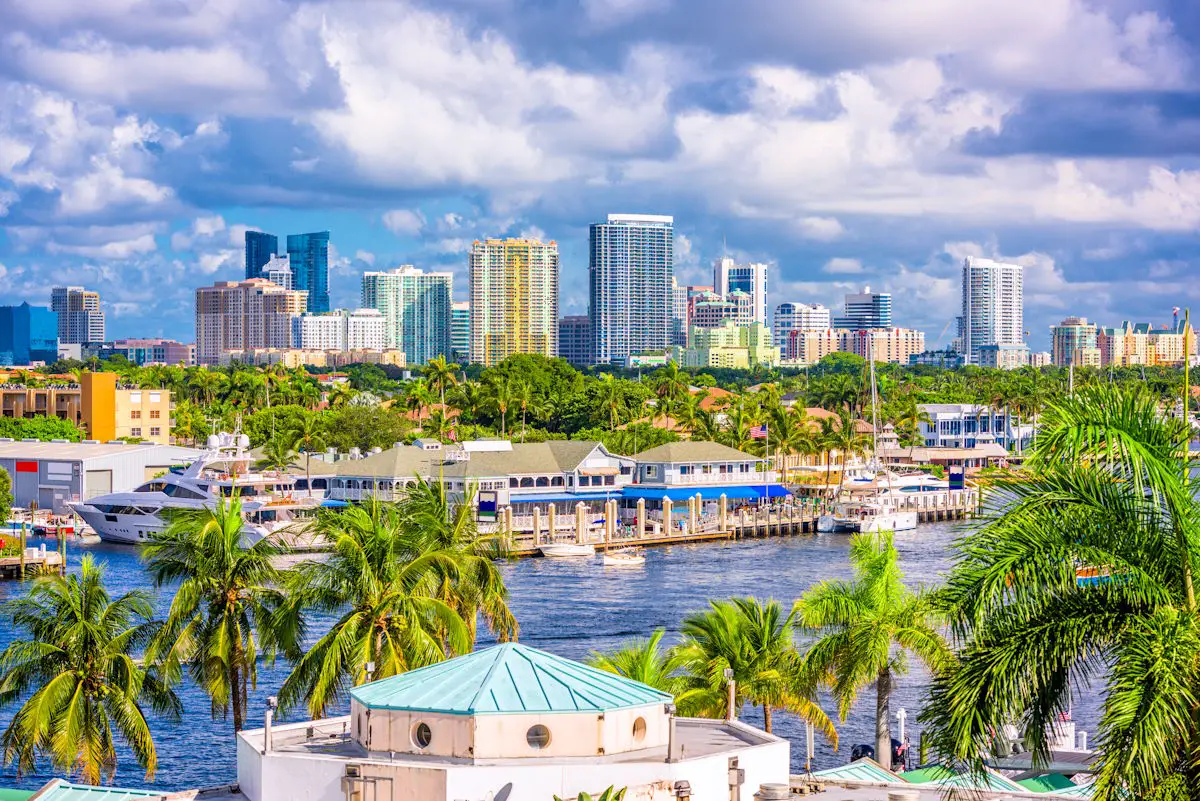 The southeasternmost U.S. state, Florida, has hundreds of miles of beach. It is also the flattest state in the country and has the most golf courses of any state in America.
Key West, Florida, is a tropical paradise that was once home to writer Ernest Hemingway. Known for its pastel-hued, conch-style houses and coral reefs, Key West's palm-lined streets will tempt you with numerous sidewalk cafes, open-air bars, and world-class restaurants. Evenings will see sunset celebrations such as tightrope walkers and jugglers performing against the sun setting in the Gulf of Mexico.
Make sure to take the Miami sightseeing "Hop on Hop off" open-topped bus tour of the city that includes stops in Coral Gables, Coconut Grove, and Little Havana.
If you prefer, take a fishing trip in Miami's famed Biscayne Bay, which hosts tarpon, bonefish, and snook species.
Sail on to a world-class cruise and cargo port at Port Canaveral in Brevard County, Florida, located just 45 minutes east of Orlando. Homeport to the industry's top cruise lines, Port Canaveral also has fishing charters and one-of-a-kind waterfront dining, with some of the freshest seafood in Florida.