Long Beach (Carnival Cruise Terminal)
Address:
231 Windsor Place, Long Beach, California, 90802,
Carnival Cruise Long Beach terminal (known as the "Dome" is located right beside the Queen Mary – Cunard's grand ship that has been permanently docked and turned into a hotel. When  coming off the highway, follow the signs for the Queen ...
Cruise Terminal Details

Cruise Planning at this Port
Top Tours & Excursions In Long Beach (Carnival Cruise Terminal)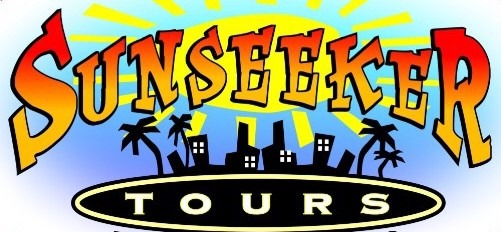 See the most popular attractions around Los Angeles, Hollywood, Beverly Hills, Santa Monica and Venice Beach. On this small group tour, you'll travel in comfort and style in Mercedes-Benz buses, and still have lots of free time to experience the excitement of L.A. up close and personal!...
Duration :8 Hours

Activity :Low

Wheelchair Accessibility :No

Tour Includes:Pick up from Long Beach port at 9am; Drop off at cruise port at 4:30 pm or LAX at 4pm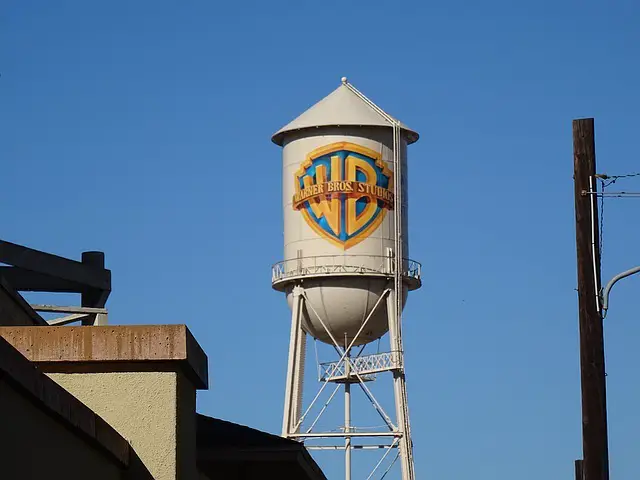 Explore Warner Bros. back lot where show like Friends and Big Bang Theory were filmed, then visit the current or one-time homes of today's biggest stars, all while seeing the city's top landmarks....
Duration :4-5 hours

Activity :Medium

Wheelchair Accessibility :No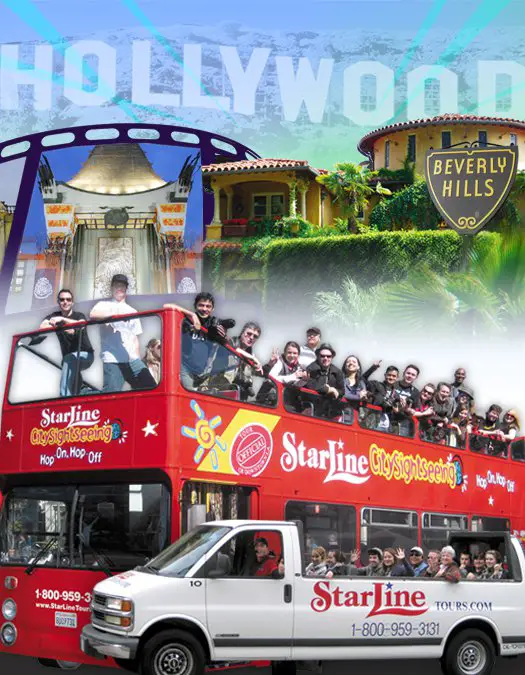 See the most popular sights of Los Angeles including Hollywood, Beverly Hills and Santa Monica, at your leisure. Hop on or off at more than 50 stops throughout the city providing a comprehensive overview for first time visitors....
Duration :Unlimited for 24 or 48 hours

Activity :Low

Wheelchair Accessibility :On Lower Level of Bus