Category Archives: Royal Caribbean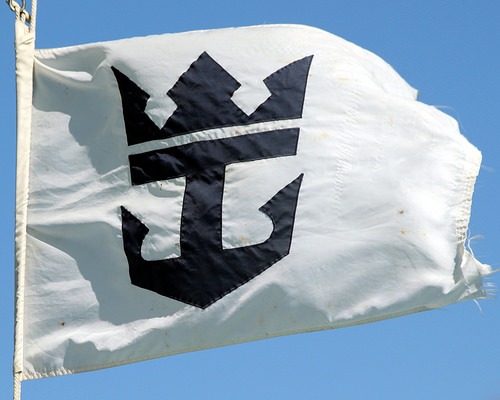 Last updated on January 20th, 2020 at 12:52 pm
Editor's Note:  Due to feedback, in 2017, Royal Caribbean decided to postpone Dynamic Dining indefinitely.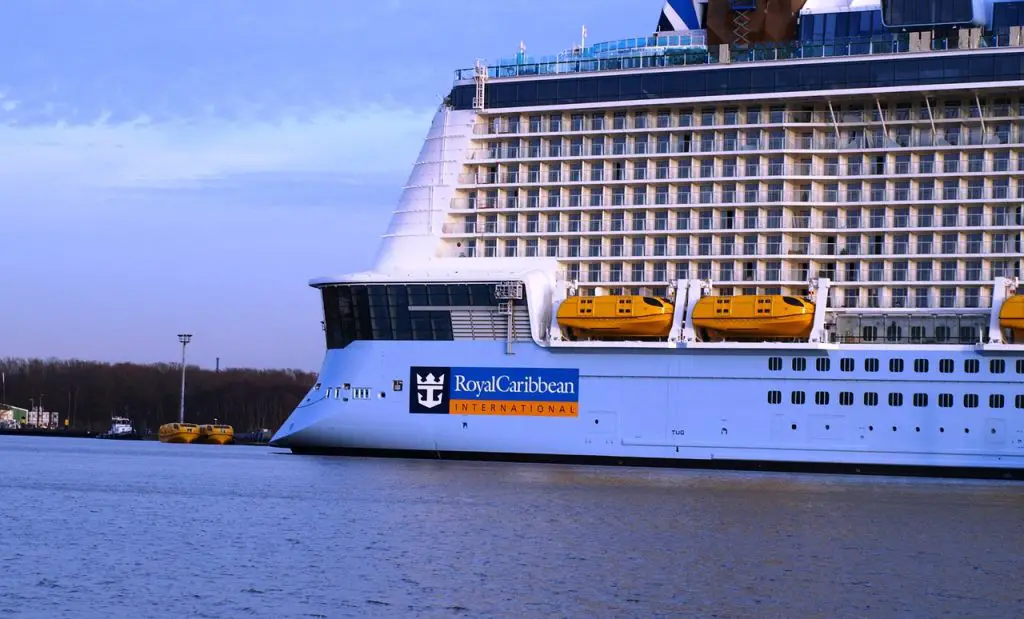 Cruise ships have changed greatly over the years. For a while it was bigger is better, and then it was more creative itineraries. Now, it seems to be about being flexible and not so cookie-cutter. A perfect example of this is Royal Caribbean's new Dynamic Dining.
Traditional Cruise Dining
About ten years ago, cruise lines began offering a choice of the traditional dining room meal, or an option of an extra restaurant or two in which you could enjoy a special meal for an extra charge. Then Disney Cruise Line changed onboard dining when it debuted rotational dining. Passengers get to experience each of their three dining rooms with the help of a rotation system. Guests and their maître d' and servers rotate through different dining rooms each evening to experience different menus and atmosphere. They also have one or two fine dining restaurants which you can pay to eat in.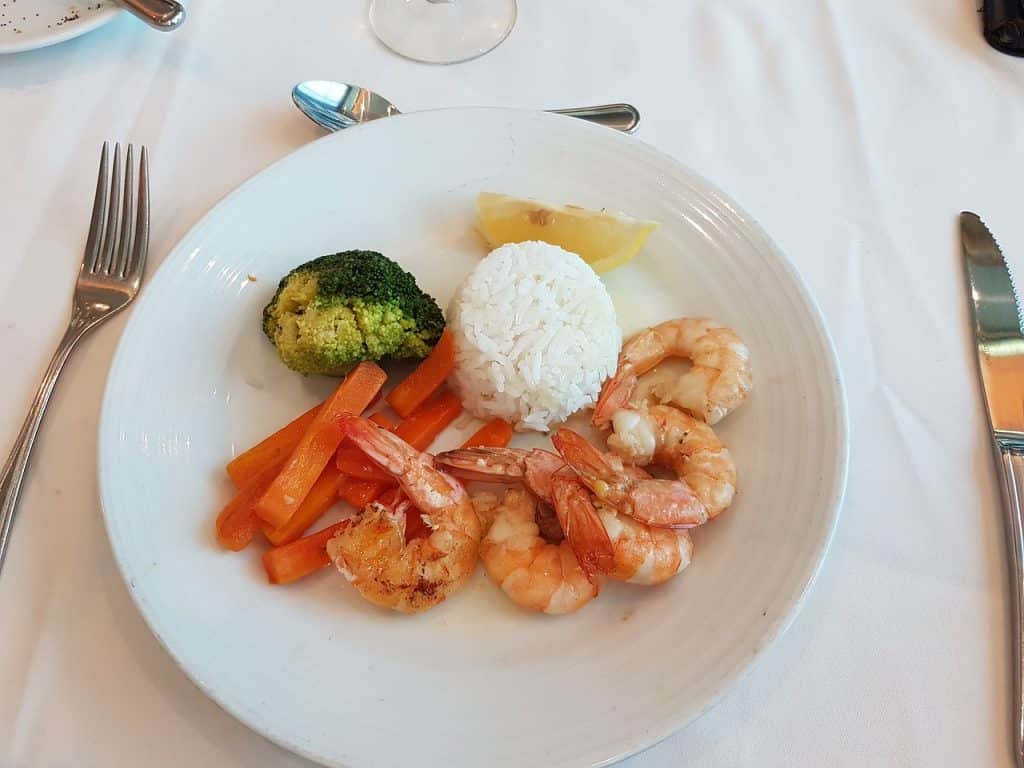 Dynamic?
With "Dynamic Dining," Royal Caribbean has upped the ante. Debuting on their new ship Quantum of the Seas, you can forget scheduled mealtimes, menus with three choices and assigned tables where you may end up sitting with a honeymoon couple so busy kissing that they wouldn't notice if their dinner companions were Darth Vader and Princess Lea (a beautiful father/daughter meal). With Dynamic Dining you have your choice of eighteen restaurants, five of them being complimentary.
So Many Choices!
Looking for something unique which makes you think that the chefs have inhaled a bit too much fresh sea-air? You might want to try out Wonderland. While rabbit isn't currently on the menu, you'll feel as if you've been dropped down the rabbit-hole. Want something more casual? Well, hot dog, you're in luck! You can't get more casual than a food truck, and Royal Caribbean has parked one on board. Head over to SeaPlex Dog House where you'll find a selection of gourmet hotdogs and, what's even better is that this place is free! Experience the tastes of the far-east at Silk. With menu items including Vietnamese Tacos, Thai Fried Chicken Wings and Chinese Spring rolls, you'll wonder if you've crossed into the South China Sea.
Celebrity Chefs
Royal Caribbean has also recruited three celebrity chefs as part of their crew, with the most well-known being British Chef Jamie Oliver. At Jamie's Italian, you can order an antipasti plank as well as Arancini Margherita with spicy arrabbiata sauce (really, I have no idea what this is but I'll bet it's spectacular!).
James Beard Award-winning chef Michael Schwartz is the chef responsible for Michael's Genuine Pub where you'll find a creative selection of pub snacks and fabulous desserts, as well as being able to wash them down with a variety of craft beers. Looking for something a little stronger? Heck, you don't have to drive home so why not order up a Bourbon Flight (nothing wrong with that).
Finally, perhaps you've taken the opportunity to spend some time at the ship's fitness center. You don't want to ruin it with a meal so heavy you go from passenger to cargo (or maybe you do). Chef Devin Alexander, of NBC's The Biggest Loser has you covered. Serving breakfast, lunch and dinner, at Devinly Decadence you can dine on healthy and tasty salmon dishes, enchiladas and even Naked Apple Tart à la Mode.
Wherever you choose to eat, Dynamic Dining includes open seating with no set dining times (just like at home). Reservations are recommended at many restaurants and you can make those onboard or ahead of time. Head over to the Royal Caribbean Website for more information on Dynamic Dining and all the great restaurants.
Carole Rosenblat has worked in the travel industry for twenty-years, with over eight of them on board cruise ships. She's also worked in hotels, as a tour manager, a camping/adventure tour guide and as a worldwide logistical manager for corporate meetings and incentives. She currently speaks to university classes, corporate groups, travel clubs and children's groups about working on cruise ships, living a passionate life, working in travel, volunteering, and female and children's empowerment. She's owner, writer and chief adventurer for the website Drop Me Anywhere, an informational travel humor site concentrating on travel without a plan, which she's turning into a book. Readers vote on where she travels to with minimal planning. She also volunteers while on location and profiles the organization on her philanthropic site Rebel-With-A-Cause. You can find her general observational humor at My Own Adventure.