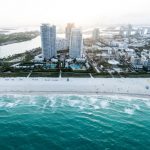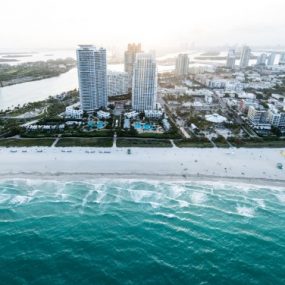 Things You Must Do and See In Miami – Our Guide
Last updated on August 24th, 2022 at 08:08 pm
If you're planning your trip down to Florida & will be visiting Miami, you're in for a treat. Winter and spring are the peak seasons to visit The Magic City; if you ever find yourself in town, here are some things you cannot miss:
The Venetian Pool
 If you are looking to swim, relax, and tan, you should check out the Venetian Pool. This historical lagoon is made out of coral in the heart of Coral Gables. It has been around since 1924 and has many caves and waterfalls to explore. It's an excellent place for family and friends to gather, soak up the sun and enjoy the beautiful, blue water.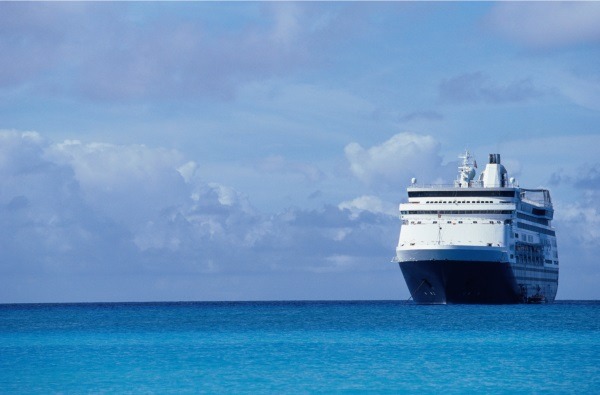 Pérez Art Museum 
Also known as the PAMM, this beautifully designed museum hosts many popular events and exhibits with minimal, multi-dimensional and mixed pieces from some notable artists. Walking around the museum is a great experience, and the gift shop has many little quirky trinkets you can take back home for your friends and family.
There's also a restaurant on-site called Verde that serves a great coffee with delectable snacks. In front of the museum is a great waterfront view with artistic swing chairs.
Wynwood Art Walks
You haven't had a good time in Miami until you've seen Wynwood, which is the central arts district with art walks. This walk takes place every second Saturday of the month. Galleries open and offer viewings with refreshments, music, and entertainment with a "block party" vibe. Bars show off their local talent & trucks will serve up some delicious food while you enjoy the scenery and street art. It's a fun walk that you will never forget, especially if you're an art enthusiast.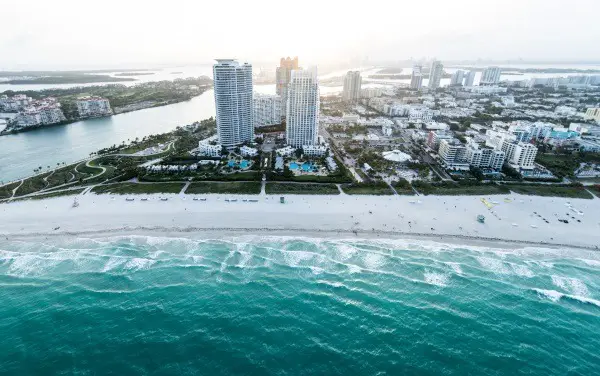 Calle Ocho and Viernes Culturales
Going to Little Havana is a must when you're in Miami; it's the epicenter of Cuban culture and politics. Many men will gather around for cafe con leche and pastries to talk about their memories of Havana. It's also popular with families that want an authentic Cuban meal. Little Havana has some great lounges that allow people to come to dance and listen to local bands while they sip custom drinks and enjoy great meals.
Visit the Miami Zoo
Miami zoo is an excellent place for both tourists and locals. Go check out the largest and oldest zoo that is home to 900 animals. It is known as one of the best zoos in the United States – there are feeding stations, water areas, and boat rides to enjoy with friends & family.
If you're looking to go on a cruise, get in touch today! We're happy to help plan the perfect trip for you.
This page contains affiliate links for which we may receive financial compensation when a purchase has been made through one of our affiliate partners.