Where do I park my car when I go on a cruise?
Last updated on October 5th, 2021 at 09:12 pm
Depending on which cruise port you are departing from, there are often a few different options for parking while you are on your cruise.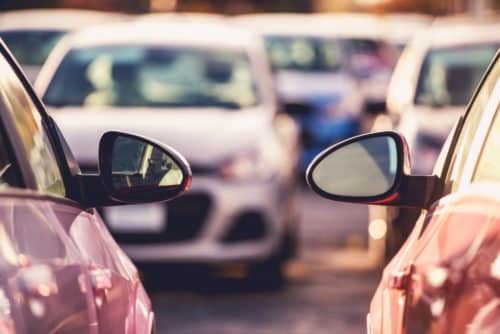 On-site parking at the cruise port
In the United States and Canada, on-site parking is readily available at each cruise port, right at the cruise terminal. These lots are the most convenient but are often the most expensive. Check with the cruise port (not the cruise line) to see how much parking at the port costs. 
Off-site parking
Many busier port cities have private companies which offer long-term parking at a cheaper rate but at a further distance from the cruise terminal. The upside is cost savings, but the downside is often waiting for a shuttle that has to go and drop others off before coming back to get you. 
Hotel parking lots
Another type of off-site parking is at hotels that offer long-term parking, usually part of some sort of "park and cruise" package.
Depending on the type of package, some hotels offer transportation from the hotel to the port, or other hotels are close enough that it's a cheap cab ride. 
This page contains affiliate links for which we may receive financial compensation when a purchase has been made through one of our affiliate partners.