Do cruise lines allow pets? Can I take pets on a cruise ship?
Last updated on September 24th, 2023 at 09:56 pm
Unfortunately, you will have to leave your beloved pet at home when you cruise. Cruises are not pet-friendly at this time, with 2 exceptions.
If you have a service animal, they will be allowed onboard. Persons with a disability requiring a service animal for assistance, such as a blind person can bring their service dog onboard.
Unfortunately, the "service animal" term is becoming overused and many have tried to claim their dog or cat is a service animal, when they do not have a medical reason for requiring the animal.
For example, Royal Caribbean recently released a statement through their travel agent partners that bans emotional support animals on cruises.
If in doubt, contact the special needs desk of your cruise line as soon as you know that you're going on the cruise.
Each cruise line has staff ready to assist in preparing for a person with a disability. They can assist in completing the required steps for your service animal to be onboard.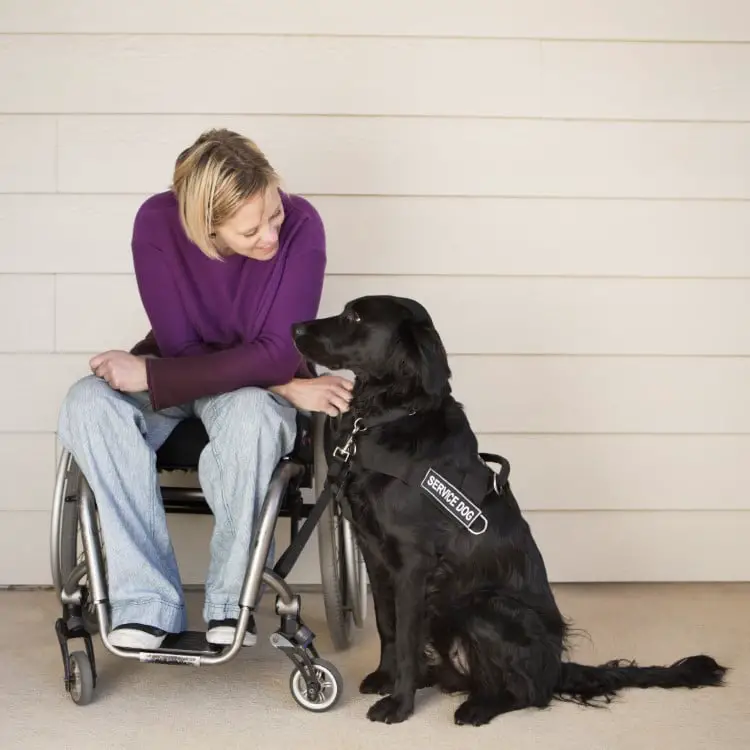 Sailing on a transatlantic cruise on the Cunard Queen Mary 2, there are a select number of spaces available for cats and dogs. But don't think that Fido will get to stay in your cabin with you. There is a kennel onboard, where you can visit your pet during your cruise and walk around pet-public areas, blocked off from the rest of the ship and the passengers. 
Cunard provides comfortable accommodations for your pet with staff dedicated to their well-being. Feeding bowls and beds are provided, and staff can bath and walk your dog if needed. Treats, toys, and playtime included!
Here's the catch – These spots go fast! If you are planning a transatlantic sailing with your pet on the Queen Mary 2, book long in advance. At least one year is recommended.
And lastly – be prepared to pay! Taking your dog onboard the Queen Mary 2 is expensive starting at around $500, but your cat will cost twice as much because more space is required for a litter box in a larger kennel.