Do cruise ships have fireworks?
Last updated on October 5th, 2021 at 09:10 pm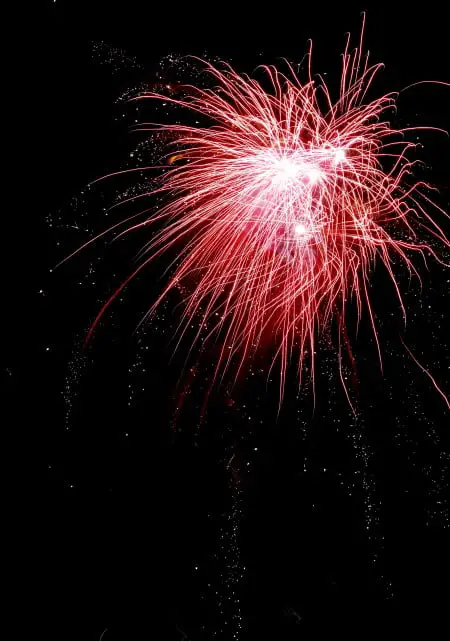 Yes, some cruise ships have fireworks!
If fireworks at sea is a major factor for your next cruise, Disney cruise lines will be your best bet.
Disney is currently the only major cruise line offering fireworks at sea.
Their ships have been specifically built for this purpose and the fireworks show on Disney Cruises is not to be missed!
Norwegian cruise lines previously offered a fireworks show on only a few select ships, but this ended in 2015.
This page contains affiliate links for which we may receive financial compensation when a purchase has been made through one of our affiliate partners.