College Fjord (Scenic Cruising)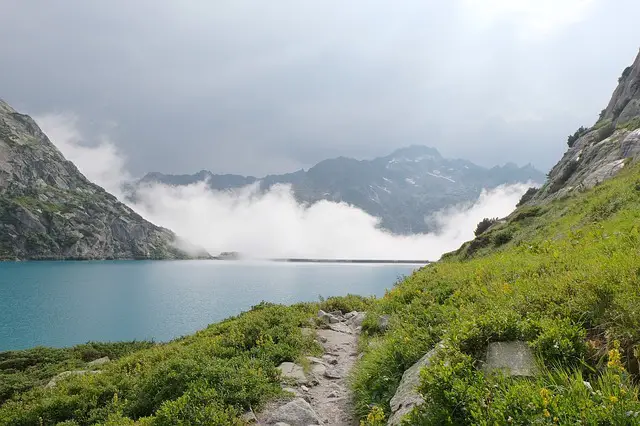 College Fjord is located in the northern end of Prince William Sound and most cruise ships head to the fjord because of its sheer beauty.
College Fjord is often a viewing stop for ships leaving from Seward or Whittier, as it is located less than one hundred miles from Anchorage (only is accessible by air or boat), and boasts the highest number of tidewater glaciers in the world.
Surrounded by snow-capped mountains, passengers have the opportunity to see glaciers calving, hearing the deafening crack of ice as huge chunks of ice fall and splash into the sea. Also, during the summer months, cruise passengers are encouraged to keep their eyes open for huge humpback whales or seals.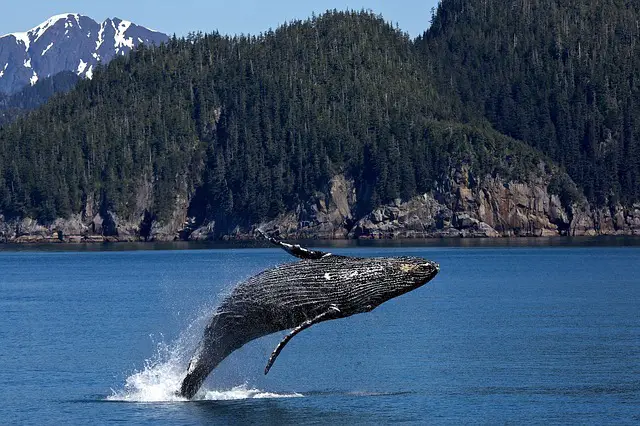 What to Bring
You'll want to be out on deck so as to not miss any of the spectacular views, so make sure you wear layers and have a waterproof jacket, as it can be quite rainy, but could give way to sunshine in a moments notice. Binoculars are also a good idea to have as well as a good camera with a zoom lens.