Fort De France – Martinique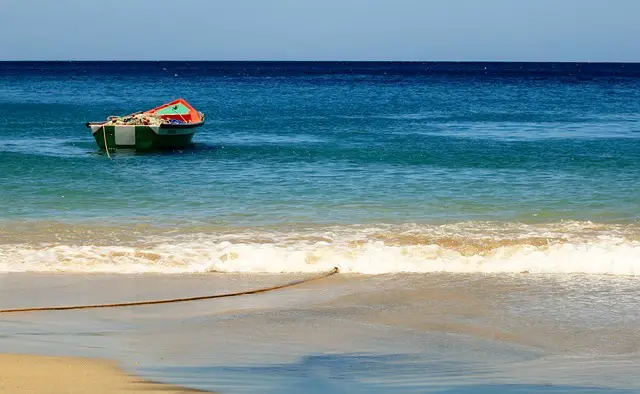 Note: As of October 2019, passports are required for all visitors to Martinique, including those arriving by cruise ship. Most cruise lines seem to have the policy that if you are on a cruise that stops in Martinique, you are required to have a passport, even if you don't plan on getting off the ship in port. 
Stay tuned! We're currently gathering information on this port.
While you're waiting, check out these excursions in Martinique.