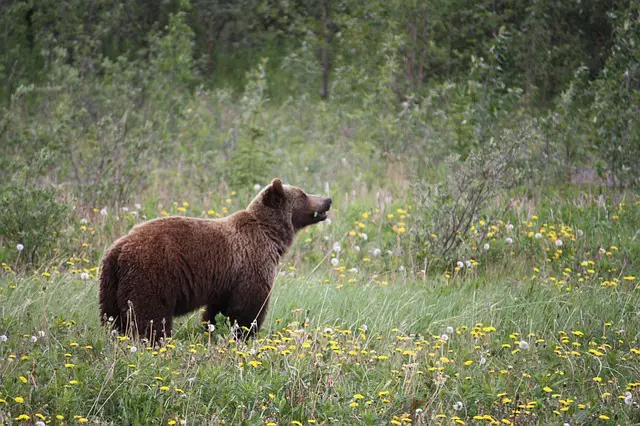 Located in the Alasakan Panhandle, this picturesque village of approximately 2000 people is ideally situated between the Chilkoot Inlet and Chilkat River, making it a hotspot for summer outdoor recreation.
Because of its proximity to natural resources, the Tlingit people settled in Haines thousands of years ago, and was first explored by Russian and Spanish explorers in the mid-1700's.
Haines was also part of Alaska's gold rush in the 1890's and gold is still mined today in the Chilkat Valley. In fact, the television show Gold Rush Alaska, aired on the Discovery Channel is filmed here.
General Information about Haines, AK
Visitor Center: 122 2nd Street
Other: There are 2 grocery stores, a pharmacy (located in the SEARHC medical clinic) and laundromats.
Where You Dock in Haines – Alaska
The Port Chilkoot Cruise Ship Dock is located less than a mile from Main Street Haines and a 5 minute walk from Historic Fort Seward. There is one taxi company located in Haines – Anytime Taxi and Tours
Getting Around Haines – Alaska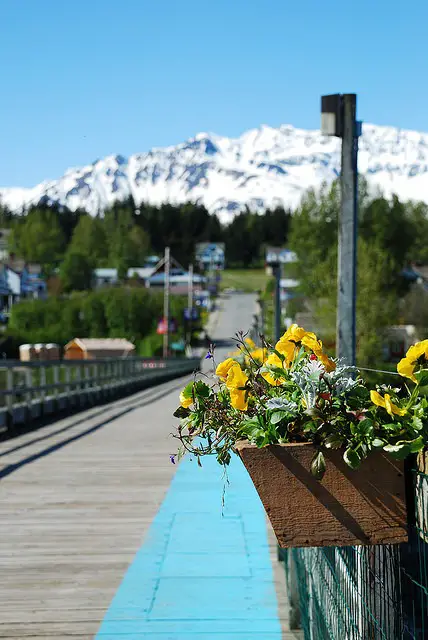 Shopping In Haines – Alaska
2 shopping areas – Near Fort Seward (less than 5 minute walk) & Main Street (10-15 minute walk); both locations have unique shops offering local, handmade goods and art
Dining In Haines – Alaska
Most restaurants are located within the shopping areas of Haines (see above) and offer everything from fresh seafood to Mexican, Asian to Sport bars, locally roasted coffee & everything in between.
Things To Do in Haines – Alaska
Fort William H. Seward – National Historic Site, plaques available for self-guided walking tour
Sheldon Museum & Cultural Center – view Native artifacts
Hammer Museum – 1700 different hammers of various ages on display
Top Tours & Excursions In Haines – Alaska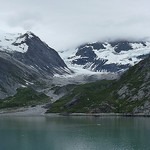 On this small tour, you'll take a scenic drive to Chilkoot Lake State Park then board your 2-person kayak for a quick orientation before gliding along this pristine lake. You'll see waterfalls, lush green forests, and perhaps salmon spawning which may draw bald eagles and bears....
Duration: 4 hours
Activity Level: Moderate
Food: Box lunch included
Book Now