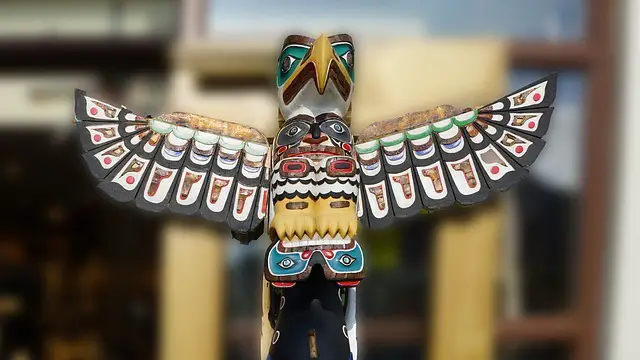 Located in the northern Inside Passage, on Chichagof Island, Icy Strait Point was built on the former Hoonah Packing Company site. Icy Strait is a unique port stop as it is not a city or town, but instead a stop to give cruise passengers an authentic Alaskan experience, and they strive to keep the port non-commercialized. The port was built by the Huna Totem Corporation, an organization which represents the Tlingit people in Hoonah, Alaska's largest Huna Tlingit village.
Where You Dock in Icy Strait Point – Alaska
Ships anchor off shore in Port Frederick Bay and take tender boats to the pier. UPDATE: a new floating pier is being built to allow ships to dock, which means no more tenders! It will be ready for the 2016 season.
Getting Around Icy Strait Point – Alaska
Everything in Icy Strait is within a 10-15 minute walk, so there are rental cars or taxis. Most transportation is booked through excursions, but there may be a few locals offering rides, trying to capitalize on cruise passengers.
There is a Bike Excursion offered at Icy Strait, through the port, but bikes are not available for rent if you don't take the excursion.
Shopping In Icy Strait Point – Alaska
There are 12 shops located inside the old Cannery Building, offering local goods, most of which are native owned.
There is a goldsmith and bead shop to find jewelry, wood crafts and quilting, book store, clothing, Alaskan made soaps and candles, a salmon store which you can purchase caviar, canned sockeye and even salmon jerky, and a spot where you can purchase local traditional herbal remedies.
Dining In Icy Strait Point – Alaska
There are three restaurants, a snack bar & cafe. The cuisine is delicious and simple, served by friendly locals in a warm environment. Fresh seafood is, of course, a specialty.
The Cookhouse Restaurant – Waterfront Outdoor dining – specialties include: Halibut & Chips, Hoonah Fish Taco, & Caribou Sliders
The Landing Zone Bar & Grill – Located at the base of the ZipRider – watch your friends and family on the tv screen as they step off the zipline platform – traditional bar and grill cuisine with a twist – try the Caribou chili!
The Crab Station – watch the staff take the fresh Dungeness crab from the boat to the cleaning table and into the restaurant to be cooked and served – as fresh and you can get! Enjoy the scenery while eating out on the dock!
Mug Up! Espresso & Snack Bar – located inside the Fish House Excursion Lounge – grab a latte and a sandwich, then have a delicious baked good for desert.
Things To Do in Icy Strait Point – Alaska
Hiking – hiking and walking trails are clearly marked, taking you around the shoreline and into and around forests and lakes – see the unspoiled wilderness of Alaska
Historic Cannery Museum – see the history of fish canning through equipment and demonstrations – a guided tour is available
Native Heritage Center – watch the Huna Tlingit Dancers in elaborate costumes enact their heritage and culture through storytelling, dance and song.
Top Tours & Excursions In Icy Strait Point – Alaska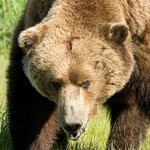 On this small group tour, you'll visit Chichagof Island, nicknamed "Bear Island" by National Geographic because it has the highest concentration of bears in the world. You may also see deer, bald eagles, beaver or other wildlife as your travel with your expert guide....
Duration: 4 Hours
Activity Level: Moderate
Wheelchair Accessibility: A collapsible wheelchair (advance notice required)
Book Now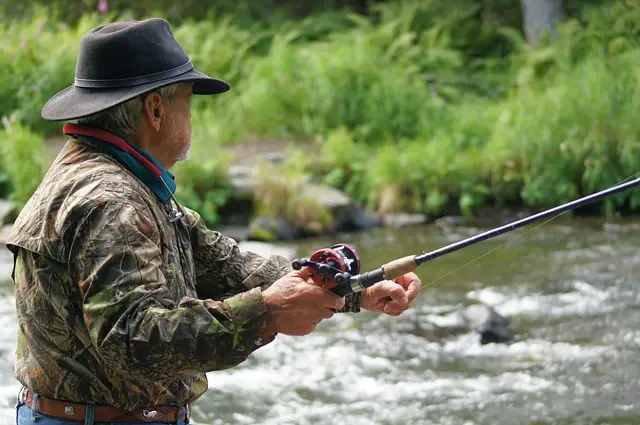 This Alaskan stream fishing tour will be the highlight of your trip. With all equipment provided, you could catch various types of trout or salmon, depending on the time of year. Your guide has 45 years of experience so even the inexperienced will have a great time!...
Duration: 4 hours
Activity Level: Moderate
Book Now