Things to do in Port Canaveral
Orlando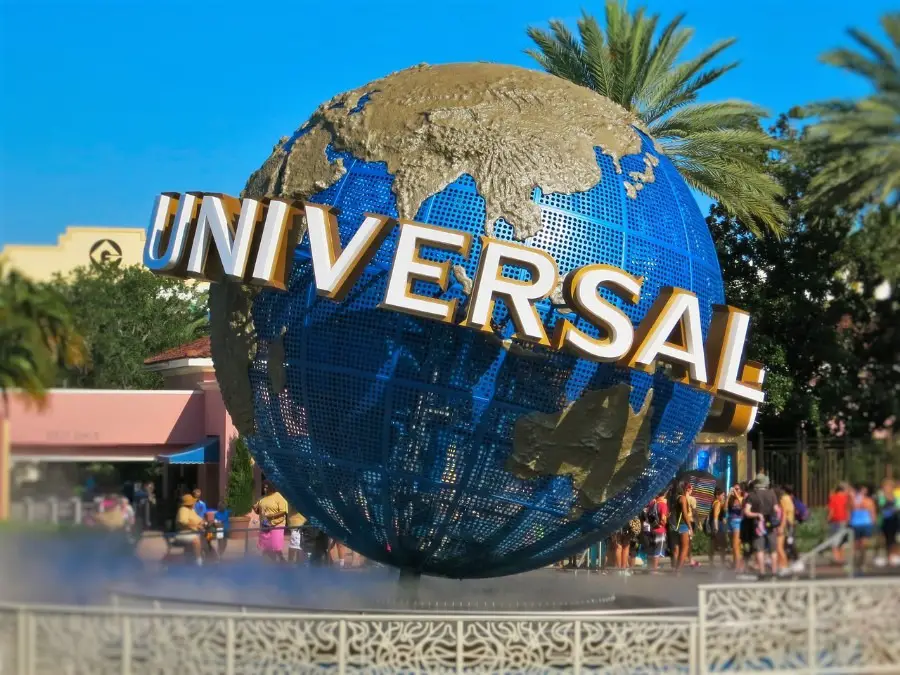 Port Canaveral is located close to a number of fabulous theme parks in Orlando, such as Universal Studios Orlando, Islands of Adventure, Sea World, and Walt Disney World Resort.
If you have more than ten hours to spend on shore before or after your cruise, a visit to at least one of these parks is highly recommended. It's only a short drive from the port and hotels are relatively inexpensive if you choose to extend your vacation. You can take a ride on the International Drive (I-Drive) Trolley and shop at some of the great outlet centers. Buy theme park tickets online now.
The Kennedy Space Center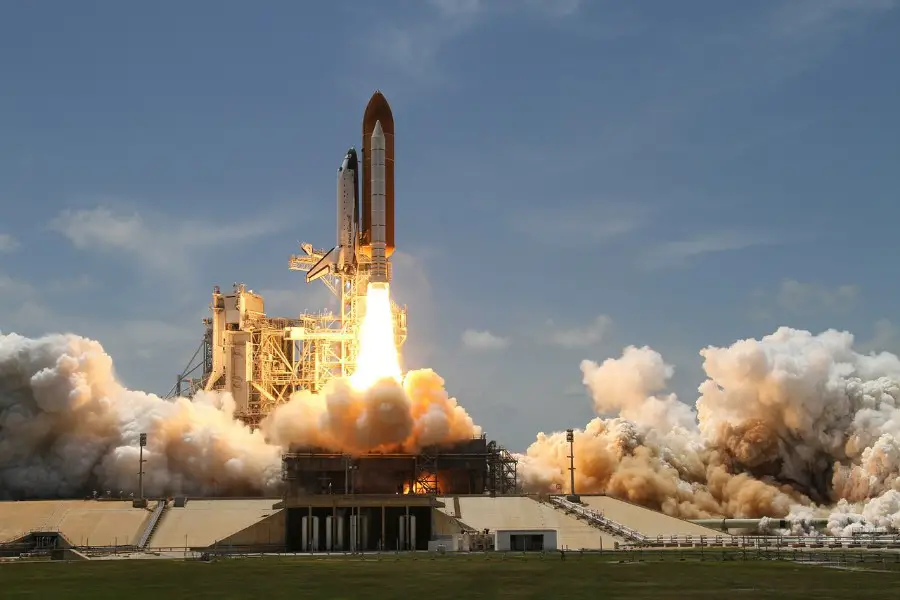 The Kennedy Space Center is a great choice for children and those with a fascination for all things related to space. The tour includes a visit to the United States Astronaut Hall of Fame; which gives visitors the opportunity to experience what its like to be an astronaut firsthand by way of realistic training simulators. In addition, you can touch a real moon rock, meet a real astronaut and see what it's like inside the International Space Station. If you time your trip just right, you may even be able to witness a real rocket blasting off into space! Buy tickets online now.
Merritt Island National Wildlife Refuge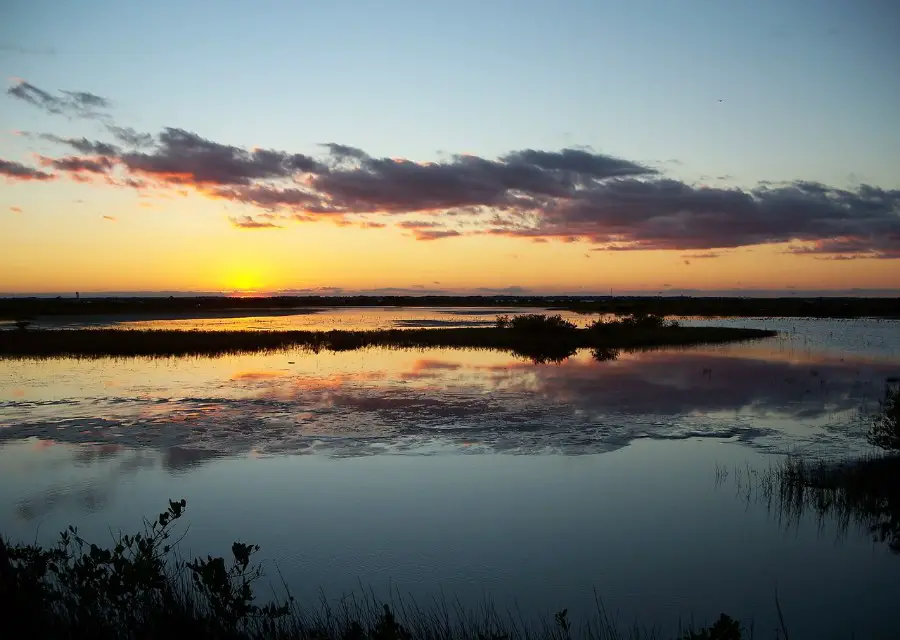 Located approximately 45 minutes from Port Canaveral, Merritt Island National Wildlife Refuge is worth visiting for an up-close glimpse at protected species that include the Southern Bald Eagle, the Western Indian manatee, and the Atlantic loggerhead turtle. With four hiking trails, an observation deck, boats and canoes, there is plenty to see and do. For a small fee, there is also the 7-mile Black Point Wildlife Drive through which you can see many different waterfowl and even alligators in their natural environment , all from the comfort of your car.  Or, get up close and personal with the "locals" on this Manatee and Dolphin Encounter. 
Cocoa Beach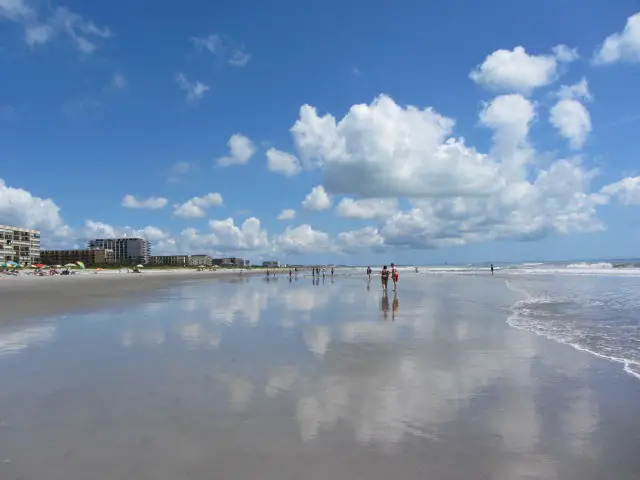 If you have time to spare for lounging about at the beach, a visit to Cocoa Beach is definitely in order. Located only 15 minutes away from the port, the beach offers several activities for every member of the family. With plenty of restaurants, bars, shops, and entertainment spots, the beach is a great place to relax. A world-famous and locally revered establishment, Ron Jon Surf Shop is a sprawling complex of shops of various kinds, just a short drive from the cruise pier. Offering plenty of swimwear, leisure wear, footwear, accessories, and more, Ron Jon is way more than your typical surf shop. Discover Cape Canaveral and Cocoa Beach by bike with a full-day rental. 
See Port Canaveral/Orlando Excursions
This page contains affiliate links for which we may receive financial compensation when a purchase has been made through one of our affiliate partners.
Top Excursions in Port Canaveral, Florida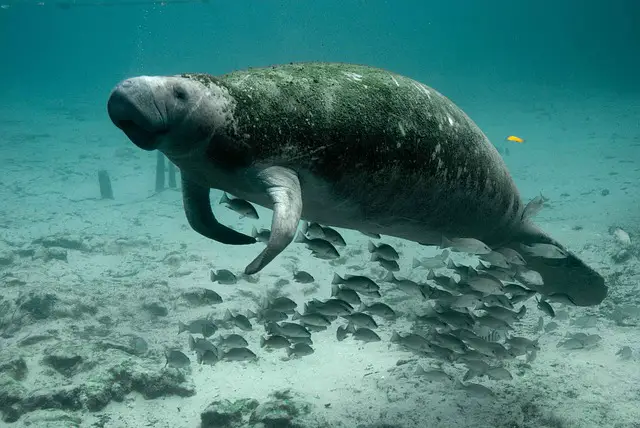 Take this small group tour along the Indian River, located near Cocoa Beach. After a safety briefing, enjoy warm waters and quiet paddling with your guide who will show you where the gentle manatees' favorite spots are in their natural habitat.
Duration: 2 Hours
Activity Level: Medium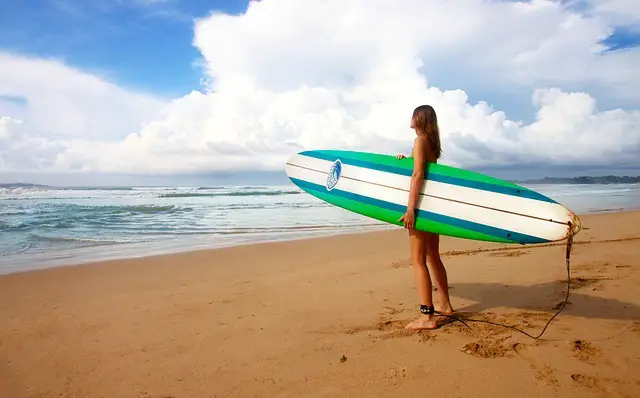 Don't miss the chance to go surfing in Cocoa beach! You'll get help renting the perfect board for your skill level  and then get a personalized lesson from a skilled instructor, first on land, then out in the water.
Duration: 2 hours
Activity Level: High
Wheelchair Accessibility: No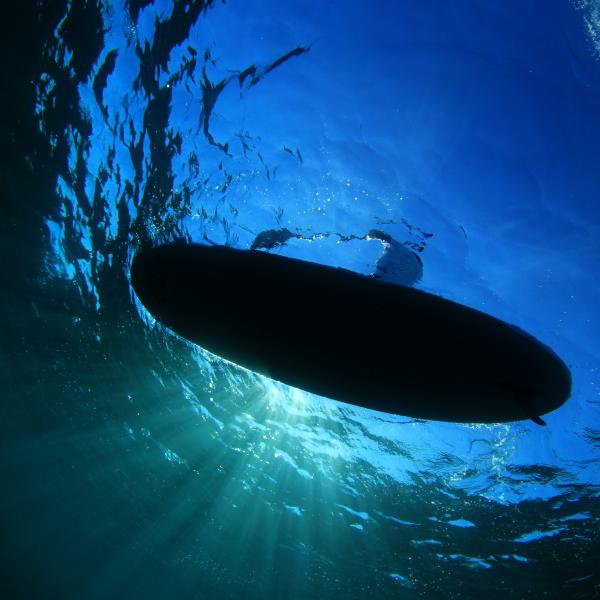 After your stand up paddle-boarding lesson from your experienced guide, you'll find yourself out on the Banana River Lagoon. On this tour through the quiet waters, you'll see the secret spots that are home to manatees, dolphins and other aquatic creatures. 
Duration: 2 Hours
Activity Level: Medium
Note: Leaves from Cocoa Beach
Wheelchair Accessibility: No
Cruise Planning at this Port