Roseau – Dominica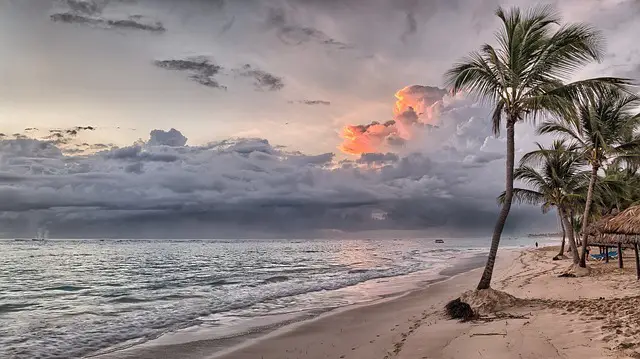 Stay tuned! We're currently gathering information on this port.
While you're waiting, check out these excursions in Dominica.
Top Tours & Excursions In Roseau – Dominica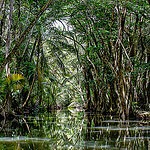 Photo credit: mripp / Foter / CC BY
Champagne Snorkel Champagne Reef is one of the premier snorkeling destinations in the Caribbean. The spectacular reef is accentuated by the thousands of bubbles floating up around you, caused from geothermal springs....
Duration: 2.5 hours Activity Level: Moderate Wheelchair Accessibility: No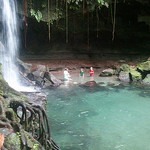 Photo credit: nousernameforme / Foter / CC BY
Special Dominica Favorites Enjoy two of the most popular spots in Dominica – Trafalgar Falls and Emerald Pool. You'll hike through the National Park where you can have a swim in the Emerald Pool before heading to Trafalgar Falls for some beautiful scenery....
Duration: 4 Activity Level: Moderate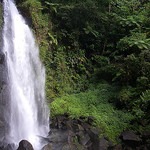 Photo credit: : Jean & Nathalie / Foter / CC BY
Roseau Valley Treasures Explore Dominica in this snorkeling, swimming & hiking tour! Snorkel at Champagne Reef before having a short hike to swim at Titou Gorge. Then hike to Trafalgar Falls and visit the Botanical Gardens....
Duration: 5.25 hours Activity Level: Moderate Food: No