Things to do near San Pedro Cruise Port
Venice Beach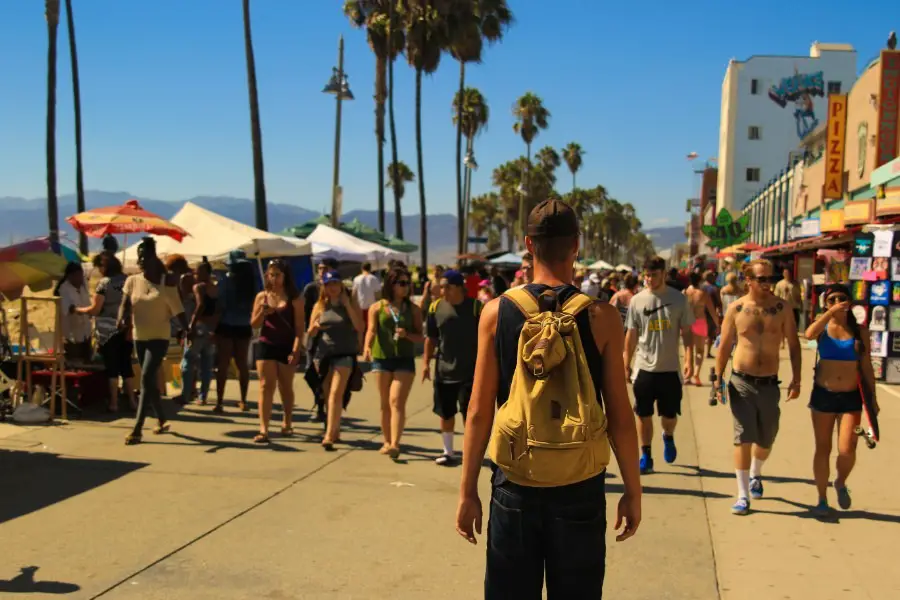 Venice Beach is famous for being the city's center of eclectic–and sometimes bizarre–culture. This is where you can get a glimpse of what Los Angeles is really all about, with skaters, bodybuilders, street performers, and an endless stream of interesting characters providing an unforgettable tapestry of sights, sounds, colors, and experiences. Take a stroll down the Venice boardwalk or Ocean Front Walk, or better yet, learn to surf at one of California's most famous beaches. Buy tickets online now.
Hollywood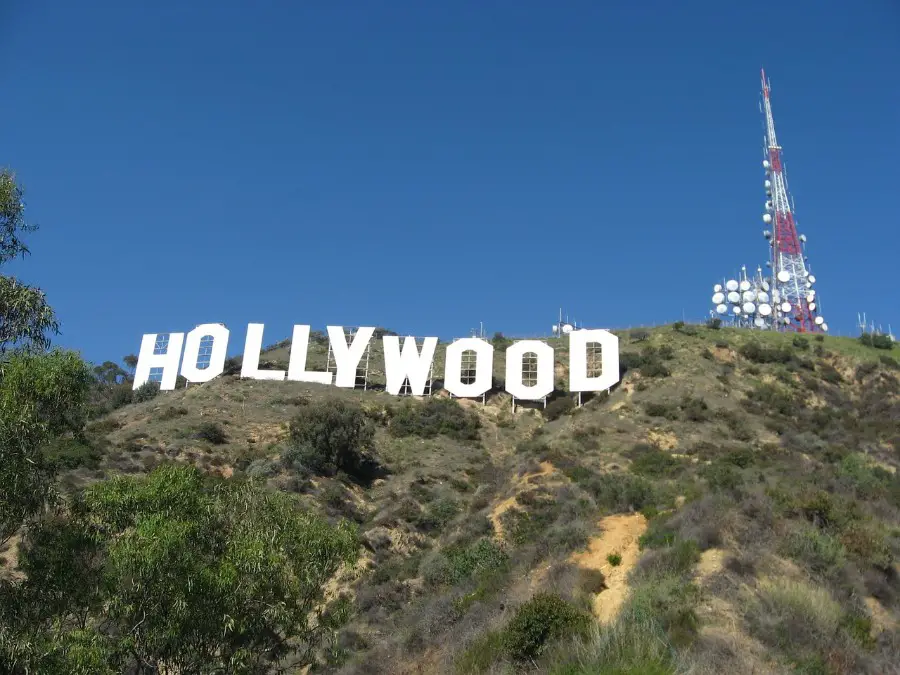 Many people visit Hollywood to get a glimpse of the celebrities and to experience celebrity culture, and few are disappointed. The Hollywood Walk of Fame is always a good place to start, with over 2,400 celebrity figures immortalized in gold letters on pink terrazzo. Nearby is Grauman's Chinese Theatre with the sidewalk bedecked in the hand and footprints of dozens of celebrities. A small-group tour is a great way to see Hollywood and the other famous sights of Los Angeles. Buy tickets online now.
Getty Center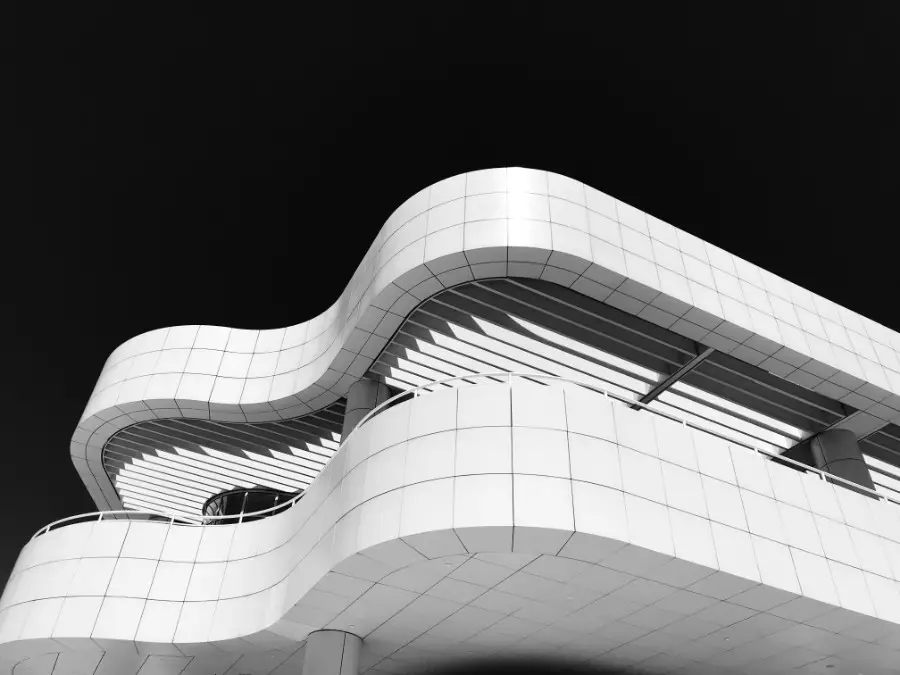 Los Angeles also boasts of impressive cultural displays, with the Getty Center leading the city's offerings. Featuring a wide array of impressive paintings and sculptures ranging from the Renaissance to the present day, the museum is highly recommended for art aficionados of all ages. The center also features a growing collection of photography with captivating images taken from all over the world, and an enchanting sculpture garden.
Beverly Hills / Rodeo Drive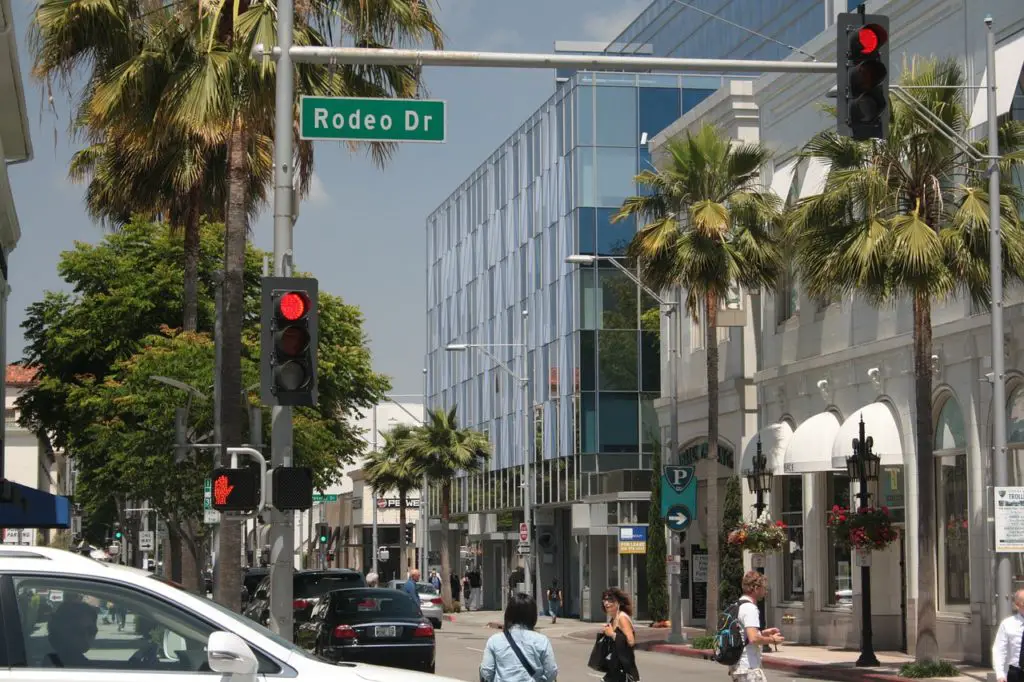 Welcome to the lifestyle of the rich and famous! Take a Beverly Hills tour to see where the stars live. See their extravagant mansions and fancy cars. Shopping in Los Angeles is always a good idea and Rodeo Drive is pretty hard to beat for this purpose. Even if you don't have a lot of money to spend, the various shops and designer outlets in the area are well worth checking out. Check out the iconic Beverly Hills Hotel and have a drink at the Fountain Coffee Room. You never know who you might be seated next to!  For a unique tour, check out this Beverly Hills Segway tour!
Griffith Observatory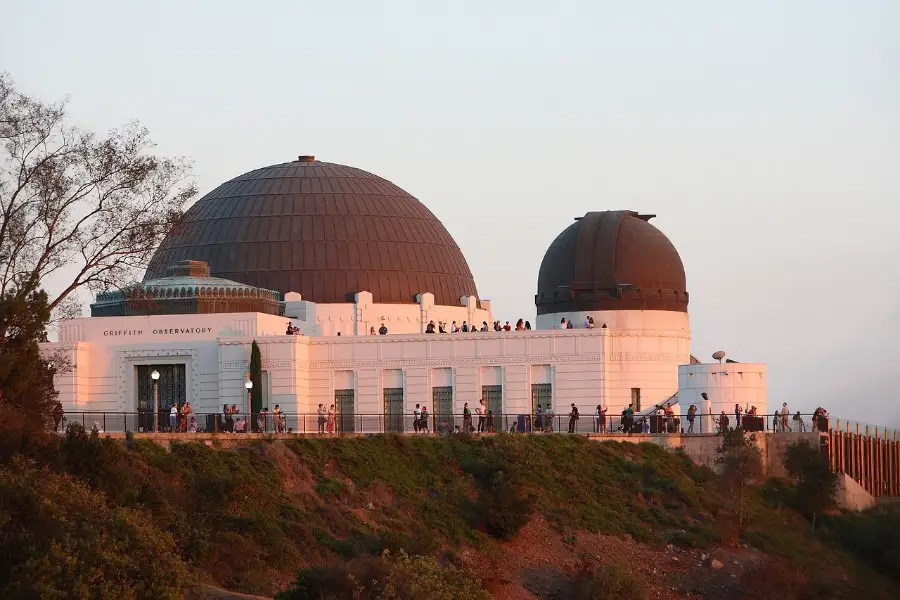 Located in Griffith Park on Mt. Hollywood, the Griffith Observatory is open to the public as it is owned by the City of Los Angeles. The free admission provides entrance to the planetarium and exhibits, public telescopes, cafe, and hands-down the best view of the Los Angeles basin and famous Hollywood sign.
This page contains affiliate links for which we may receive financial compensation when a purchase has been made through one of our affiliate partners.
Top Excursions in San Pedro, Los Angeles California
Cruise Planning at this Port