Sitka – Alaska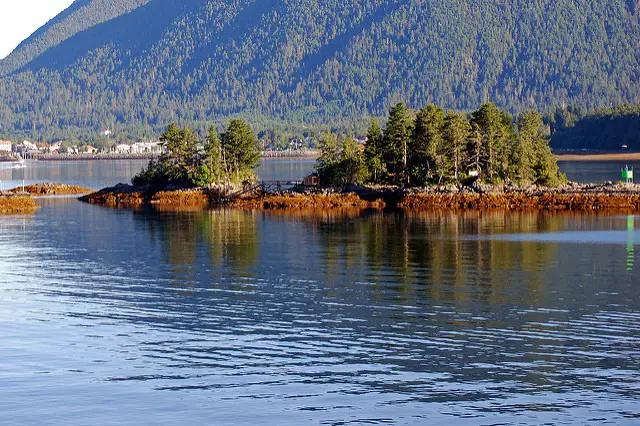 When visiting Sitka, most ships will dock at the Sitka Sound Cruise Terminal at Halibut Point  which is located 6 miles north of downtown Sitka. A complementary shuttle is provided, giving cruise passengers a scenic coastal 10-15 minute drive into the downtown. The shuttle drops-off and picks up at Harrigan Centennial Hall every 10 minutes. 
At the cruise terminal building at Old Sitka dock,  there are washrooms, gift shops and high-speed WiFi. Here is also where passengers with shore excursions would meet their tours. 
For wheelchair users, according to this article by Visit Sitka, the terminal is wheelchair accessible with ramps to each building and shuttle buses have built-in lifts.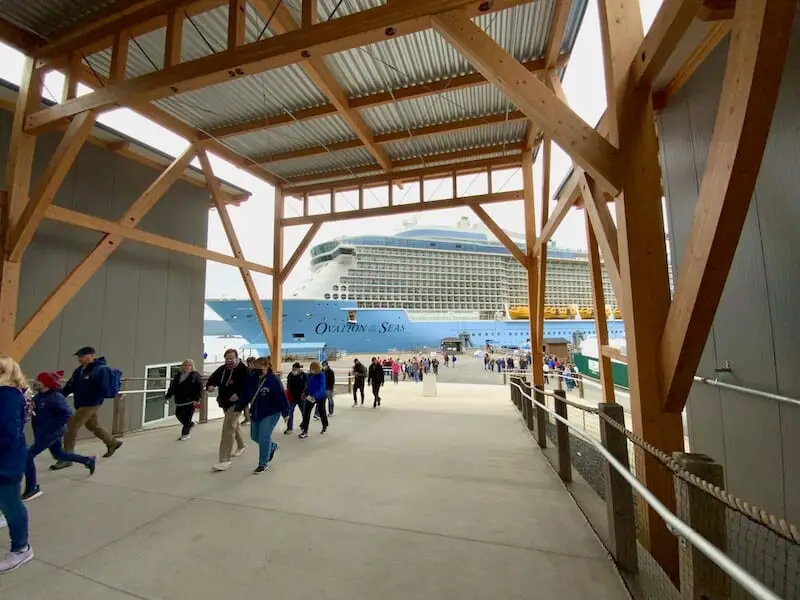 Credit: cruiseindustrynews.com
Top Tours & Excursions In Sitka – Alaska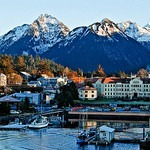 Sitka Scenic Tour Be part of this small and adventurous tour as you explore the area's history and wildlife. Take in the sweeping view as you cross the O'Connell Bridge as you head to Silver Bay. Move on to Fortress of the Bear where you'll see brown bears in its naturalized setting, before heading to Totem Park....
Duration: 2 hours Activity Level: Moderate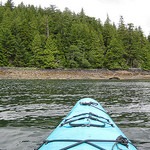 Exclusive Harbor and Islands Guided Kayak Tour After a quick orientation and safety lesson, board your two-person kayak to explore the shores of Sitka – one of the most beautiful settings in Alaska. As you paddle past sailors and fishermen you'll explore islands and see wildlife while your experienced guide narrates....
Duration: 2.5 hours (2 hours activity time) Activity Level: Moderate