St. George's – Grenada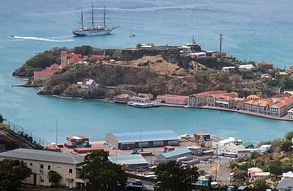 Top Tours & Excursions In St. George's – Grenada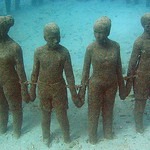 Photo credit: SunCat / Foter / CC BY
Snorkeling Underwater Sculpture Park & Reefs Head out on a boat to the small group's choice of snorkeling destinations including the world's first underwater Sculpture Park. If conditions allow, you'll head to a reef such as Flamingo Bay in order to see amazing sea creatures....
Duration: 4 hours Activity Level: Moderate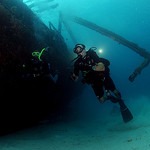 Photo credit: : Marion Doss / Foter / CC BY-SA
Certified Grenada 2 Tank Dive Board a boat for a small group dive, allowing for a personalized tour. Choose from a number of different dives including wreck, reef, or shark dives or to the underwater Sculpture Park....
Duration: 4 hours Activity Level: Moderate Note: Includes tanks and weights. Full equipment available for rent ($20). Must be certified.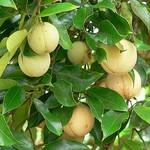 Photo credit: Lee Edwin Coursey / Foter / CC BY
Grenada's Spice Route This tour will give you an overview of the culture of Grenada and why it is called the "Island of Spice." Visit a nutmeg factory, the Dougaldston Estate when many different spices are harvested, and the Belvedere Banana Plantation, plus others....
Duration: 4 hours Activity Level: Moderate