St Thomas – US Virgin Islands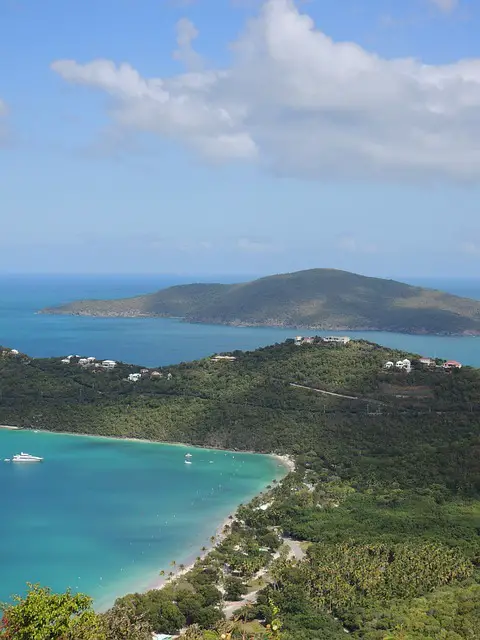 Top Tours & Excursions In St Thomas – US Virgin Islands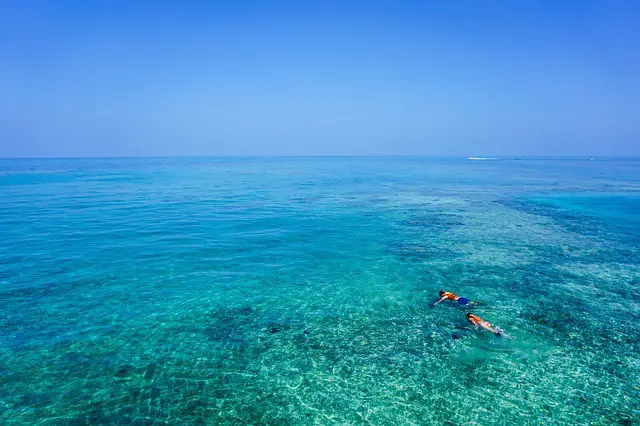 Half Day Sail and Snorkel Climb aboard a 46 foot sailing yacht and learn about the island from the local crew while open sails take you to the Marine Sanctuary at Buck Island for snorkeling. You'll see coral reefs and beautiful sea life....
Duration: 3.5 hours Activity Level: Moderate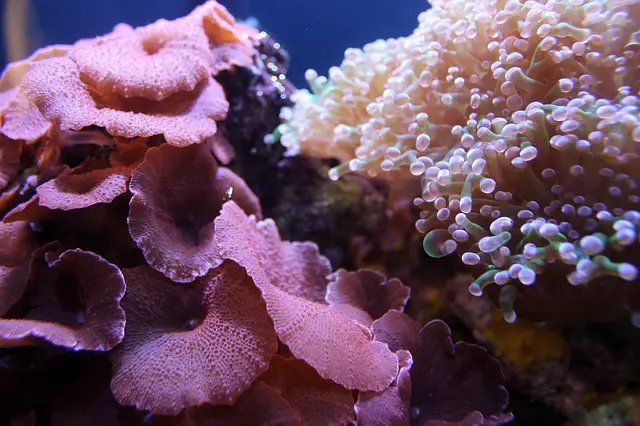 Coral World & Coki Beach Spend the day at one of the best Marine Parks in the Caribbean – Coral World. With your free time you can visit all of its exhibits including Shark Shallows or Stingray Lagoon. Then head next door and relax at Coki Beach....
Duration: 7.5 hours (6.5 hours activity duration) Activity Level: Moderate Tour Includes: Transportation and admission to Coral World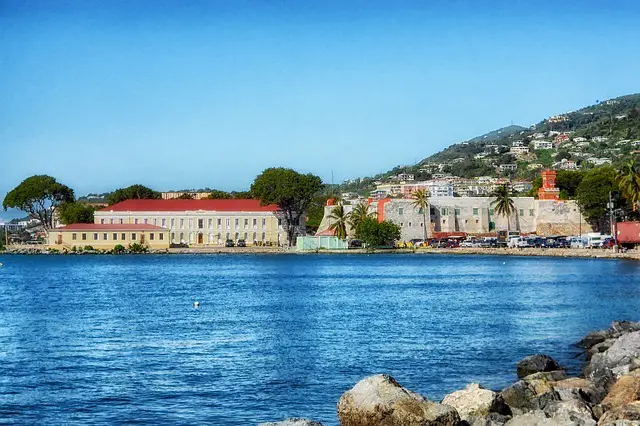 St. Thomas Island Overview See oriented with St. Thomas on this informative tour,  with stops at the island's highlights such as Mountain Top for some spectacular views, plus others, then choose to stay in downtown for some shopping....
Duration: 2 hours minimum Activity Level: Low