When planning a cruise vacation, one of the key aspects to consider is how to make the most of your time at each port of call. Shore excursions provide an opportunity to explore the local culture, visit iconic landmarks, and create unforgettable memories.
However, choosing the right excursion provider is crucial to ensure a seamless experience. In this article, we delve into Shore Excursions Group (SEG), examining their legitimacy, their guarantee to get people back to the ship on time, and the potential savings that can be enjoyed by booking with them.
 Is Shore Excursions Group Legit?
Without a doubt, Shore Excursions Group is a well-established and reputable company offering a wide range of shore excursions to cruise passengers. With years of experience in the industry, they have built a strong reputation for delivering high-quality tours and exceptional customer service.
Their commitment to customer satisfaction is evident in the positive reviews and testimonials from thousands of satisfied travelers who have chosen their services. They offer 24/7 support for travelers from any place in the world as part of their commitment to excellent service.
SEG offers a range of experiences for travelers, such as cultural, scenic, culinary, water/beach, and active shore excursions. SEG is the largest excursion company in the world, offering more than 3,000 excursions in over 300 ports worldwide.
Check our their FAQ page for more helpful info.
Check out Shore Excursions Group Reviews on Trust Pilot if you're skeptical. 
Shore Excursion Group Uses Local Experts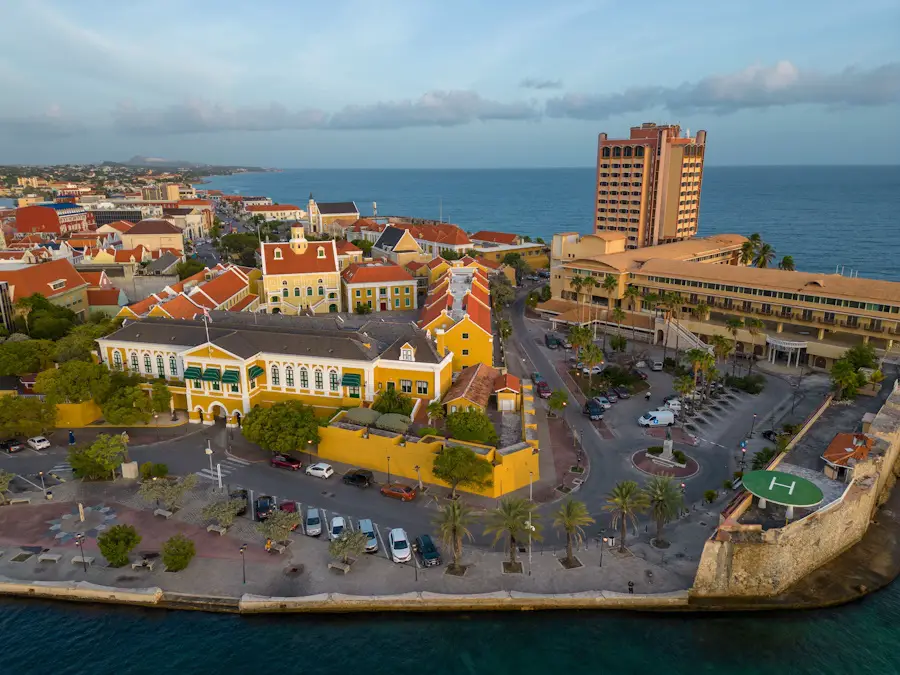 Shore Excursions Group works in collaboration with local tour operators at each port of call. They have gotten to know and establish a relationship with the local experts that are on the ground in each of their excursion locations.
This relationship ensures that travelers receive authentic experiences and knowledgeable guides who possess in-depth knowledge of the destination. By partnering with trusted local experts, they offer a variety of carefully curated tours that cater to different interests and preferences.
Shore Excursions Group Offers More Personalized Service
The majority of other companies sell cruises and other forms of travel, so their energies are spread over numerous enterprises. SEG focuses exclusively on shore excursions. They are able to use the expertise they have acquired in this area to offer the highest quality shore excursions delivered by local experts in the most cost-effective way for their customers.
Since they are not a large cruise line that needs to cater to thousands of travelers each day, SEG is able to give you a more personalized experience. And, many of their excursions are not available from cruise lines.
Depending on your preferences, Shore Excursions Group offers tours for large groups of 20 – 50 people, which is similar in size to tours offered by cruise lines. They also offer small group excursions in groups of 2 to 20 people. These excursions offer a more personalized experience.
If you prefer to travel with just your party alone, and to possibly customize your shore tour, there are private tours that SEG can arrange for you too.
You Will Get Back to the Ship on Time, Every Time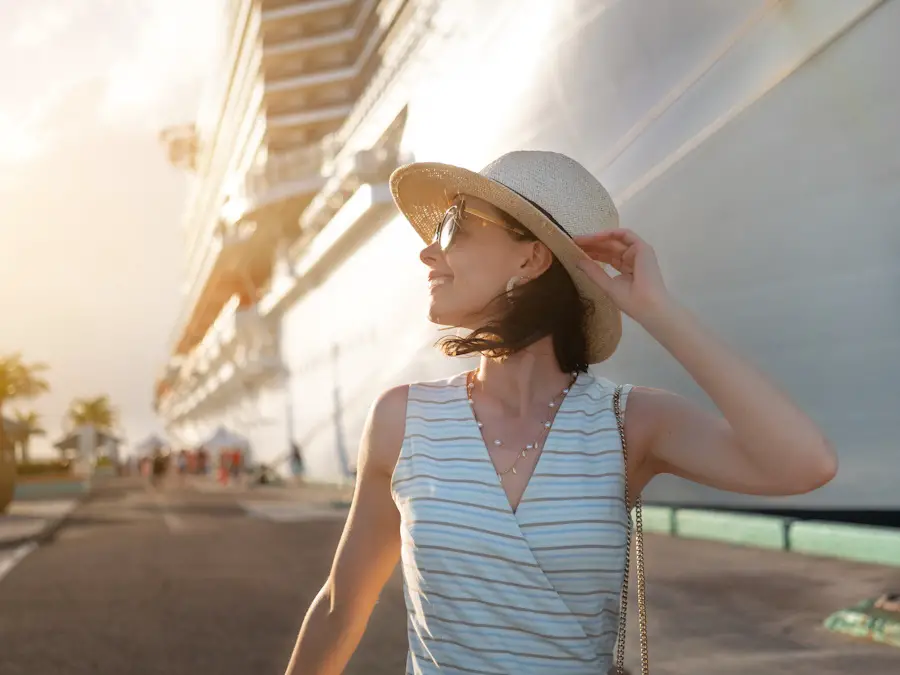 One of the major concerns for cruise passengers when booking shore excursions is the fear of missing the ship's departure. At times, it is the cruise lines themselves that perpetuate this unfounded fear. 
Shore Excursions Group understands the importance of punctuality. It is the backbone on which their business is founded.  SEG has implemented a robust system to ensure passengers return to the ship on time.
Their "On-Time Return Guarantee" also provides peace of mind to travelers. They carefully plan the duration of each tour to allow sufficient time for exploration while considering the ship's departure schedule.
In the unlikely event that a tour runs late due to unforeseen circumstances, Shore Excursions Group takes full responsibility for arranging and covering the costs of getting passengers back to the ship at the next port of call.
This guarantee reflects their commitment to customer safety and satisfaction. By booking with Shore Excursions Group, travelers can enjoy their excursion worry-free, knowing that their timely return to the ship is a top priority.
To date, Shore Excursions Group has successfully facilitated over 3.8 million excursions worldwide. Specializing exclusively in excursions has enabled SEG to consistently deliver a quality experience to travelers and to keep travelers coming back.
Savings through Shore Excursions Group
In addition to their reliability, Shore Excursions Group offers significant cost savings compared to booking excursions through the cruise line. Cruise lines often charge premium prices for shore excursions, which can strain your budget. Shore Excursions Group, on the other hand, focuses on providing excellent value for money.
By working directly with local tour operators, Shore Excursions Group eliminates unnecessary intermediaries and passes the savings on to the customers. This allows travelers to access high-quality excursions at more affordable prices, without compromising on the experience.
On average, booking with Shore Excursions Group can save travelers up to 40% or more compared to cruise line prices, making it an attractive option for budget-conscious cruisers.
Refund Policy
If you miss a SEG excursion because your ship was late into port, or missed a port of call, you will receive a full refund. If weather or an equipment problem prevents a tour operator from delivering the tour, you will also receive a full refund.
Price Match Guarantee
Moreover, Shore Excursions Group offers a price match guarantee. If a customer finds the same tour offered by another company at a lower price, Shore Excursions Group will match that price and offer an additional discount. This commitment ensures that customers receive the best possible value for their money.
When To Book A Shore Excursion
Some excursions book up well in advance, so it is best to book as far in advance as it is possible. If you decide at a later time, or if you catch a last-minute cruise, three days in advance of your ship's departure is the latest that you could book an excursion with SEG.. This ensures that SEG has the ability to make all of the necessary arrangements for you in place.
Final Thoughts on Shore Excursions Group
Since 2015, CruisePortAdvisor.com has partnered with Shore Excursions Group to offer shore excursions to our visitors. During that time, we have never had a single complaint about Shore Excursions Group sold through our website. 
Shore Excursions Group has established itself as a legitimate and reliable provider of shore excursions, offering exceptional experiences and outstanding customer service. Their guarantee to get people back to the ship on time reflects their commitment to customer safety and satisfaction.
Moreover, the potential savings of up to 40% or more compared to cruise line prices make Shore Excursions Group an attractive choice for those seeking value for money.
When planning your next cruise vacation, consider Shore Excursions Group as your trusted partner for memorable and affordable shore excursions.
This page contains affiliate links for which we may receive financial compensation when a purchase has been made through one of our affiliate partners.
About Jonathon Hyjek
Jonathon is the tech guy behind CruiseportAdvisor.com. When he's not stuck in front of his computer, Jonathon enjoys travel & cruising (even after being on a cruise ship that caught fire - a story for another day!)