Arctic Circle (Scenic Cruising)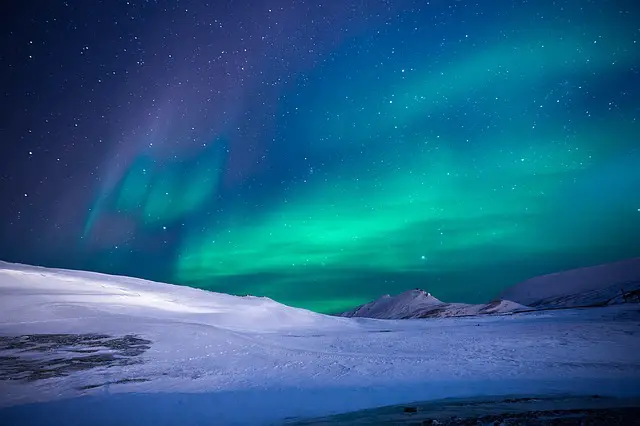 See unique beauty as you cruise through the waters of the Arctic Circle, an invisible circle that runs around the earth. It includes thousands of islands in the Arctic Ocean and the most northerly regions of Canada, Alaska, Greenland, Siberia, Eastern Russia, Iceland and Scandinavia.
In Spring and Fall you may see the wonder of the Aurora Borealis (Northern Lights), or experience 24 hours of daylight during the summer solstice towards the end of June.
Keep your eyes open for whales, polar bears, Arctic foxes, walrus or seals among the magnificent glaciers.