Alaska! The Klondike; The Last Frontier. There are many names for this beautiful State – the 49th, and most northern state in the USA. It's a place with unmatched beauty, and dynamic wildlife and is filled with sights and sounds that will captivate you.
It is also huge! It is also the only state that borders two oceans, both the Pacific and the Arctic. It's no wonder that Alaska is also one of the most popular destinations for cruises in North America. Most of those passengers arrive between April and September making it a busy spot for the summer season.
One of the most common questions that we hear people ask regarding a cruise to Alaska is "what do we pack for our Alaska cruise?" Due to the extreme weather conditions that Alaska can have throughout the year, it's no wonder this question is asked so often.
Do you bring shorts?
Do you bring a winter jacket?
Is it going to be cold all the time?
Your first Alaskan cruise is sure to be a highlight of your travel experiences, but being prepared for the weather will certainly make your trip more comfortable and that's why we've listed some suggestions gleaned from other cruisers, as to what to take on your first cruise to Alaska.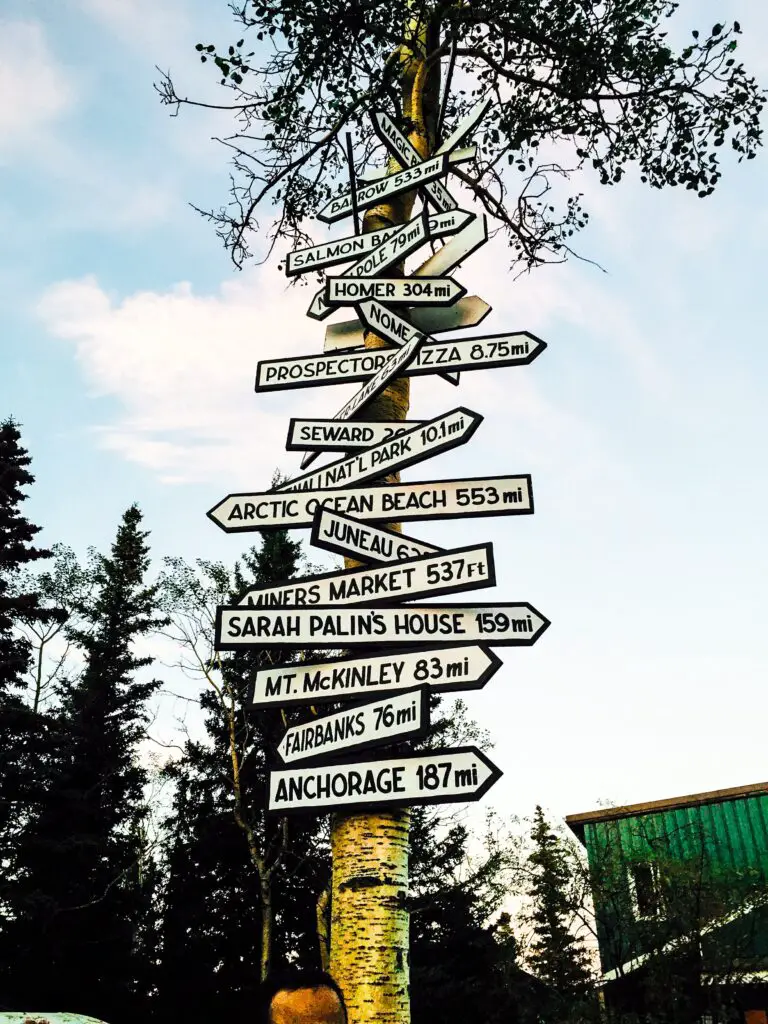 Alaska is where the wild things are and both the landscape and the animals are diverse. You never know if you will see a 30-ton humpback whale or a black, brown, polar, grizzly bear, or even a huge moose. Moose can stand six-and-a-half feet tall at the shoulder and weigh up to 1,600 tons, which is hard to fathom.
Alaska also has some spectacular scenery.
Thirty-five percent of Alaska is forested and there are hundreds of miles of hiking trails.  The waters around Alaska make up more than 40% of the nation's surface water.
Those waters are teeming with salmon, seals and whales. Half of the world's glaciers are in Alaska along with America's largest national forest, the Tongass.
For many, a cruise to Alaska is a once-in-a-lifetime event. Knowing what to take along when visiting this breathtaking state will make your time there much more enjoyable. The items to take along are inexpensive and readily available. You may already have some of them at home.
Do some research before you go on your cruise to see what the temperatures will be like during your visit. While you may need some of the items, like hats and gloves, you might not need heavy-duty ones. A little planning and forethought will make this cruise truly unforgettable.
1. Binoculars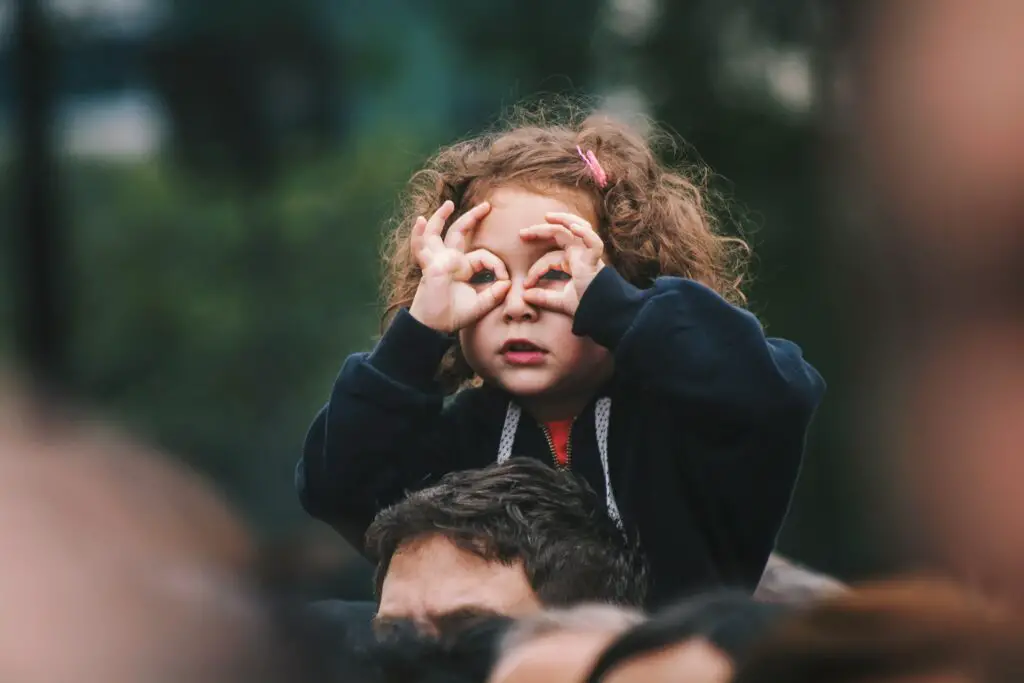 There is much to see in Alaska that you won't see elsewhere, and it is essential that you have a good pair of binoculars to get a good look. You are not going to want to be up close and personal with a polar bear, but it would be exhilarating to see one through the lens of binoculars.
Today's binoculars are small, lightweight, and able to fit in your pocket. As with most things, binoculars can range into thousands of dollars or you can get a decent pair for a hundred dollars or less. Make sure that they have a strap that goes around your neck so that you don't lose them over the side of the cruise ship.
When buying binoculars, look for something compact, waterproof and fog-proof to be able to handle the changing weather in Alaska. Also, look for a pair that will allow you to see objects about 1,000 yards out. A pair of binoculars will help you to really see the spectacular, uniqueness of Alaska.
2. Camera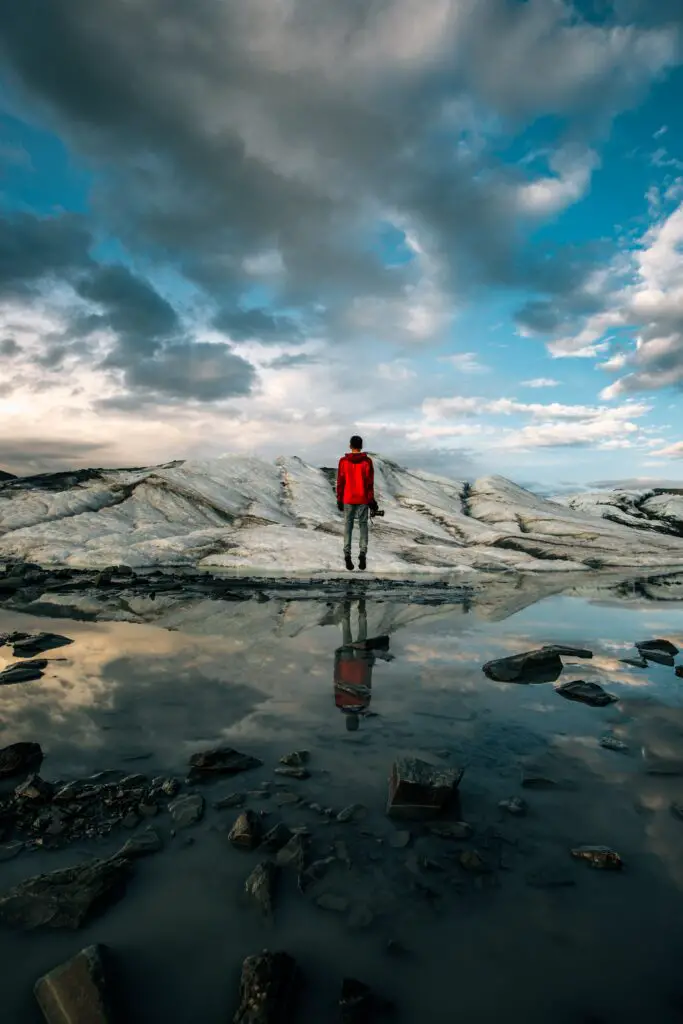 While most phones have good cameras, we would recommend bringing along a dedicated camera. With technology today, you can get a camera that takes great pictures without breaking the bank.
Relying on your phone for everyday pictures has come to be second nature. But a trip to Alaska won't be your everyday excursion.
Depending on your phone's battery could be problematic and your phone could let you down just when you need it the most. We are not saying don't use your phone for pictures on an Alaskan cruise, we're saying don't rely solely on it.
Nikon, which is a trusted name in cameras, has an inexpensive model that is about $200. Canon makes a digital camera for under $150. It wouldn't hurt to bring along an extra memory card. If you get really carried away taking pictures of the phenomenal sights, this will keep you from having to delete photos to free up more memory space.
If you want to really get into camera gear for an Alaskan cruise, check out this enthusiast's collection. Granted, he is a diehard, but it does give you an idea of how to go crazy if you want to: Camera & Electronics Gear for Alaska Cruise.
3. Backpack or Rucksack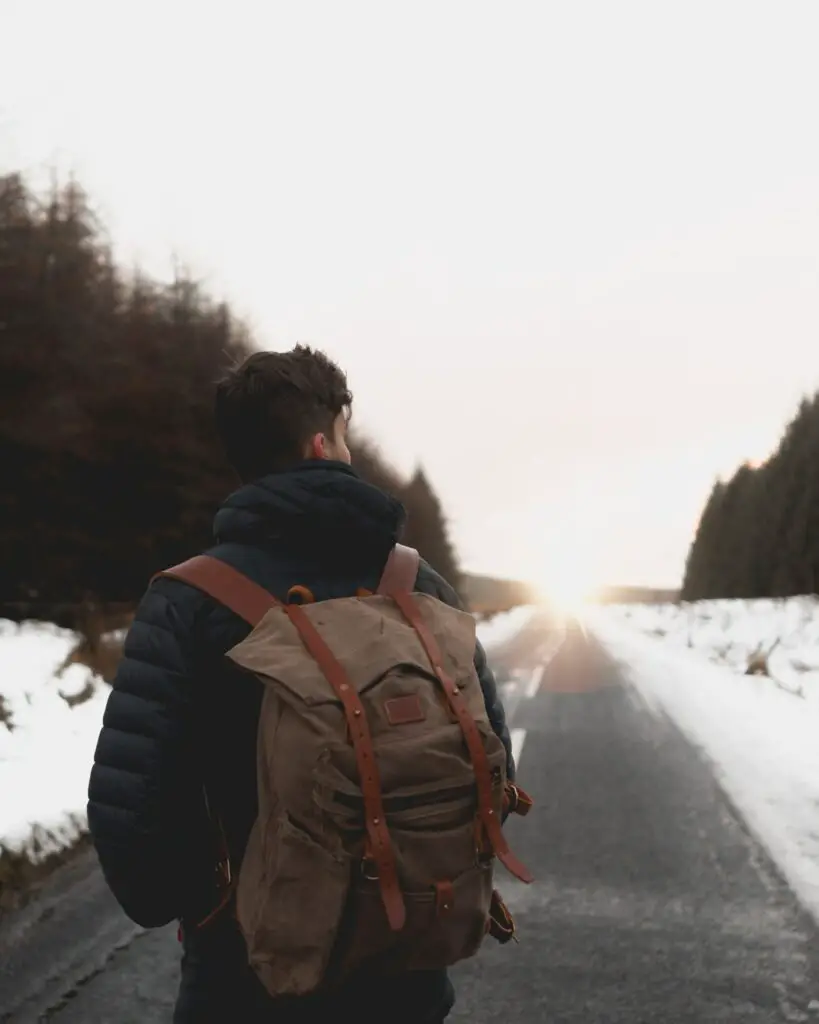 When dressing for your Alaskan cruise, think layers.
Depending on where you go, the time of day and what you are doing, you may need to either put on or take off clothing items. And depending on where you are at, on a hiking trail or excursion, you don't want your hands full.
You want to be able to use your camera or binoculars at a moment's notice. A backpack or rucksack will hold everything, including those extra layers of clothing items until you need them again. Either one will do the trick.
A rucksack is often used for camping or hiking and will include pockets and belts for storing a larger quantity of gear and tends to be more rugged. Whichever one you choose, you will find it beneficial to carry your extra layers, water, snacks, and those other essentials that you will need when you are off the ship.
4. Sunscreen (really!)
You definitely think of sunscreen when heading to the beach, but not so much on an Alaskan cruise. Alaskan cruises typically go between May and September and during those months the temperature in Alaska can get over 80°.
Even though you are not going to experience the same level of intensity from the sun, you will be exposed to the sun's glare off of snow and from the wind, too. Sunscreen will keep your skin hydrated and help save it from chapping in both higher and cooler temperatures. Take along some chapstick too.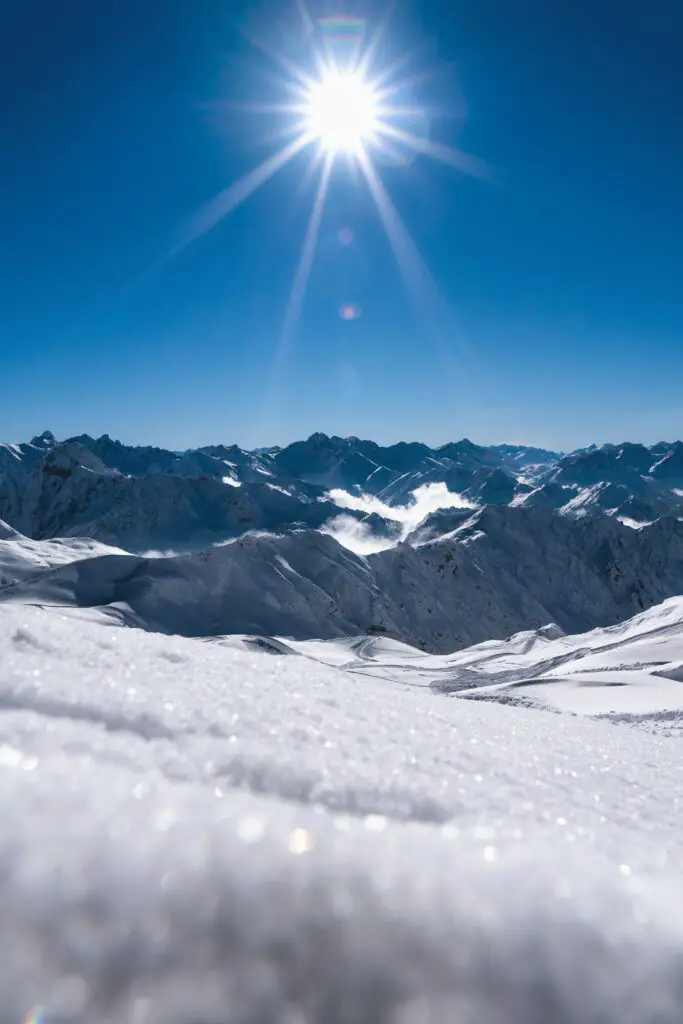 5. Sunglasses
Sunglasses are also a necessity. The sun hits Alaska at a low angle, so the glare from snow can affect your eyes. Snow blindness is a real thing and occurs when you spend hours in brilliant sun that is reflected off the snow.
The cornea of your eyes are damaged by the reflected ultraviolet light.  Alaskans have known of this hazard for quite some time, as evidenced by the eyewear pictured below. These clever eye protections were fashioned from whale baleen (protein found in whale's jaws) about 1890.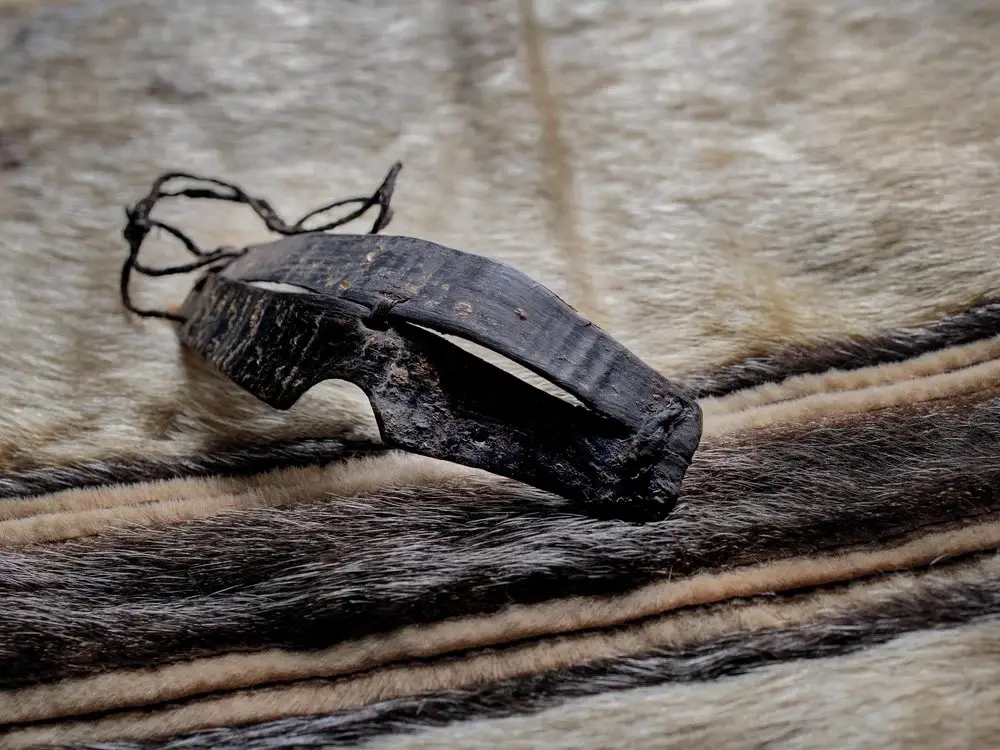 Snow blindness could put a big damper on your enjoyment of an Alaskan cruise. Sunglasses are easily and inexpensively obtained. It would not hurt to throw an extra pair of sunglasses in your backpack along with the sunscreen to reapply throughout your time on land. Protecting both your eyes and skin will help ensure your time in Alaska is enjoyable.
6. Small First Aid Kit
A small first aid kit is never a bad idea, especially when you are on a trip and want to keep minor injuries from worsening. If you are going to be out and about in Alaska, a small kit stowed in your backpack will help cover small injuries until you get back on ship. Kits are readily available, but you can also put together one of your own. Some of the things that would be helpful are:
A whistle
Bandages and gauze of varying sizes
Antibiotic ointment
Tweezers
Scissors
Antiseptic wipes
Small pocket knife
Adhesive tape
Super glue
Tourniquet
Cotton balls
Sterile saline for irrigation
Hydrogen peroxide to disinfect
7. Dry Bag
A dry bag's job is to keep your valuables dry. Most of the incredible things to see in Alaska are outside, and the weather can be changeable. While it might not rain, you are in a state that is covered in snow that gives off moisture constantly, and so a dry bag helps keep things from getting damaged.
A dry bag is a flexible container with a roll-top closure. They come in a variety of sizes, are readily available at big box and sporting good stores or online.
Decide what you will want to carry in your dry bag and purchase the appropriate size. A dry bag will keep your extra socks dry, any snacks that you bring along or any important items like your wallet, phone or camera when you are not using them. Your first aid kit should go in the dry bag, too.
8. Clothing You Can Layer
Wearing layers has been a technique long used by those who love being in the great outdoors. This tried-and-true strategy lets you regulate your level of comfort by slipping layers on and off as your activity level or the weather changes.
You should start with a base layer of clothing that wicks sweat off your skin. The middle layer should be an article of clothing that retains body heat. The outer layer will be the one that shields you from wind and rain.
The all-important outer layer should be an article of clothing that allows some perspiration to escape, but is also waterproof.
There will be times that you will have on all three layers, and other times when just the base layer is enough, even in Alaska. This article from Recreational Equipment, Inc (REI) tells you How to Dress in Layers: Tips for Staying Warm.
9. Hats and Gloves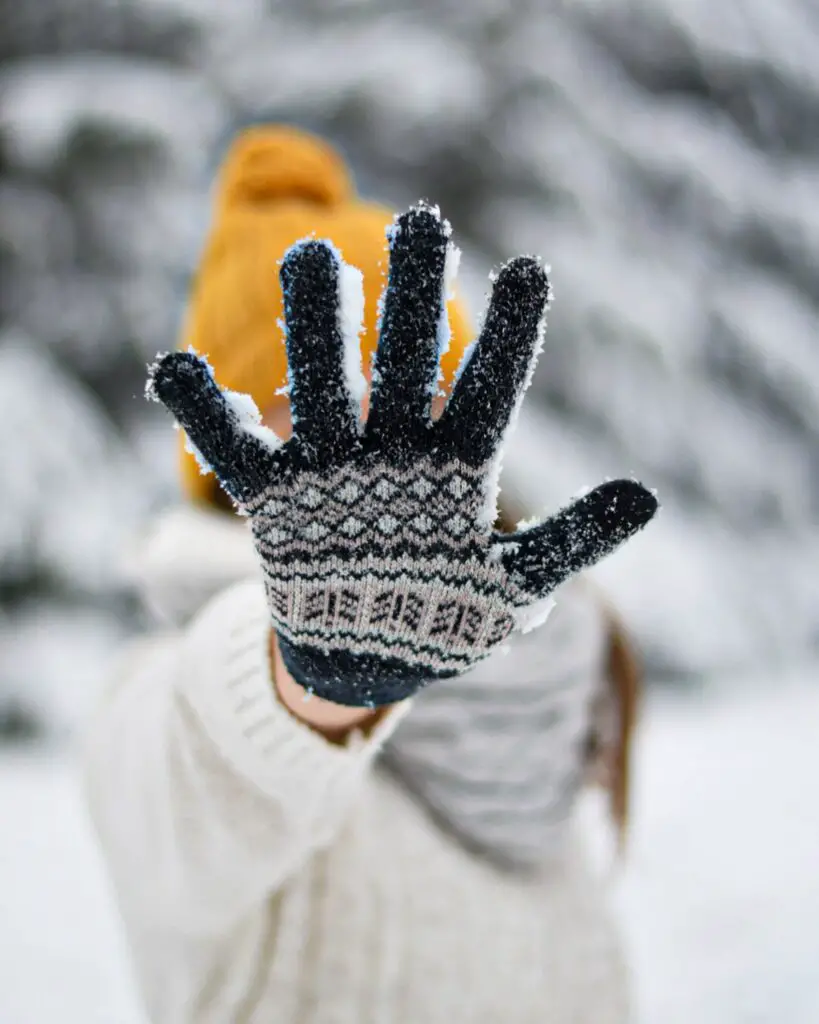 Most of us feel warmer when wearing a hat, and it goes without saying that a pair of gloves are a necessity when it is cold outside.
There are a number of hats that will do the trick, and you may already have your own favorite. Take those along, or purchase some before you go if you don't have any. Again, it is not a bad idea to take along an extra hat and pair of gloves in your backpack.
Gloves are easily lost and it is simple enough to take a second pair. The gloves should be warm, but flexible enough that you can operate your phone or camera.
10. Appropriate Footwear And Socks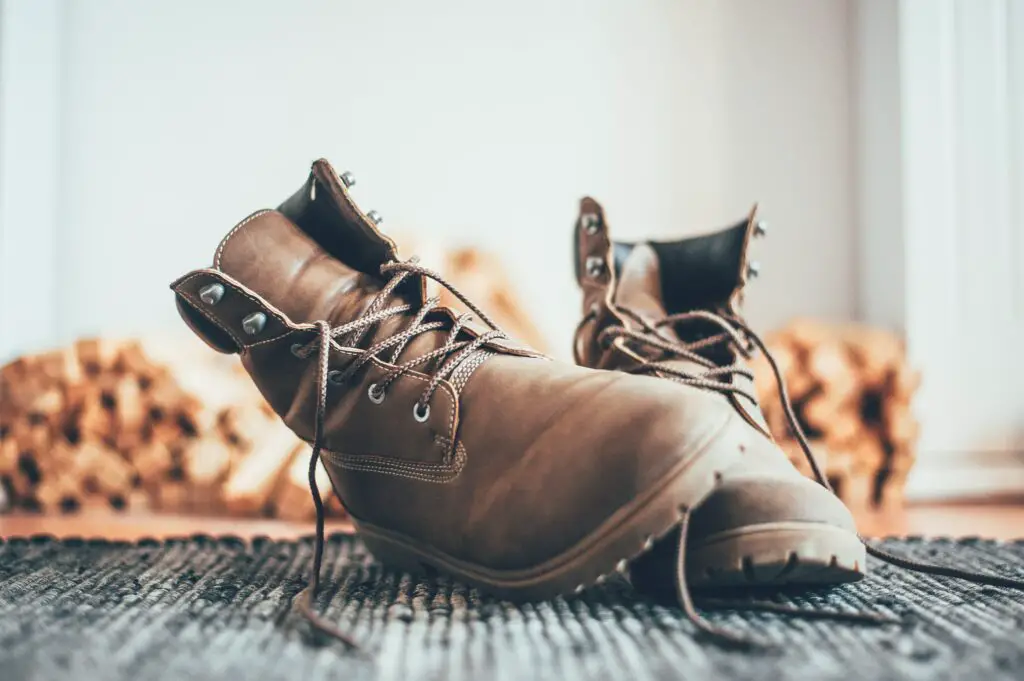 Most of us, at one time or another, have known the agony of wearing the wrong footwear in the wrong activity. It can change a fun time into misery. If you are going to be doing a bit of exploring on Alaskan trails, or even an organized excursion, you will want to make sure you have the right footwear. Flip-flops won't cut it in The Last Frontier.
Before going on your cruise, research what you want to do and see, and what kind of shoes or boots will be best for that activity. You might not need rugged mountain boots that are warm to -30°, but your standard sneaker may not be appropriate either.
Final Thoughts
An Alaskan cruise is sure to be a memorable one. Alaska is one of the few places in the U.S.A where you can find absolute solitude. It is a place where people cross-country ski to work and (hard to believe in that climate) lead the country in per capita ice cream consumption.
If you are fortunate enough to take an Alaskan cruise, take along the items mentioned in this article to make your time there so you are prepared to make the most of it!
This page contains affiliate links for which we may receive financial compensation when a purchase has been made through one of our affiliate partners.