Things to do in Baltimore
Come for the cruise, stay for the experience.
Baltimore may not be on your top 10 list of places to visit in the USA, but maybe it should be! The city and surrounding areas are full of interesting history and attractions that you won't want to miss.
Consider booking a hotel before your after your cruise in Baltimore and checking out some of the local attractions. 
National Aquarium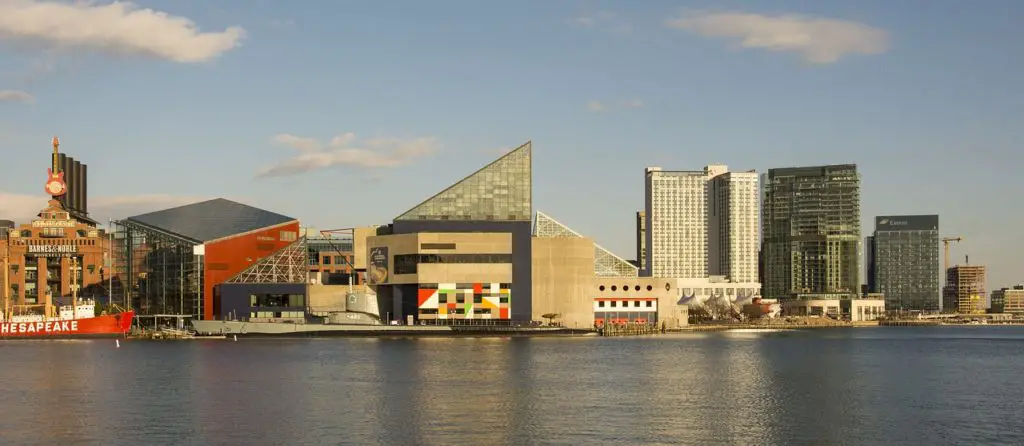 Attracting over 1.5 million visitors every year, Baltimore's National Aquarium has more than 16,000 aquatic animals of 750 species and its tanks hold over 2.2 million gallons of water. Among its popular attractions is the award winning Blacktip Reef exhibit which replicates an Indo-Pacific reef and houses blacktip sharks, zebra sharks and a 500 lb green sea turtle named Calypso. Another favorite is the Dolphin Discovery, home to 8 bottlenose dolphins. Guests can get up close and personal and watch the everyday life of a dolphin.
Oriole Park at Camden Yards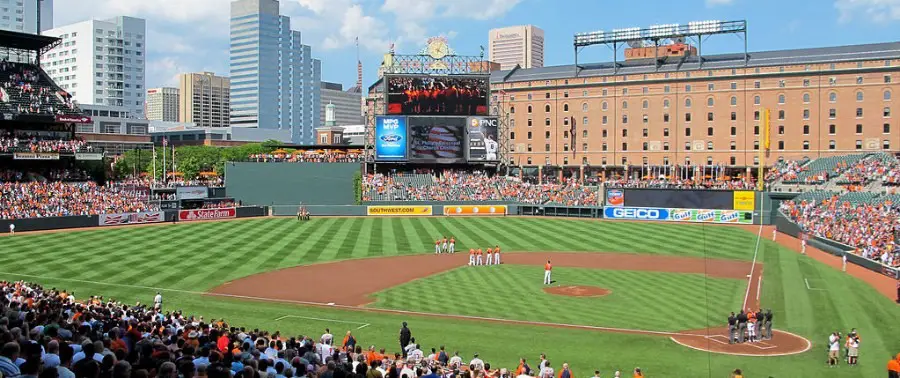 Visiting baseball fans should definitely check out Oriole Park at Camden Yards. A historic baseball stadium that offers tours run by very knowledgeable guides, the home field of the local team the Orioles combines the best of modern architectural technology and classic American baseball parks.
The Walters Art Museum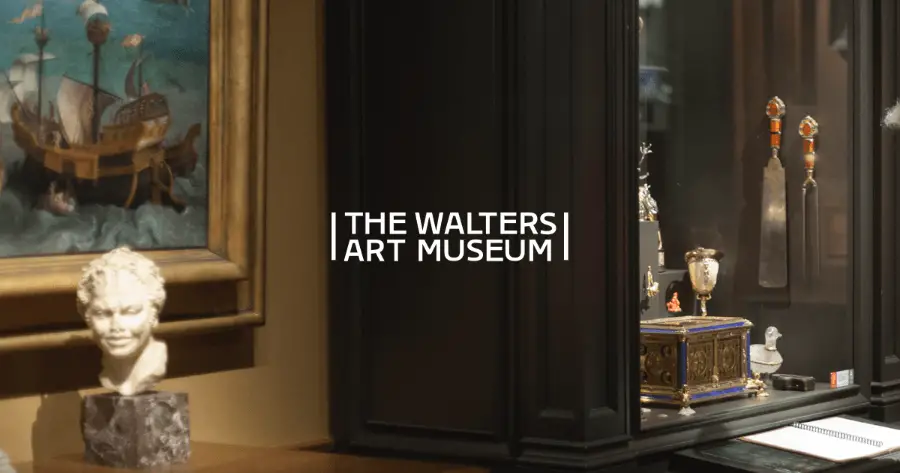 This internationally renowned collection of art was once the private collection of the wealthy Walters family and showcases art from around the world from pre-dynastic Egypt to 20th-Century Europe, Greek sculpture and American icons. There is Asian art, Ancient American art, Islamic art, and even Russian Imperial Faberge eggs. The Walters Art Museum is fully accessible, with wheelchair lifts, lectures in sign language and touch tours for the visually impaired.
Fell's Point Neighborhood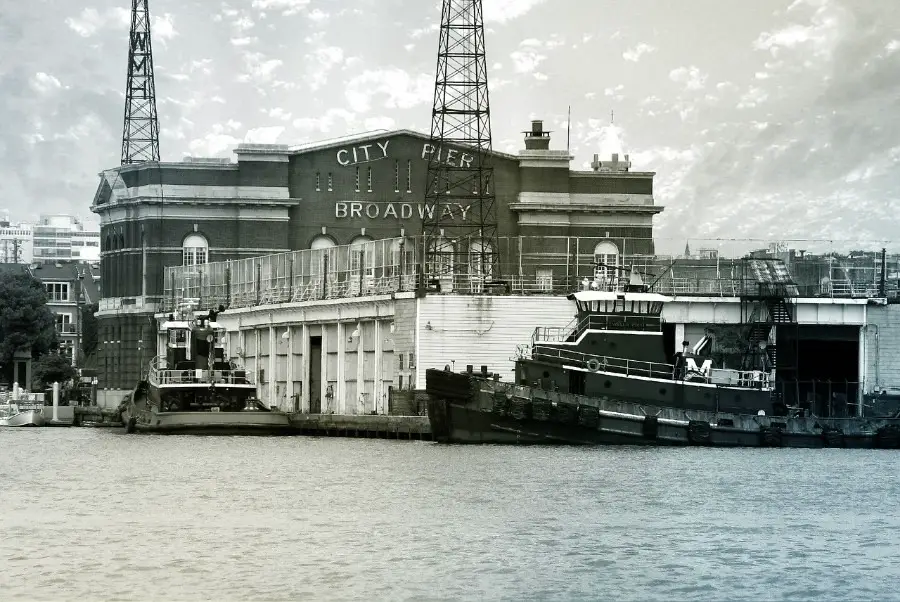 Fell's Point is a lively Baltimore waterfront neighborhood was once home to America's most important Colonial seaport. Explore the cobblestone streets and 18th and 19th Century homes and storefronts as you try and choose from its wide array of restaurants and bars. Try your hand at being a pirate upon a real pirate ship with Urban Pirates, or visit the Frederick Douglas-Isaac Myers Maritime Park Museum.
Maryland Science Center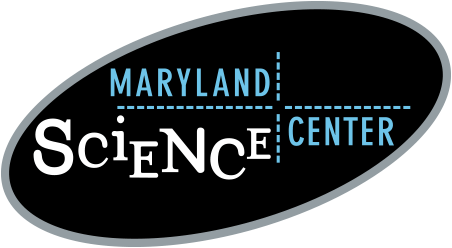 The area surrounding the Baltimore port is steeped in history with numerous attractions. As you cruise out the port, you will see the majestic Maryland Science Center up close. Impressive from the water, the center is even more so up close, with IMAX shows and a planetarium rounding out the science, technology and math attractions.
This page contains affiliate links for which we may receive financial compensation when a purchase has been made through one of our affiliate partners.
Top Excursions in Baltimore Maryland Cruise Port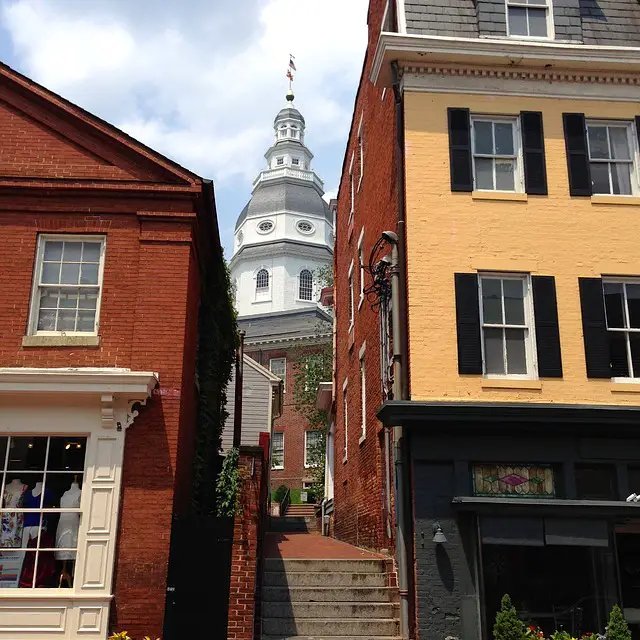 In this small group tour, you will explore the charm and history of Annapolis which cruising the town in an electric vehicle. See historic landmarks and neighborhoods while getting an informative overview of the city.
Duration: 1.5 Hours
Activity Level: Low
Wheelchair Accessibility: No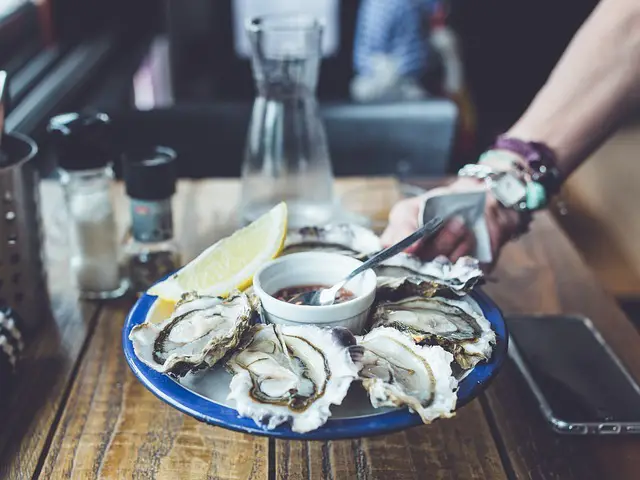 Combine sightseeing, history and local seafood in this unique tour. Your 6-person E-Cruiser will tour around Annapolis and Eastport where you will sample local, seasonal seafood including crab, oyster, mussels and rockfish.
Duration: 2 Hours
Activity Level: Low
Wheelchair Accessibility: No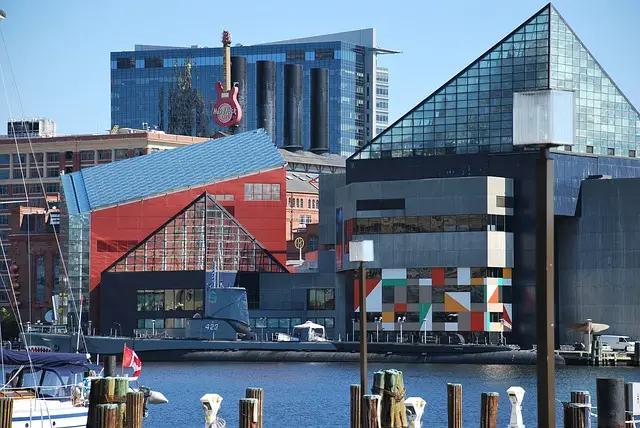 Enjoy the views of Baltimore's Inner Harbor on this luxury dinner cruise. Enjoy gourmet seasonal dishes while seeing sights including Maryland Science Center and Francis Scott Key Bridge.
Duration: 3 Hours
Activity Level: Low
Note: Business Casual Dress Code
Wheelchair Accessibility: Inquire
Cruise Planning at this Port