Things to do in Honolulu Hawaii
Honolulu Hawaii is the kind of place where your dreams become reality. Beautiful beaches, fascinating history, great food. There's so much to do and see in Honolulu that you will want to stay a few days before or after your cruise to check out all it has to offer.
Check out just a tiny sample of what the city has to offer with these 6 things to do in Honolulu:
Waikiki Beach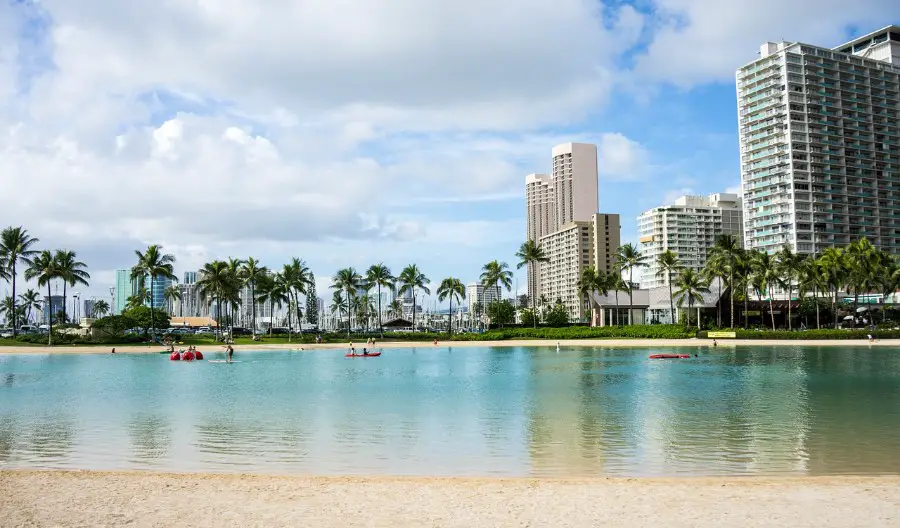 Honolulu is a veritable treasure trove of sights and attractions, with endless activities for the entire family all year around.
Beach lovers should definitely check out Waikiki Beach, which has lost none of its beauty throughout the years. With stretches of sand, plenty of recreational opportunities, and all the amenities you need to have a great time, Waikiki us a must-visit for the entire family.
Resort Day Pass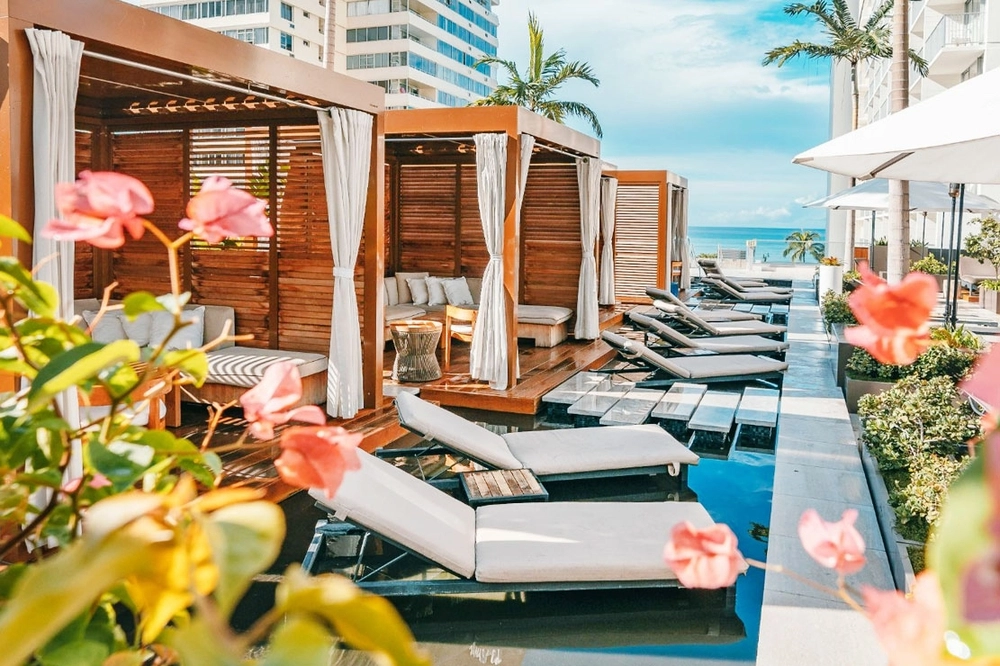 If you want to enjoy the beach with the amenities of a luxury resort, check out the options from ResortPass! A day pass will allow for use of pools, fitness centers, spas, with options for upgrades to private cabanas or day rooms. Check out the options here!
WWII Memorials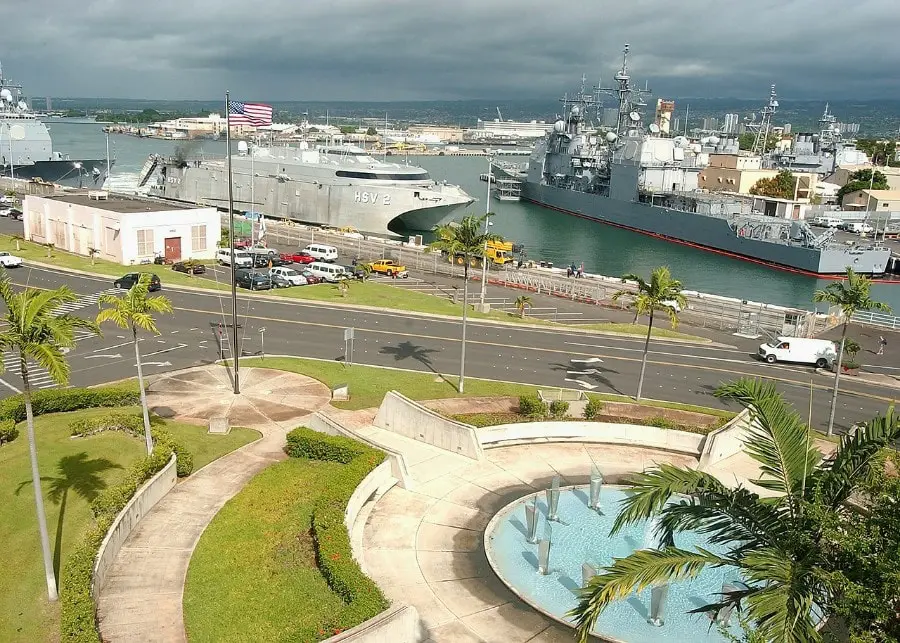 Honolulu has a number of memorials to fallen military personnel who provided heroic service to their country. WWII Valor in the Pacific National Monument and the U.S.S.
Arizona Memorial are among the most popular, and the majestic and inspiring monuments and memorials is an awe-inspiring testament to the courageousness of the heroes that they venerate. NOTE* – Unfortunately the USS Arizona memorial is closed due to structural issues, however there are still many sites to visit in the Pearl Harbor area. Buy tickets online now.
National Memorial Cemetery of the Pacific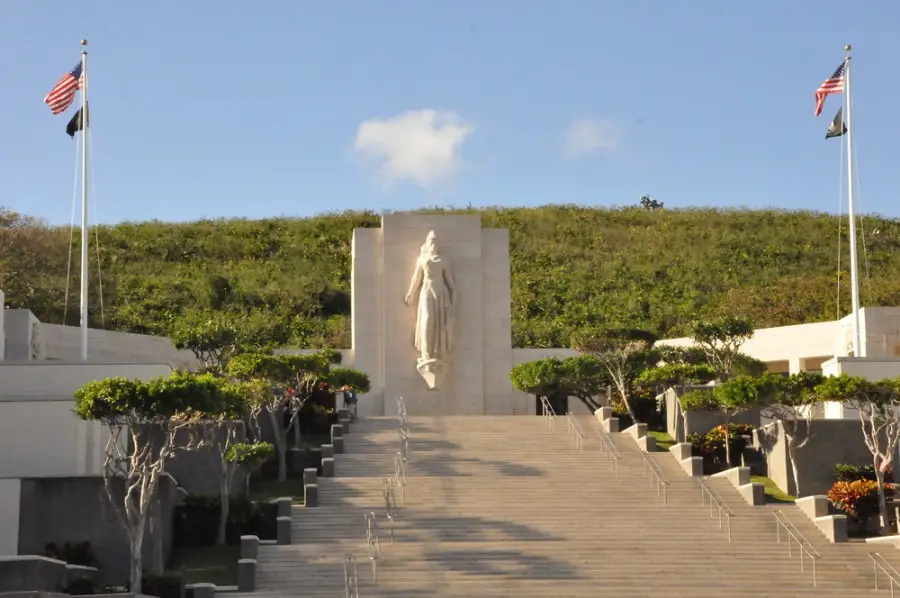 Also a monument to U.S. military personnel, the National Memorial Cemetery of the Pacific is a moving and sobering reminder of the casualties of war. Also known as Punchbowl Cemetery, it is a testament to the bravery and heroism of the men and women who dedicated their lives to the service of their country during one of its most difficult periods in history.
Honolulu Museum of Art

Honolulu also offers a fabulous collection of art from noted masters and contemporary artists at the Honolulu Museum of Art. Here you will find pieces by some of the greatest European masters such as Picasso, Gauguin, and Van Gogh. The Honolulu Museum of Art is also home to one of the most extensive collections of Asian art in America, which is housed in the gallery's main campus. Also notable for the Georgia O'Keeffe display of landscapes and feather capes in the Arts of Hawaii section, the gallery is an essential stopover for art aficionados of all ages.
Hanauma Bay
Located just east of Honolulu, the Hanauma Bay Nature Preserve is a unique natural embayment of stunning beauty. The bay is naturally carved out of a tuff ring and is considered as one of the most important marine nature preserves worldwide, with more than 400 species of fish and lots of turtle hatchlings flapping about in the sand.
Hanauma Bay is second only to Waikiki in terms of popularity and its distance from Honolulu makes it a fairly unspoiled destination for visitors who wish to enjoy the genuine beauty of Oahu without having to go through the usual tourist track.
Paradise Cove Luau
This is the single most popular luau show in Hawaii and one you must not miss if you truly want to connect with the local culture. The Paradise Cove Luau offers a night of pure Hawaiian hospitality and fun!
During high season, you can enjoy a full-blown luau on virtually every night that includes with a sunset dinner, lots of exotic music, local dancers and songs, as well as the chance to get some authentic souvenirs and your very own lei flower garland!
Diamond Head
Imposing over Honolulu, Diamond Head is the iconic inactive volcano and emblem of the island that towers over the far eastern side of Waikiki beach. Diamond Head offers outdoors-loving tourists the perfect outlet for hiking and outdoor exercising, all while enjoying a stunning panoramic view over the island of Oahu. The head boasts numerous different hiking routes, catering to all demographics and tastes.
The crater on Diamond Head used to be Oahu's military base but is not open to the public as a recreational space. On top of the trail, visitors get to pass through a repurposed military tunnel and up a few flights of stairs into the old bunker in order to emerge on top of Diamond Head!
Manoa Falls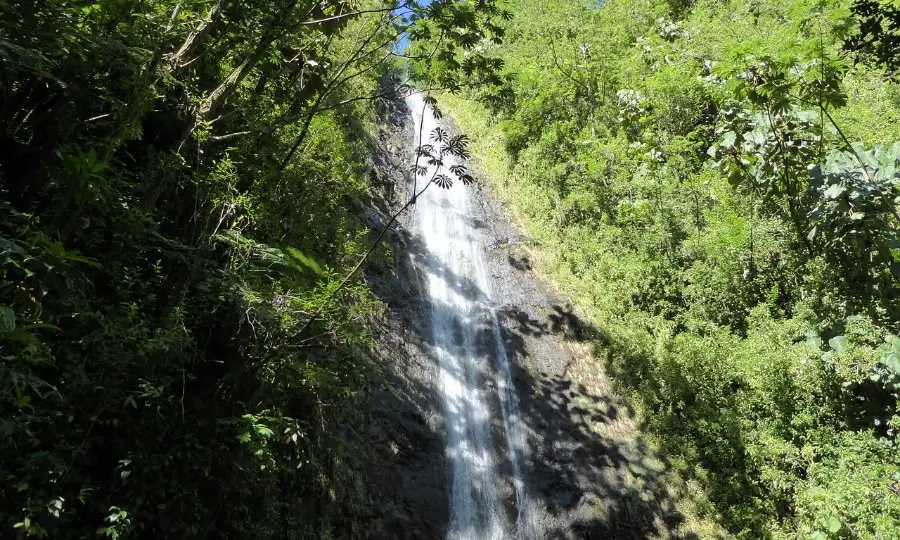 For even more awe-inspiring natural attractions, visitors to Honolulu should add Manoa Falls in their itineraries. A spectacular waterfall towering 100 feet above the surrounding rainforest, Manoa Falls is the site where some scenes from Jurassic Park were filmed. The trip can be a bit challenging, so make sure you are up to the 1 1⁄2 mile hike and that you pack plenty of water to drink, some insect spray, and adequate footwear. Buy tickets online now.
This page contains affiliate links for which we may receive financial compensation when a purchase has been made through one of our affiliate partners.
Top Excursions in Honolulu Hawaii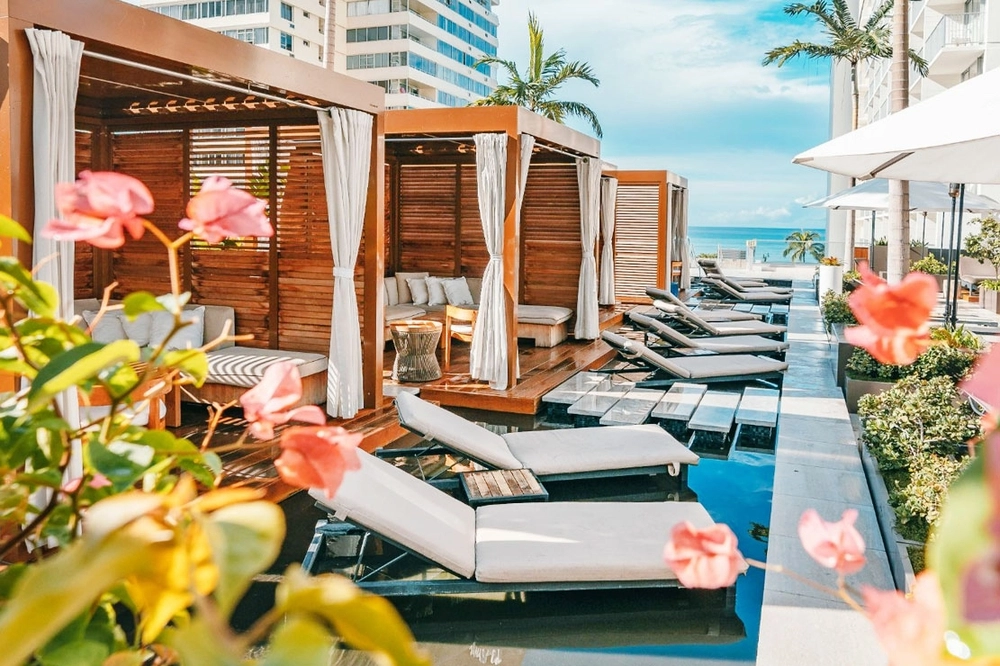 Spend the day at a luxury resort with ResortPass. Enjoy amenities such as pools, spas, fitness centers, beach access and more, with upgrades for private cabanas or day rooms. Click below to see all the options!
Duration: Day Pass
Activity Level:
Book Now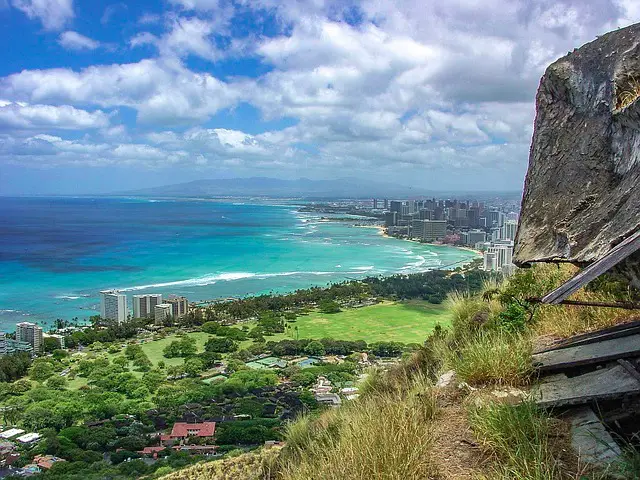 Diamond Head is one of the best-known hiking sites in Hawaii. On this guided tour you will not only summit the famed crater, you'll also learn about its volcanic creation and Hawaiian history as you walk. At the top you will be rewarded with a panorama of Waikiki and the turquoise waters stretched out below, and receive an 'I Climbed Diamond Head' certificate. Hike to the top of Diamond Head w
Duration: 3 hours
Activity Level: High
Note: Not suitable for children under 6 years old.
Wheelchair Accessibility: No
Book Now

Cruise Planning at this Port